Let's Talk Mental Health 
Assistant Professor Dr. Andrea Levinson, Faculty of Medicine, Psychiatrist-in-chief, Health and Wellness, at the University of Toronto;
Wednesday, March 11
Auditorium, 12:30 pm – 1:30 pm
An interactive presentation and discussion that will explore key themes related to mental health in our post-secondary environment, with special attention to the area of health professional well-being.
Bio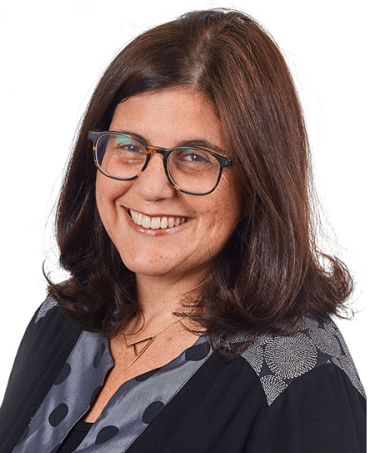 Dr. Andrea Levinson is the Psychiatrist-in-Chief, Health & Wellness, at the University of Toronto.
She is responsible for the provision and management of psychiatric services to U of T students, primarily from the St. George campus. She supervises all of the psychiatric activity at the Service, and acts as a resource for the university community on mental health issues across the campus. Dr. Levinson has been an active faculty member in the Department of Psychiatry since 2007.  Dr Levinson has extensive experience in youth psychiatry, having founded an early intervention clinic for young people with new onset bipolar disorder at CAMH. Currently, she is a staff psychiatrist at CAMH.
On a personal note, she hails from Cape Town, South Africa and in a previous life majored in music performance. Her passions are her 4 children, attending live theatre and travelling to new and interesting places.