Mindfulness in Dentistry
Join Dr. Sally Safa, DDS, MSc Perio, FRCD(C) for a special Wellness Awareness Month talk on Mindfulness in Dentistry. 
Auditorium, 12:30 pm – 1:30 pm
Dr. Safa will discuss specific stressors that are unique to dental students and dentists.  We will delve into the science behind stress and the effect of stress on the body and brain. Identifying the difference between a Stress Response versus a Stress Reaction, what these terms mean and which is better.  The science backing Mindfulness Based Stress Reduction (MBSR) as an excellent coping tool for dental students and dentists will be discussed including tools taught in MBSR that can help combat day to day stress in both our personal and professional lives.  
Bio: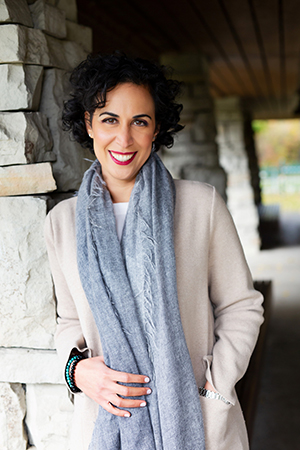 Dr. Sally Safa is a board certified Periodontist.  Alumnus of the University of Toronto where she maintains a teaching position as clinical instructor.  She maintains private practice in North York where she enjoys all aspects of Periodontal and Implant related patient care.
She is also a passionate advocate of wellness for healthcare providers. Dr. Safa's Masters research was in the field of Psychoneuroimmunology, understanding the effects of stress on the body.  This background combined with her education in the field of Mindfulness Based Stress Reduction, has allowed her to share the science behind both stress and mindfulness and how it can help dentists reduce stress in their day to day lives at home and the office.  With humour and enthusiasm, she shares this knowledge with audiences of all healthcare backgrounds.