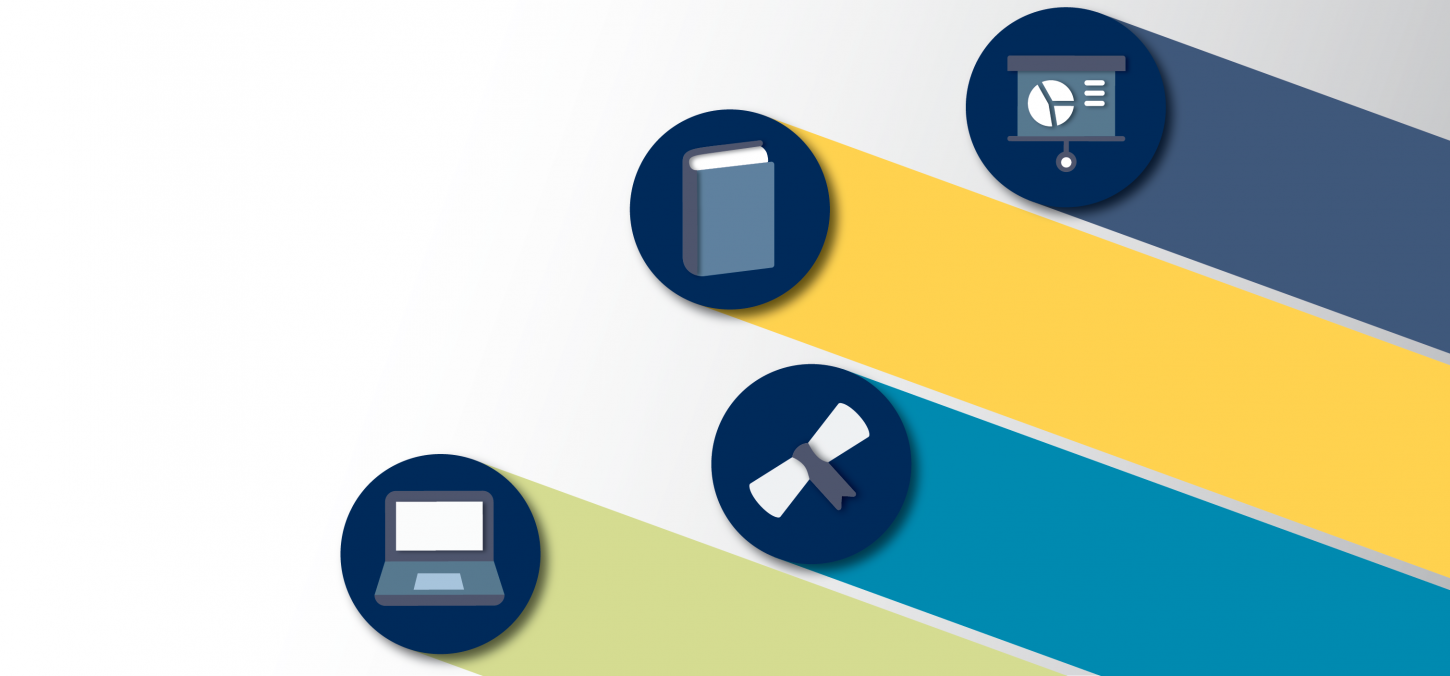 Utogether: Faculty of Dentistry Updates
UPDATE: July 28, 2022
From: Cheryl Regehr, Vice-President & Provost
Kelly Hannah-Moffat, Vice-President, People Strategy, Equity & Culture
Re: Monitoring COVID-19 Conditions
We are writing to update you on our efforts to support the well-being of the U of T community as we continue to plan for a fall with in-person classes and events on all three campuses. 
The University of Toronto continues to monitor Toronto, Peel, and provincial public health guidance as we experience a new wave of COVID-19 infections. Last week, the province of Ontario expanded the eligibility for COVID-19 vaccination second booster shots to anyone over the age of 18. Staying up-to-date on your COVID-19 vaccinations offers the best protection against severe illness. It will also reduce isolation requirements and disruptions to your on-campus activities in the event that you are exposed to COVID-19 or test positive. Information on vaccination eligibility and how to book an appointment is available on the Ontario provincial vaccines portal. Appointments are also available through the Discovery Pharmacy.
We strongly encourage everyone to remain up-to-date on vaccinations and to upload your vaccination documents to U of T's UCheck platform. Maintaining updated information on the vaccination status of our community will help inform future health and safety planning. It will also minimize disruption should conditions require vaccine requirements to be reimposed. Vaccination documents can be uploaded to UCheck here. Please click on the button reading "Report your Vaccination Booster Status" to upload additional documents.
Recently, U of T reinstated the vaccination requirement for students and employees living in University residences. Students living in residences this fall will be required to have a primary series of a COVID-19 vaccine and at least one booster dose before moving in. More information on this measure is available in the Vaccines FAQs on our UTogether website.
If you are feeling unwell or experiencing any COVID-19 symptoms, you should stay home and self-isolate. The provincial self-assessment tool can help provide guidance and information for those that may have been exposed and/or have symptoms.
While the current pause in our mandatory mask requirement continues, the use of a medical mask in high-density indoor spaces when physical distancing is not possible is strongly encouraged during the period when cases are rising in Ontario. The University is a mask-friendly environment, and we ask everyone to respect each other's decisions, comfort levels, and health needs. The University will continue to monitor public health conditions over the coming weeks as September approaches to adjust our response as needed, and we will update you on any changes.
We hope that you are taking time this summer to rest and enjoy the warmer weather with family and friends. We look forward to a full range of activities on campus this fall.
April 26, 2022
From: Cheryl Regehr, Vice-President & Provost
Kelly Hannah-Moffat, Vice-President, People Strategy, Equity & Culture
Re: Continuation of mask requirement and updates to UCheck
We want to update you on our efforts to support the wellbeing of the U of T community and increased activities on all three campuses. 
Face Masks
In light of the recent provincial trends, the University will continue its requirement to wear masks in certain settings until June 30, 2022, in accordance with the Joint Provostial and Human Resources Guideline on Face Masks.
Masks will continue to be required in classrooms and in indoor spaces where physical distancing cannot be maintained. The University continues to recommend the use of medical-grade masks where possible.
In addition, individuals in specific circumstances may continue to be required to wear masks in all settings, subject to changes in provincial or federal requirements, such as those who have been recently exposed to COVID-19 or to someone with symptoms.
Even in settings where masks may not be required because physical distancing can be maintained, we ask everyone to always respect the decisions of others, their comfort levels, and health needs. It is vitally important that, even with the easing of provincial measures, we remain vigilant, conscientious, and show kindness to one another.
UCheck
As of May 1, 2022, health screening and contact tracing will become unavailable in UCheck.
These features may be reinstated with little notice in the event that public health guidance or recommendations change.
The proof of vaccination module will continue to be available and can be used to:
Upload proof of vaccination (required for new employees)

Voluntarily upload proof of booster (additional) doses for all students, faculty, librarians, and staff
While health screening through UCheck is unavailable, individuals can monitor their health using the Provincial health screening tool. Completing a health screening before coming to campus is highly recommended, and we continue to ask members of our community to remain at home if they are ill.
We are grateful to all members of the U of T community as they continue to uphold the principles of cooperation, collegiality, and compassion that characterize our campuses.
For additional support and resources, please see the Utogether site.
March 29, 2022
From: Cheryl Regehr, Vice-President & Provost
Kelly Hannah-Moffat, Vice-President, People Strategy, Equity & Culture
Re: Summer Term - Changing Health Measures
Throughout the pandemic, the U of T community has worked diligently to maintain a safe and supportive environment. Thanks to these efforts, we have successfully returned to on-site learning and work in the Winter academic term. 
We are writing to provide an update on changing health restrictions on our campuses that will take effect for the upcoming Summer term, beginning May 1, 2022. These changes are being made in response to the Ontario government's Roadmap to Reopen and public health guidance in Toronto and Mississauga.   
As has been the case over the course of the pandemic, the University's approach has been informed by changing regulations, legislation, and direction from public health authorities.  
U of T will be pausing the following measures effective May 1, 2022: 
The requirement to complete health screening via UCheck prior to attending University premises 

The requirement to be fully vaccinated for in-person activities on University premises 

The requirement to be masked in indoor University spaces, unless

otherwise required 
Some or all of these requirements may be reinstated on short notice should public health conditions or guidance change. In order to minimize disruption, we ask that all members of our community continue to provide up-to-date information on their vaccine status via UCheck.   
While physical distancing and masking will no longer be required, we ask everyone to respect the decisions of others regarding these measures, according to their comfort levels and health needs. It is vitally important that, even with the easing of provincial measures, we remain vigilant, conscientious, and respectful of one another.  
We encourage everyone to visit their campus or division's website as we near the Summer term for up-to-date information about courses, programs and employment requirements.  
More information on U of T's changing health measures can be found here.