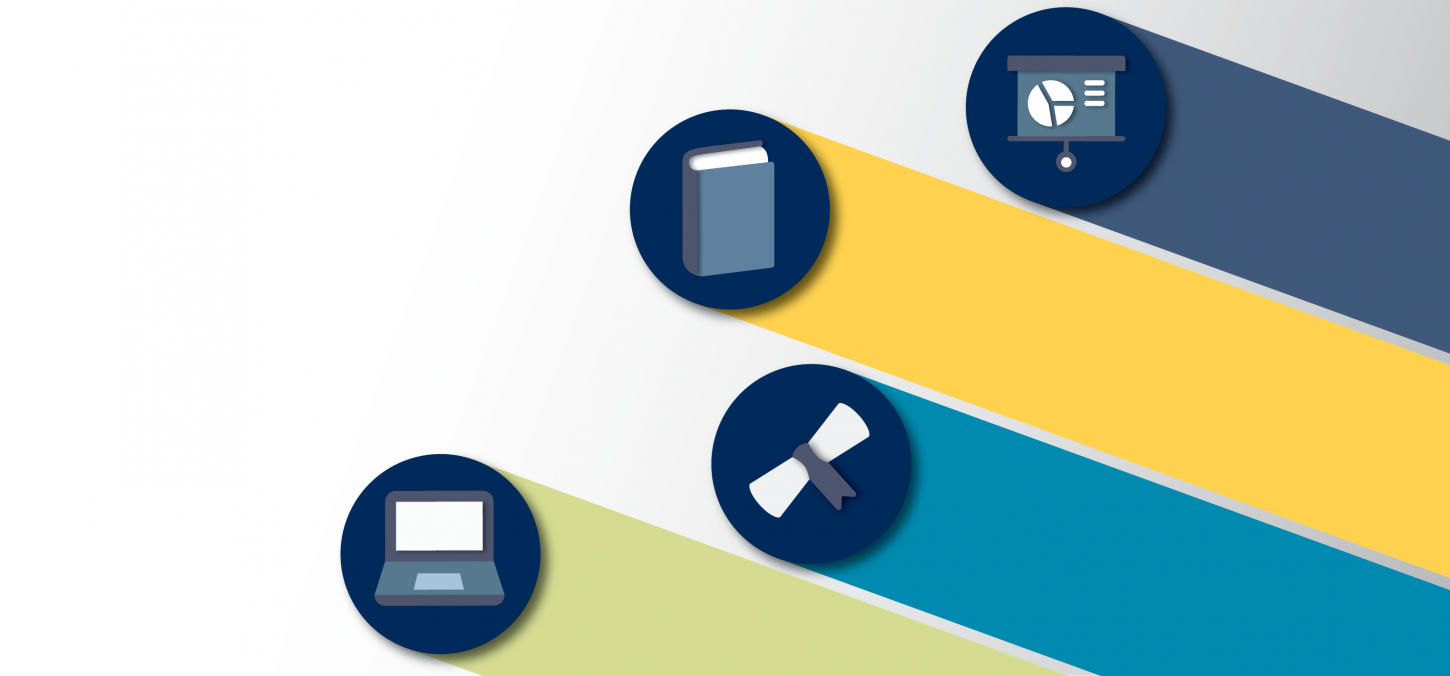 Utogether2020: Faculty of Dentistry Updates
UPDATED:  June 26, 2020
Dear students, faculty, staff, and instructors;
I wish to provide you with a brief update regarding the Faculty's restart plans. I am pleased to report that progress has been made on all three of our missions of research, education and patient care.  Our working groups have continued to meet regularly and have worked very hard to prepare for our return, with everyone's health and safety as a guiding principle and utmost priority. 
We have good news for our research recovery and restart.  Our proposal to reopen our research activities more broadly has been approved by the University. Requests for laboratory access are now being processed, and we are reopening our research facilities on July 2nd for those who have been approved.  These reopening plans can be found on our website here.
Just this afternoon, we also received good news regarding our clinical teaching and patient care.  Our proposal to allow our students access to our learning spaces this summer is being considered by UofT, as part of the Ontario government framework for pilot projects for postsecondary institutions, that was announced earlier this month. This afternoon, we received approval to allow our specialty clinics to reopen on July 6th.  I want to thank the many people who worked very hard on these plans, in particular, Assistant Dean Administration and CAO, Mary Choi, and Director of Clinical Affairs, Jim Posluns.
Therefore, our specialty clinics will be re-opening to elective patient care by the graduate specialty residents during the week of July 6th. The first three days of that week will be comprised of training sessions regarding the new COVID-19 protocols for all students, staff, instructors, and faculty in the clinics. This will be followed by a very gradual return to patient care, with only a percentage of our specialty residents in the clinics at any given time. In the near future, the specifics for this scheduling will be communicated to those involved.
We have been informed that the University is still considering our proposal for an August 4th return for our current DDS-3 (incoming DDS-4) students into the clinics, as well as our incoming DDS-3 students into the simulation lab (Lab 4) to complete the in-person training sessions lost from their time in DDS-2 and IDAPP.  We hope to hear their decision in the near future, and we will keep you updated as soon as we get more information. 
Given the rapidly changing landscape, we must bear in mind the need for flexibility in our proposals. Making definitive plans for a few months in the future will require an acknowledgement of the uncertain times we live in, with an understanding that we have spent only a few months dealing with the consequences of this pandemic.  As has been noted by others, in March very few of us knew where we would be in June, so predictions for several months from now must be looked at in that context.
As we enter this next stage, I cannot overemphasize the importance of each one of us adhering to the requirements for physical distancing and other measures meant to promote the safety for us all.  I am confident that all of us respect this and understand its significance.
As before, I wish to you remind you that if you are experiencing difficulty, please access the help and resources that are available. Students can find support at all times through My Student Support Program (MYSSP) or Good2Talk. Faculty and staff can access support through the Employee Assistance Program. The University of Toronto has posted a number of additional resources on its UTogether 2020 web page.
With all of the hard work that you have been doing, it is so important to take care of yourselves. So, for this extra-long weekend, please relax, spend time with your loved ones, spend time with friends – in of course, a physically-distant safe manner – enjoy the beautiful summer weather, and do the things that you enjoy. Have a great Canada Day. 
Please stay safe and be well,
Daniel Haas, Dean