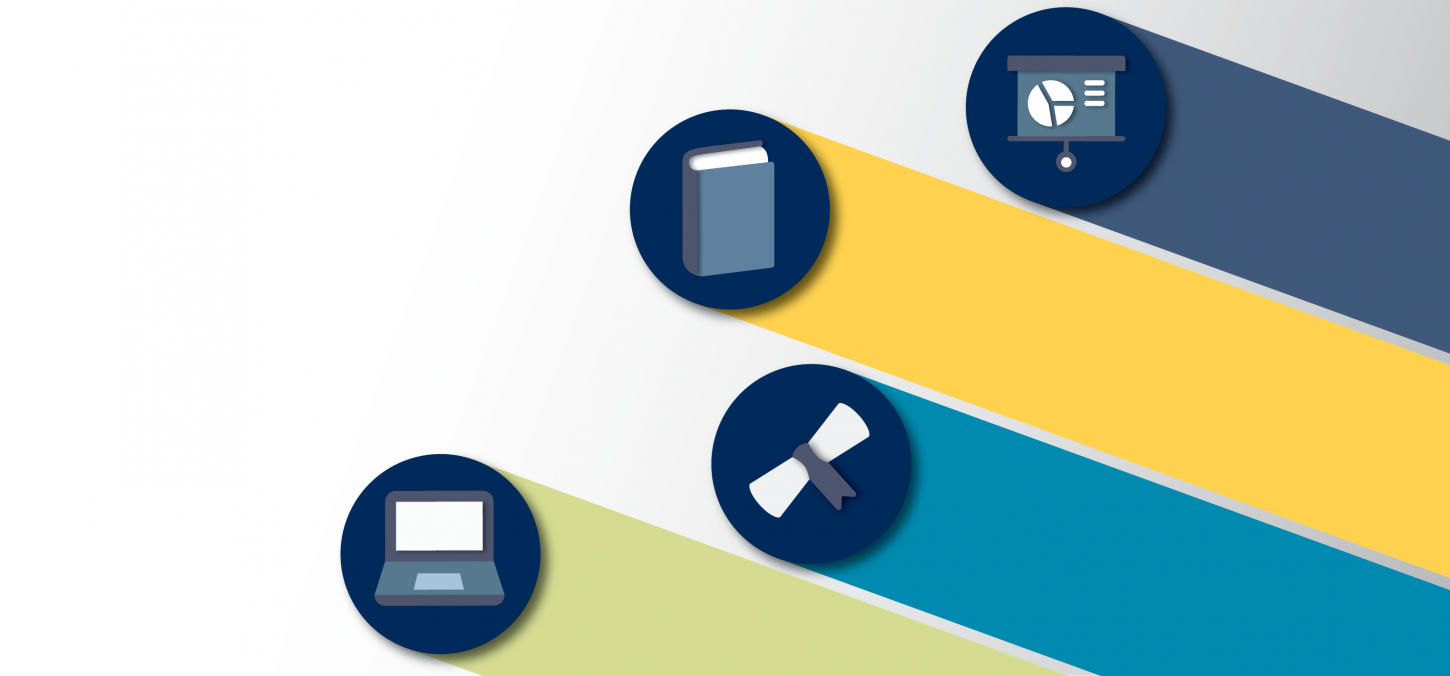 Utogether2020: Faculty of Dentistry Updates
UPDATED: AUGUST 28, 2020
Dear students, faculty, staff, and instructors;
Now that we are winding down our activities this month, I want to take this opportunity to provide you with a brief update on our preparations for the coming academic year.
Our re-opening plans continue to undergo a rigorous process and are only being implemented following the review and approval by a number of UofT groups, including the Office of Environmental Health and Safety (EHS) as well as the Planning and Re-Entry Committee. Every activity and event that takes place on campus must go through an approval procedure. Our own academic programs are guided by the Faculty of Dentistry COVID Planning and Reopening Guiding Principles for Academic Programs, namely:
The health, safety and protection of our community is our primary consideration as we return to in-person activities. ​
We will align with applicable public health and dental regulatory authority directives and guidelines. ​
We will apply a consistent approach where practicable across the University, with consideration to accessibility, equity and unique stakeholder needs to advance academic participation and community engagement. ​
We will promote a supportive and respectful environment, including accommodating individual health needs.
We will prioritize the needs of the University community in our planning.
Patient Care: Clinically facing experiential learning is guided by patient care activities and the academic needs of our learners. Learner presence and participation provides valuable contributions to the health of our patients, while concurrently providing learning requirements.
Flexibility: Circumstances may shift as the situation unfolds (such as a change in the Ontario Reopening Plan Stage or a second pandemic wave), and may require flexibility in responding to education activities, where new approaches to learner experience may be required. We will respond and recover according to local context, public health directives, and University direction.
Supervision of Learners: Learners should be appropriately supervised to support valuable/safe learning experiences aligned with academic competencies and or/relevant learning objectives and evaluations. Supervisors/clinical faculty should also be appropriately supported to enable high quality learning, in clinical care/learning environments.
These principles are the basis for the physical changes that we see at 124 Edward, including such things as: the restricted and controlled access to our building; the installation of over 1,000 EHS as well as Dentistry specific signs; the installation of sanitizers in common areas; and additional cleaning on high touch surfaces. These principles also guide the safety measures we all can and need to do including such things as: the completion of the COVID curriculum; self-assessment; maintaining physical distance; and wearing a mask in common areas. Furthermore, these principles provide the rationale for the online delivery of lectures; reduced number of patients being seen in our clinics at any one time; modified scheduling for DDS clinics and simulation labs; and the research re-entry protocols. Our clinic activity continues to be guided by direction given by the RCDSO and Public Health Ontario. All of these actions are being put in place while we concurrently are true to our academic mission of excellence in research, education, and patient care.
Details of our reopening plans are posted on our website here. This page includes answers to a number of commonly-asked questions and continues to be updated as we get more information.
In the near future you will hear about UofT introducing a new app, called UCheck, which has been developed by those who created the COVID alert app released by the government of Canada. This will give the UofT community a uniform means for self-assessment and provide a risk status. More information is scheduled to be released next week.
Beginning on September 8th, we will see an increase in the number of students in our building. As such, it is essential for all of us to continue to diligently follow all safety protocols in place. Even with this strict approach, we should anticipate that we could easily see setbacks at some point in the future, which could necessitate a modification to our plans. Yet, should this occur, we do not want it to be the result of complacency on our part. It is predicted that COVID-19 will be in the community for some time. And as such, we need to continue to be patient. With the success we have shown so far, I remain optimistic that each one of us can persist in maintaining this high standard.
As before, it is understandable that, for a number of us, this ongoing situation might leave us anxious and under considerable stress. If you are experiencing difficulty, please do not hesitate to access the help and resources that are available. Students can find support at all times through My Student Support Program (MYSSP) or Good2Talk. Faculty and staff can access support through the Employee Assistance Program. UofT has posted a number of resources on its UTogether 2020 web page.
Once again, I want to thank everyone for your hard work, patience, and understanding, as we enter this next phase together. 
Please stay safe and be well,
Daniel Haas, Dean