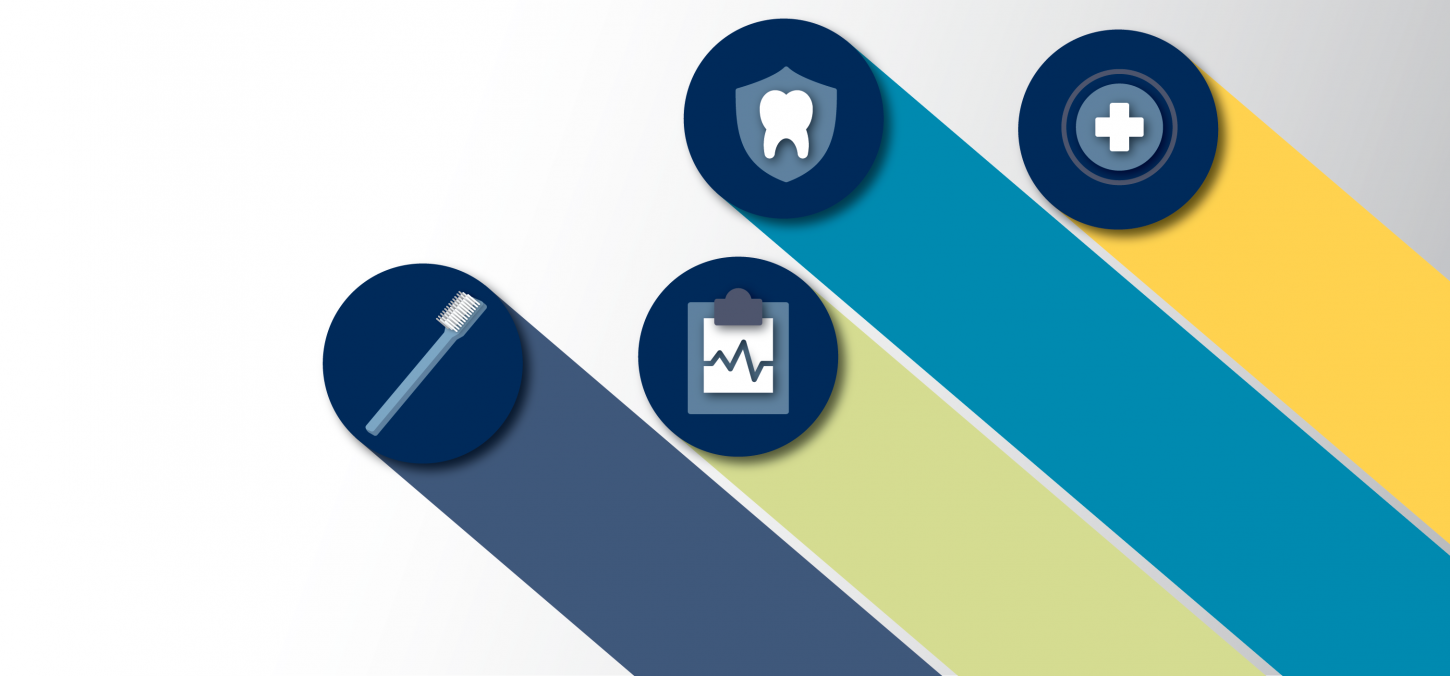 Frequently Asked Questions - Patient Clinics and COVID-19
The Faculty of Dentistry is open with enhanced protocols in place. Please contact patient registration for more information.
Below are some Frequently Asked Questions that address common questions for patients regarding the re-opening of the clinics.   
How do I get an appointment?

If you are already a patient at the Faculty of Dentistry, clinic staff will call you to make an appointment. This may take time: due to safety precautions, our clinics are not fully operational.

If you are a current patient and are experiencing an oral health emergency, please contact your student health provider, or the receptionist of the graduate clinic you normally attend. 

Patient Reception is unable make or alter appointments.

Do I need to be tested for COVID-19 before getting an appointment?

You do not need to be tested for COVID-19 before coming to your appointment. All patients entering the building will be screened for COVID-19. However, any patients who are feeling ill or experiencing symptoms of COVID-19  must not attend the building and will need to reschedule their appointments.

There will be no charge for rescheduling your appointment under these conditions. Patients who are experiencing symptoms of, or screen probable for, COVID-19 will not be permitted into the building.

What safety protocols will I be expected to follow?

The health and safety of our patients, students, faculty and staff is our highest priority.

In the days before your appointment, you will be screened via telephone for COVID-19. At the time of your appointment, you will be screened again for COVID-19.

Physical distancing and all safety precautions, such as hand hygiene and the wearing of masks, are required at each appointment.

If you have further questions about health and safety protocols, please contact your student care provider.

What will happen the day of my appointment? 

All exits and entrances to the Faculty of Dentistry remain closed to the public until further notice. Please arrive for your appointment at the Patient Reception doors at 101 Elm Street, where, at the time of your appointment, you will be let in.

Please arrive on time. Patients who arrive early will be required to wait outside of the building until the clinic is ready to receive you. Patients who arrive late may have their appointments rescheduled. 

You will be met at the door, your appointment confirmed, your temperature read and be requested to sanitize your hands. We ask that you bring your own mask for the appointment.  You will then be directed to patient reception, where the answers to your COVID-19 screening questionnaire will be confirmed by signature. You will also be required to complete and sign a COVID-19 consent form.

Provided that your screening results are negative, your clinic will then be called, and you will be escorted by a staff member or student to your appointment. 

A map of how to arrive at 101 Elm Street can be found on our patient website.

Can I bring my friend / mother / child to the appointment?

Only the person who has the appointment can be admitted into the building. Children and patients requiring accommodation may be accompanied by a single individual. Please inform the clinical receptionist of any required accommodation at the time of the appointment booking.