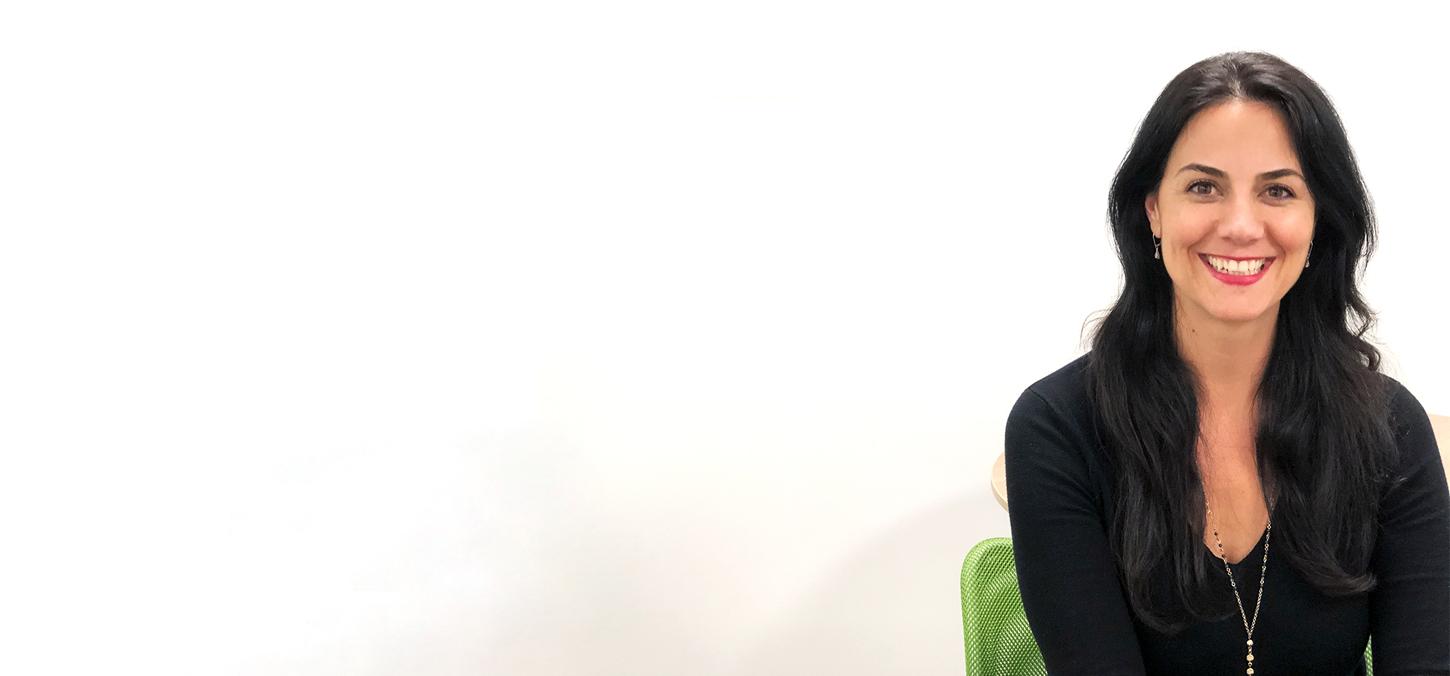 Looking for Influencers: Q & A with Selina Esteves, Director of Advancement and Alumni Relations
On October 1, the Faculty of Dentistry unveiled a new recognition platform for its alumni: the Alumni of Influence Award. This award will given out annually by the Faculty, and replaces the current Award of Distinction. 
We sit down with Selina Esteves, director of advancement and alumni relations to talk about the new award and what it hopes to accomplish.
Why did the Faculty decide to replace the Award of Distinction to the Alumni of Influence Award?
We wanted to make the program more exciting for our alumni, and to be more inclusive. We have a really interesting alumni population who are out in the community doing many great things, and we don't hear those stories or share those stories enough. 
When people think about the Award of Distinction, it may be that perhaps they don't qualify themselves as "distinguished" though they likely are, but the word "influencer" feels more accessible.  We can all be influencers. 
So, we're trying to open it up so that we hear more stories about some of the great things that all of our alumni are doing. It's a lens to build a bigger community, a celebration of accomplishments and achievements.
What is an influencer, in your mind? 
An influencer is somebody who has done something above and beyond, without question. Many of our alumni are daily influencers -- they're changing lives. They're helping people as health care practitioners, as employers, as family members. They're already doing great things in their lives, but it's the people that are doing something above and beyond: maybe a special volunteer opportunity that they've engaged in, or a mentorship program somehow. Those are the people that we're looking for, who are sort of stepping up on a daily basis or doing something more extraordinary than the usual, to influence the world that we live in.
What kind of effect/s do you hope this new award has on our alumni base?
I hope it drives pride within the alumni population, that people can see themselves as an influencer — because indeed, most of them are, in some way. We want them to see the achievements of their colleagues and classmates and celebrate the exceptional people who have graduated from this school. 
Are there other schools or faculties or whatever around the university who have moved in this direction?
What we were noticing is that the Alumni of Distinction, in its prestige — and this is no less prestigious — but in its prestige perhaps it excluded people, even if just in their own minds, from interfacing with us in this way. 
Looking to some of our colleagues around the university and other university programs, a lot of other places have Alumni of Influence programs. So, after doing a some of research and understanding that we want more people seeing themselves as influencers and feeling good about the work that they do as alumni, and giving us a reason to celebrate those stories, we decided to move in this direction.
The nominations for the inaugural award of influence opened on October 1 – what are the steps involved?
The nominations will go through a review process after November 1st, when the nomination period closes. There are criteria required. You can self-nominate. Self-nomination requires an additional letter of recommendation from another party. The review process will start with the alumni office collecting the nominations, and then a committee with me and our alumni officer Rachel, the Dean and the alumni board executive will review each and make selections.  More information on this is listed on our website if people want to check it out. The idea is that we can give out more than one award, and we're looking for people in different phases of their careers who are making positive change in the world. 
When will the award be announced?
It will be announced in the new year, January, February.
Any last thoughts that you want to share? 
Don't be shy!  Share your story. Let us hear what you're doing. Every nomination is a glimpse for us. And even if the nomination doesn't garner an award this year, it could in future. It may give us great ideas for speakers at events, or features for our magazine. So, we're hoping that our alumni will reach out and engage in this way and let us know what great things they're doing.
Learn more about the award, or nominate a fellow alumnus: https://www.dentistry.utoronto.ca/alumni-of-influence-award
Photo: Selina Esteves, by Rachel Castellano