Graduate education
If you want to be at the forefront of health research, our graduate programs are for you.
We are the only school in Canada to offer advanced training in all 10 of the specialties recognized by the Canadian Dental Association (including Dental Anaesthesia). 
You have the unique opportunity to gain advanced research experience with world-leading scientists and work in some of Canada's most renowned teaching hospitals, including the Hospital for Sick Children and Mount Sinai Hospital.
Whether your option is with or without clinical training, we want you to be the best dentist or scientist you can possibly be.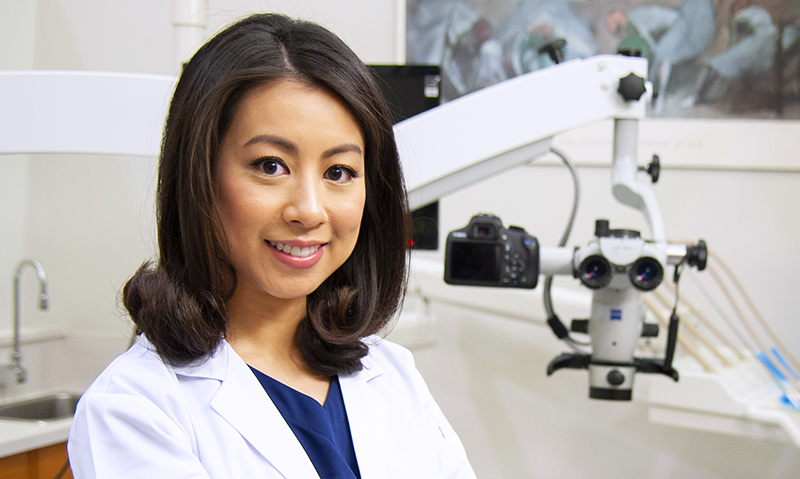 Explore our MSc and PhD specialist training programs for clinicians, from anesthesia to radiology. A unique combination of focused clinical training with advanced research.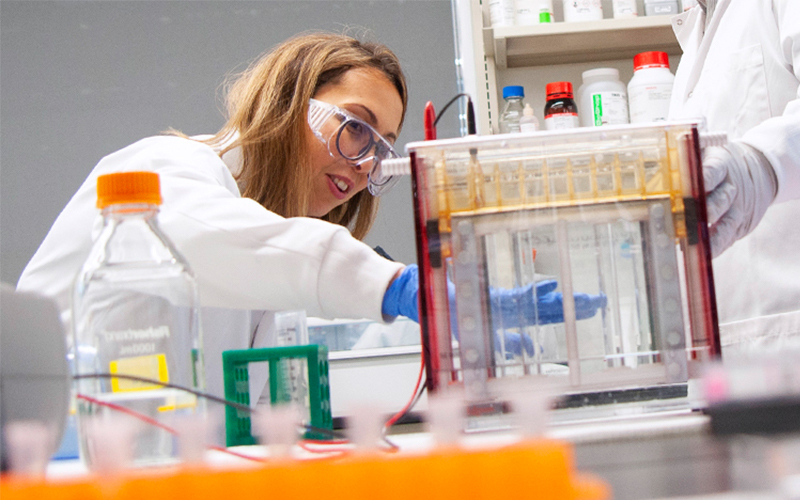 If you want an MSc or PhD in advanced research, but do not need the clinical experience, this is the best route for you.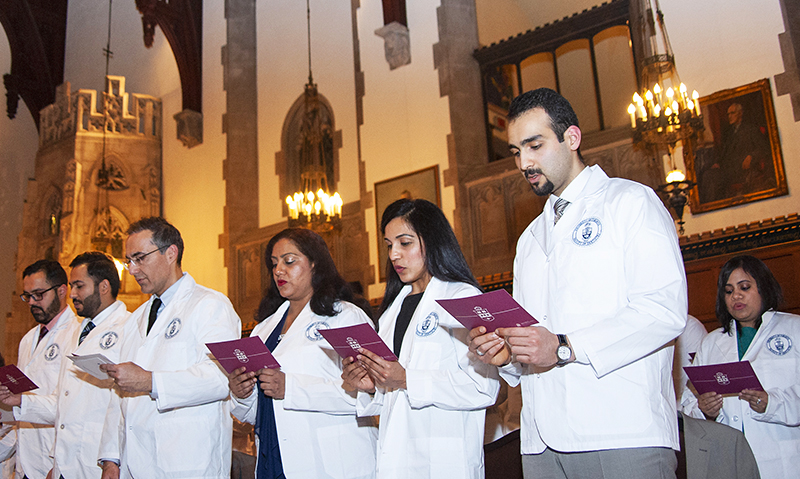 If you trained and qualified to practice as a dental specialist in a program not recognized by the Commission on Dental Accreditation of Canada (CDAC) and want to  practice as a specialist dentist in Canada, find out about our specialist program: Dental Specialty Assessment and Training Program (DSATP).  
If you are a postgraduate dental student, or a licensed dentist, you can spend a full year in a hospital residency. Gain clinical experience in one of our leading partner hospitals: The Hospital for Sick Children; Mount Sinai Hospital; or Sunnybrook Health Sciences Centre.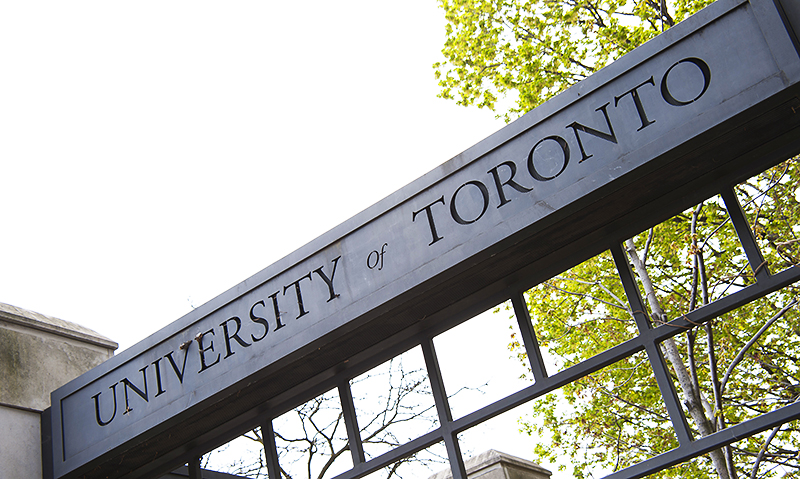 You have been offered a place on our graduate program – so what do you need to know now? Options include applying for collaborative programs across various departments to enrich your studies.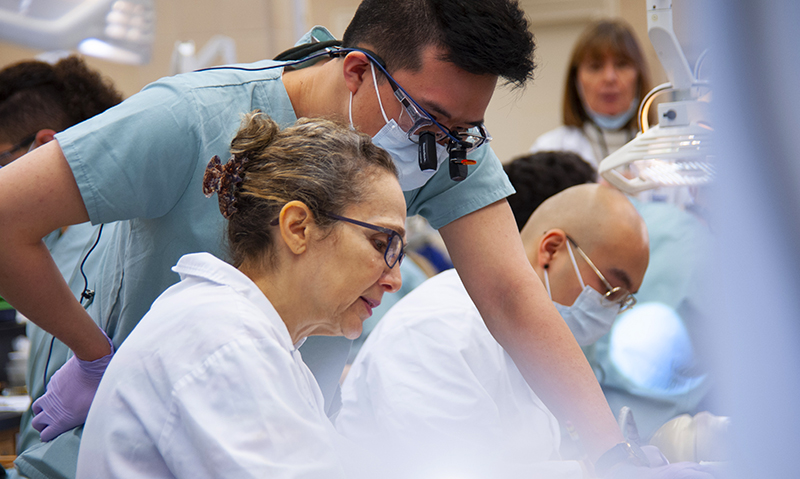 Find out more about what it means to study at the Faculty.