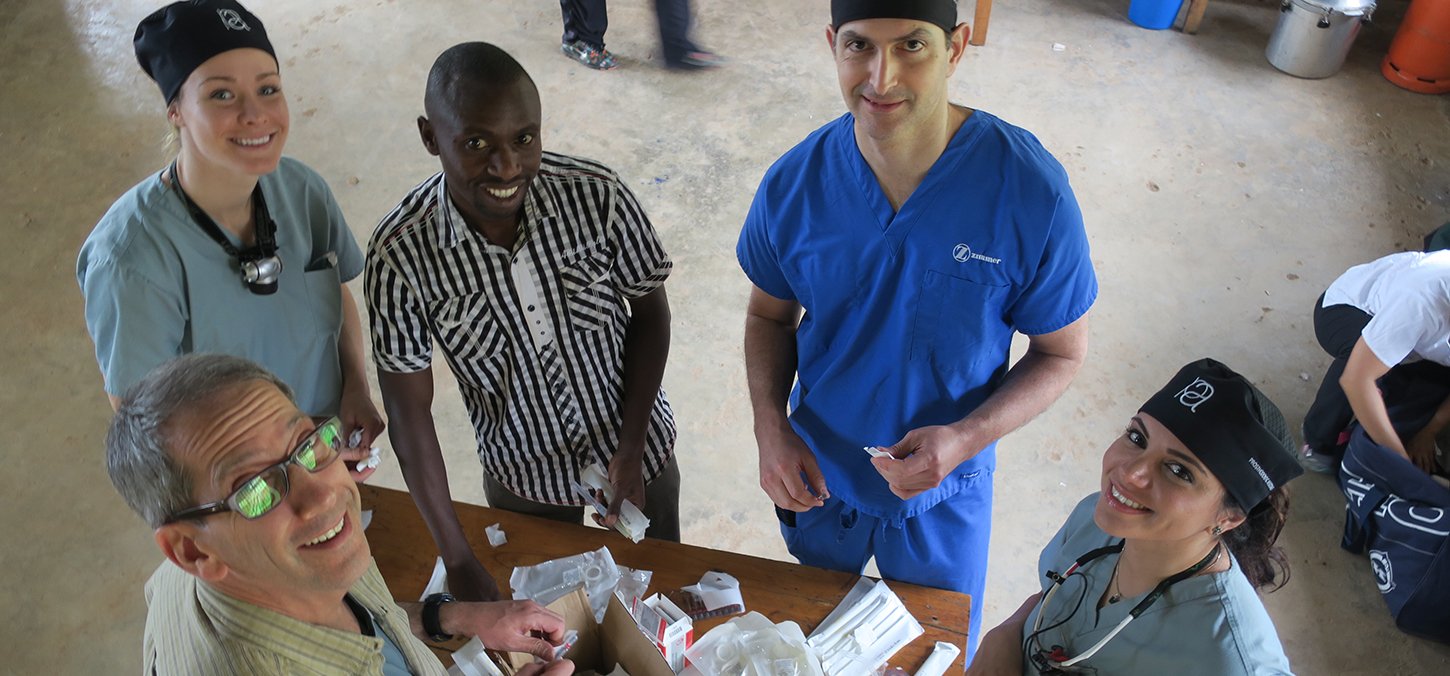 Health Outreach - Guatemala Program
University of Toronto Faculty of Dentistry students have an opportunity to participate in Health Outreach, a dental outreach program providing dental care to underprivileged patients in Guatemala.
During the first rotation in 2018, emergency care was provided to (mainly paediatric) patients in pain, and over 750 patients were treated for pulpotomies, stainless steel crowns, extractions, sealants, and restorations.
The people that we were able to help were very grateful for our service and we were very humbled by their hospitality and whole-hearted embrace of us during this journey.
The program coordinators for the Guatemala dental health outreach are Dr. Pravir Patel and Dr. Bill Kerr. For more information about Health Outreach, visit www.healthoutreach.ca.
"Overall, this dental global outreach initiative to Guatemala was an amazing experience. It not only provided me with the opportunity to gain didactic and clinical experience, but also allowed me to immerse myself in another culture and way of life all while providing a necessary service to an underserviced population. The people that we were able to help were very grateful for our service and we were very humbled by their hospitality and whole-hearted embrace of us during this journey."
- Gagandeep Toor (Volunteer Student, UofT Faculty of Dentistry)