As a graduate of the University of Toronto Faculty of Dentistry, you belong to a growing network of more than 8,300 professionals, whose expertise and work has a profound impact on health both in Canada and around the world.  
You are an integral part of our community. Your contributions – as Instructors in Dentistry, mentors, volunteers, members of our Alumni Association, and donors – are vital to everything we accomplish. 
Our wider alumni family includes our former staff, commercial sponsors and those interested, and involved, in the Faculty. 
We, at the Office of Advancement, support our alumni by providing meaningful opportunities to engage with faculty, staff, students, and fellow alumni.  
Get involved!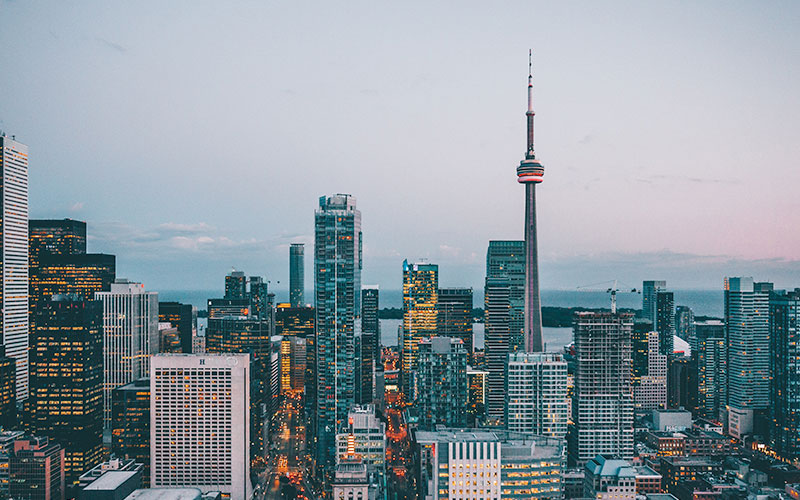 Stay connected with what's happening at the Faculty and what your fellow alumni and friends are doing in the community. 
From class reunions to the Great Alumni event, learn more about the fun social events workshops, and lectures that fit your interests.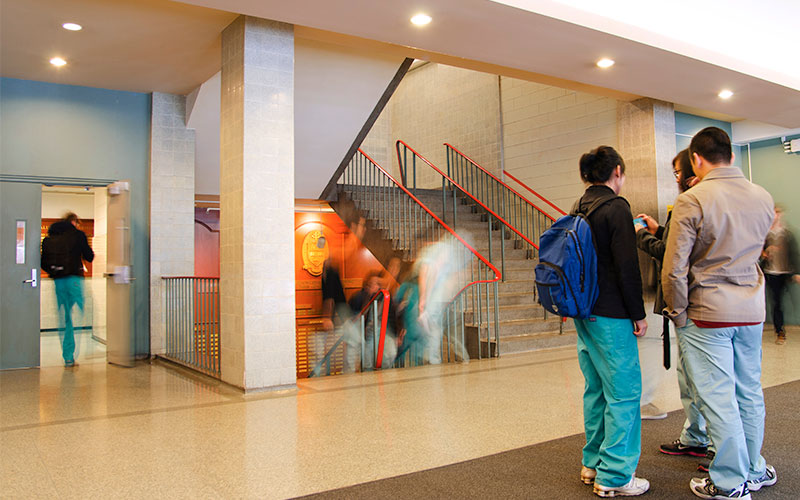 Discover the many ways in which the extraordinary generosity of our supporters helps us build a brighter future - for healthcare, for dentistry, and for our community.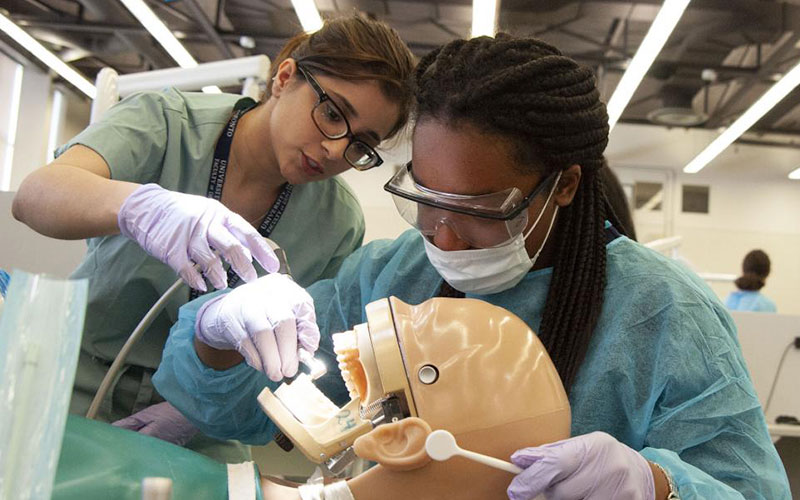 You can make a difference. Learn how you can give back to the community, the Faculty and future students.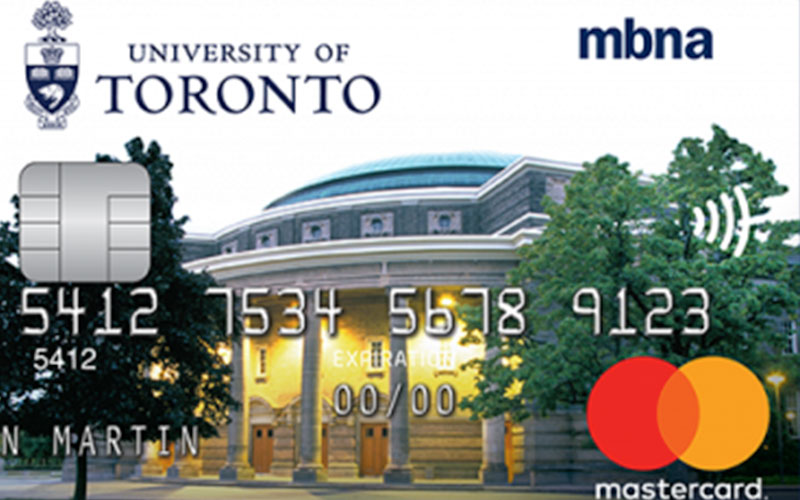 Find out what benefits are available to you as a graduate of the University of Toronto.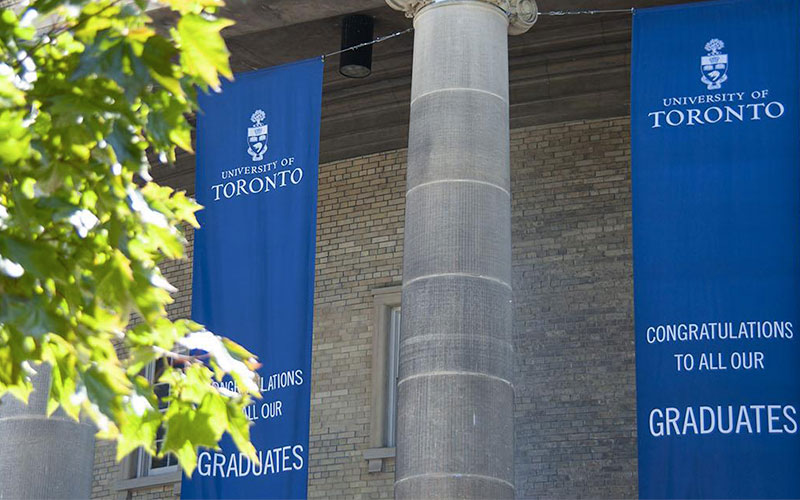 From your transcripts to convocation photos to updating your contact details—we're here to help you access what you need from U of T. 
Want to speak with us? 
We would love to hear from you! 
Director of Advancement  
Selina Esteves 
Selina.Esteves@dentistry.utoronto.ca 
416-864-8201 
Alumni Engagement Officer
Roshaan Hajira
roshaan.hajira@dentistry.utoronto.ca
416-864-8203