About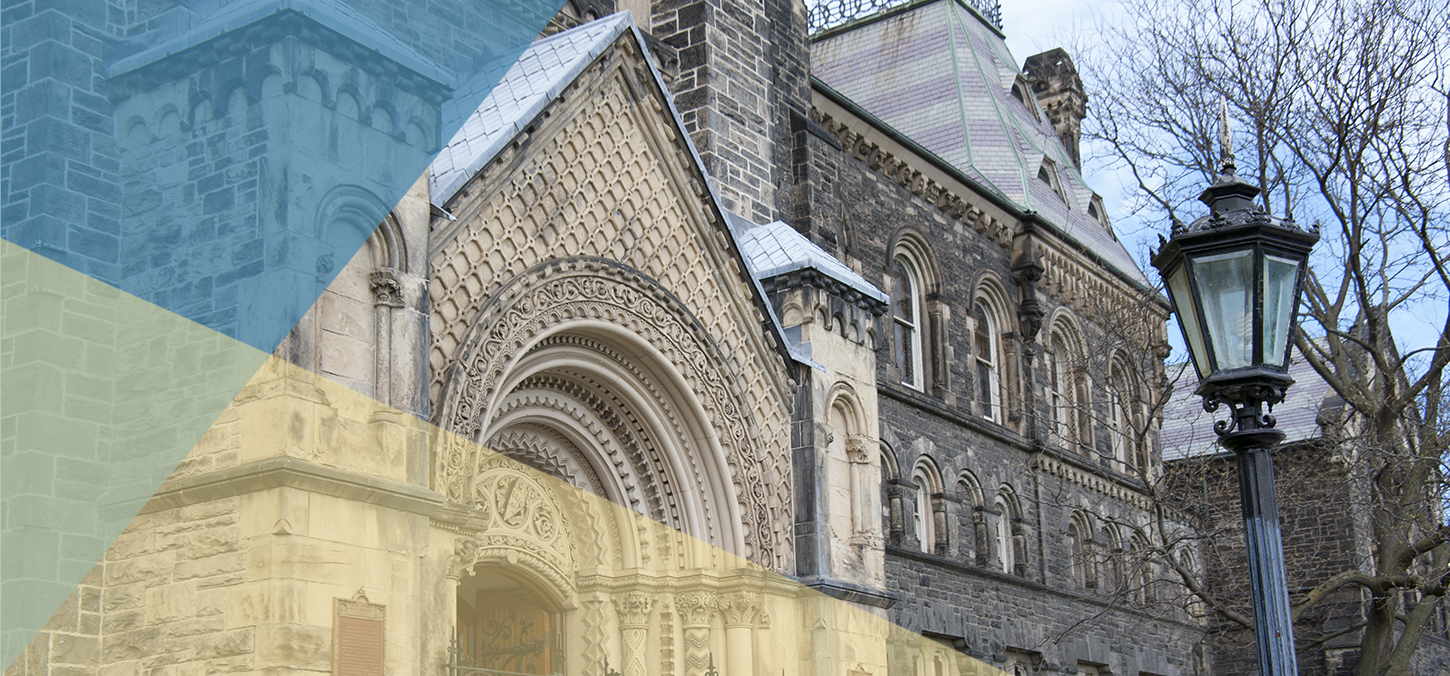 Exciting new advances and global challenges are radically reshaping the field of dentistry. Our vision at the Faculty of Dentistry at the University of Toronto is to not just address and respond to these changes - but to thoughtfully and conscientiously shape the field of the future. 
With our robust and comprehensive educational training programs (DDS, MSc, PhD degrees, IDAPP and other specialty programs), our emphasis on community outreach and care, and our internationally known and multidisciplinary research mission, the Faculty of Dentistry at the University of Toronto continues to earn its reputation as one of the top dental schools in North America. Throughout our more than 140 years of dental education--the oldest, largest and most comprehensive training program in Canada--we have striven to graduate the highest quality of students while providing the public the highest standards of care. 
We are driven by our vision to improve health by advancing dentistry through inspired leadership, innovation, and excellence in education, research and practice. Learn about our leaders, our mission and our values via the sections below, or visit our Publications section and read our Strategic Plan, 2014-19 or our yearly Strategic Plan reports. 
HAVE A QUESTION ABOUT OUR PROGRAMS OR AREAS OF STUDY? CONTACT OUR ADMISSIONS OFFICE:
Admissions@dentistry.utoronto.ca
Phone: +1 (416) 864-8113
Looking to verify a degree, or do you have other academic inquiries? Please contact the STUDENT SERVICES OFFICE:  
Phone: +1 (416) 864-8112
Fax: +1 (416) 979-4944
Email: studentservices@dentistry.utoronto.ca OR registrar@dentistry.utoronto.ca
ARE YOU A PATIENT, OR HOPING TO BECOME ONE?  PLEASE VISIT OUR PATIENT WEBSITE
OR CALL OUR PATIENT RECEPTION AT:  416-864-8000
For information on our CONTINUING DENTAL EDUCATION programming, please visit the CDE website, or call: 416-979-4929
For media enquiries, please contact Communications at:  416-864-8333
or email: communications@dentistry.utoronto.ca