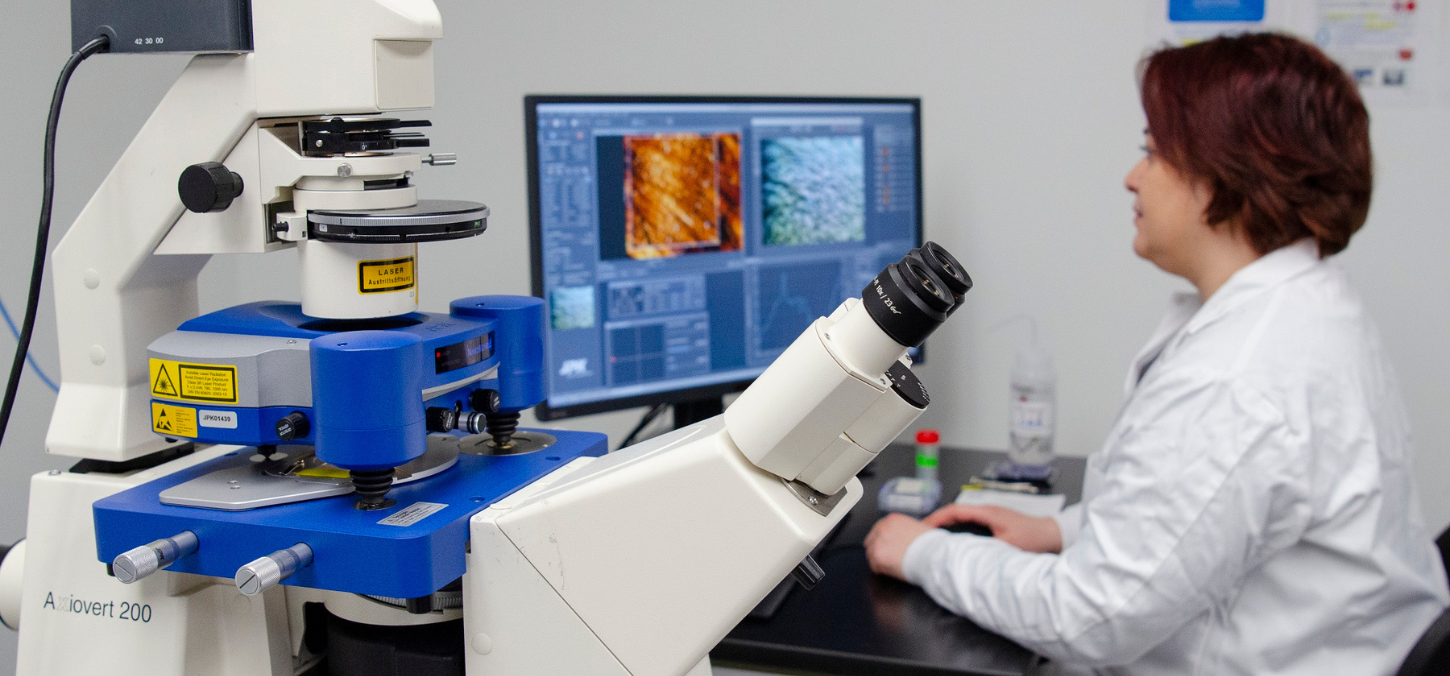 Accessing our research facility 
The Collaborative Advanced Microscopy Laboratories of Dentistry, CAMiloD, is our state-of-the-art facility, that encompasses microscopy, histology and mechanical testing suites. 
We provide access to equipment and specialized services at competitive rates. 
We collaborate with academic and commercial clients in the Greater Toronto Area and beyond, including biopharmaceutical companies, industry start-ups and more. 
CAMiLoD is a Biosafety Level 2 certified facility where your experimental samples can be processed, stained, imaged, and analyzed to provide meaningful data that will advance your scientific quest under one roof. We also provide users with customized training in the form of workshops, seminars, and courses. 
---
All services of CAMiLoD are available as fee-for-service.  
New users 
To book a consultation, please fill out this form or email camilod@utoronto.ca. 
Existing users 
To access our services, please visit CAMiLoD website and use the online booking system.