Prospective students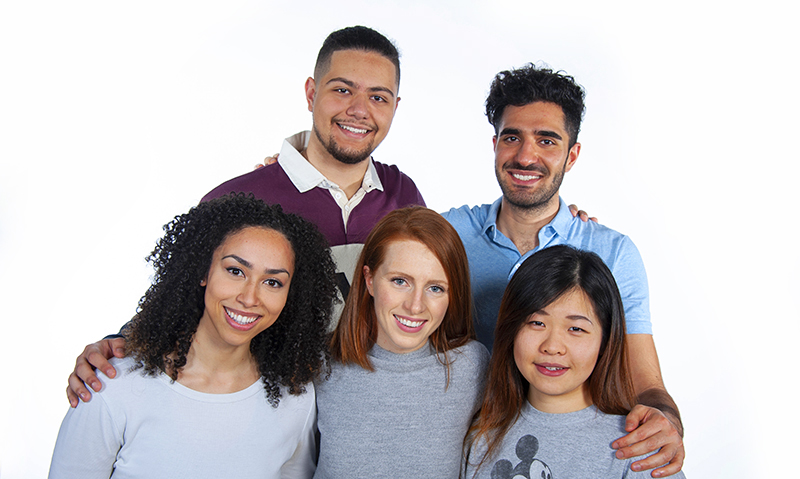 Find out about our undergraduate program, how to join it and what doors it can open for you and your future career.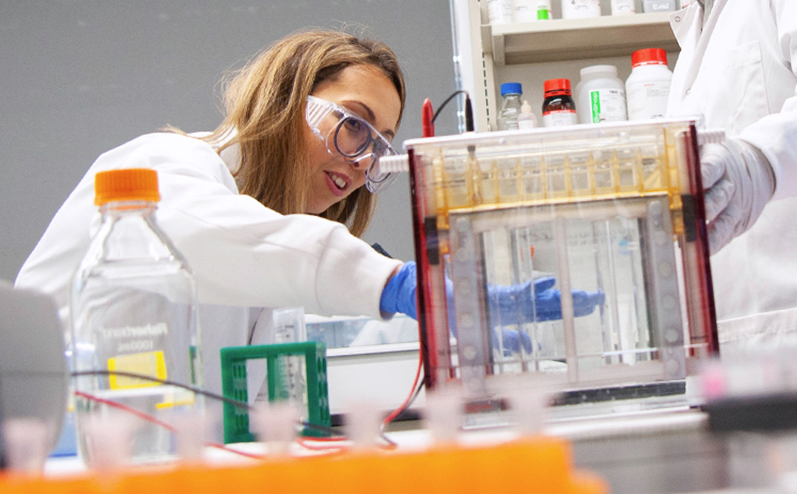 Explore our MSc and PhD specialist training programs for clinicians, from anesthesia to radiology. A unique combination of focused clinical training with advanced research.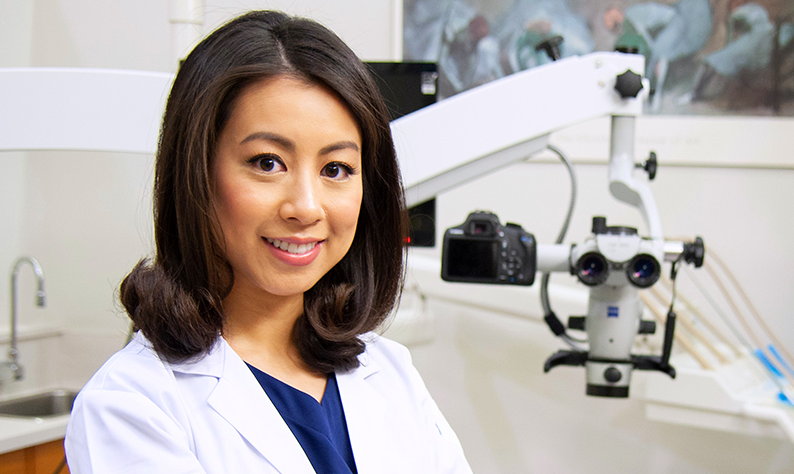 If you want an MSc or PhD in advanced research, but do not need the clinical experience, this is the best route for you.
If you are qualified to practice in a country not acknowledged by the Commission on Dental Accreditation of Canada (CDAC), we can offer you qualifications and professional development. Find out more about your options and how you can become registered to practice in Canada.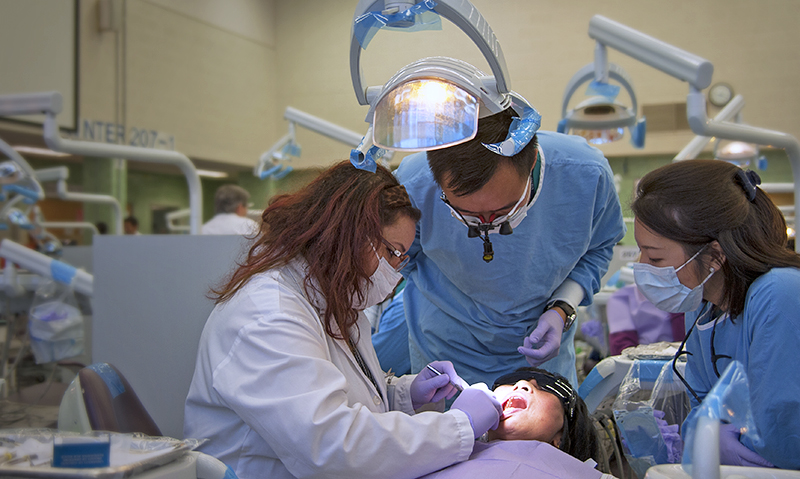 Dental students in undergraduate and graduate programs have opportunities to gain additional experience, through observerships, clerkships and hospital dental residency.