Prospective students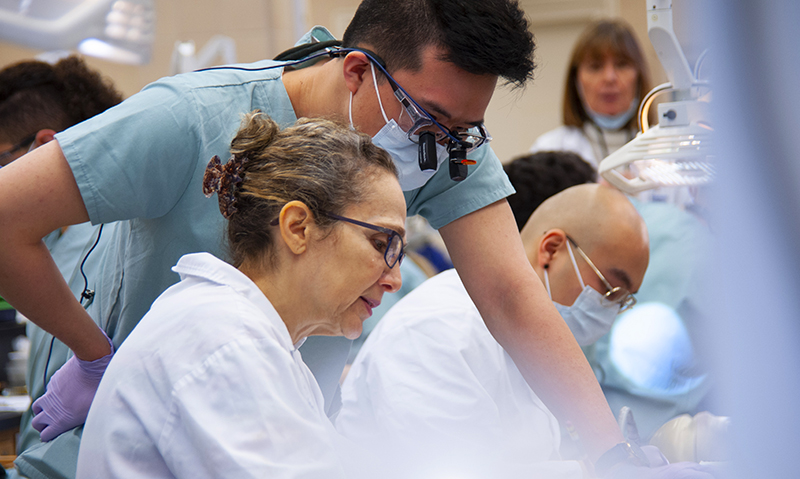 There are many reasons to study with us. Find out why you should become part of our community.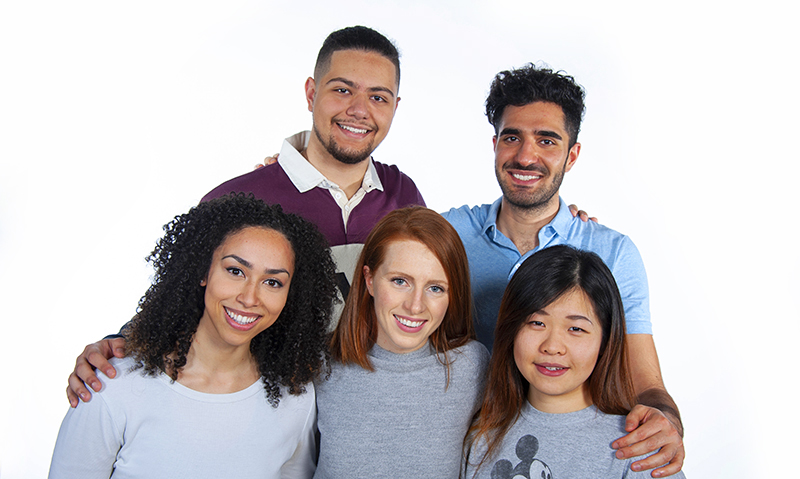 Find out about our undergraduate program, how to join it and what doors it can open for you and your future career.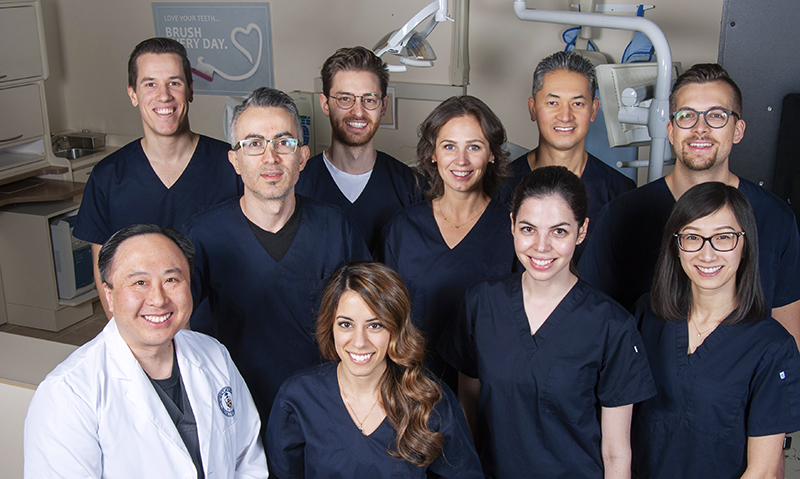 Discover more about MSc and PhD study with us, with or without specialist clinical training, or how to join our renowned hospital residency program.
If you are qualified to practice in a country not acknowledged by the Commission on Dental Accreditation of Canada (CDAC), we can offer you qualifications and professional development. Find out more about your options and how you can become registered to practice in Canada.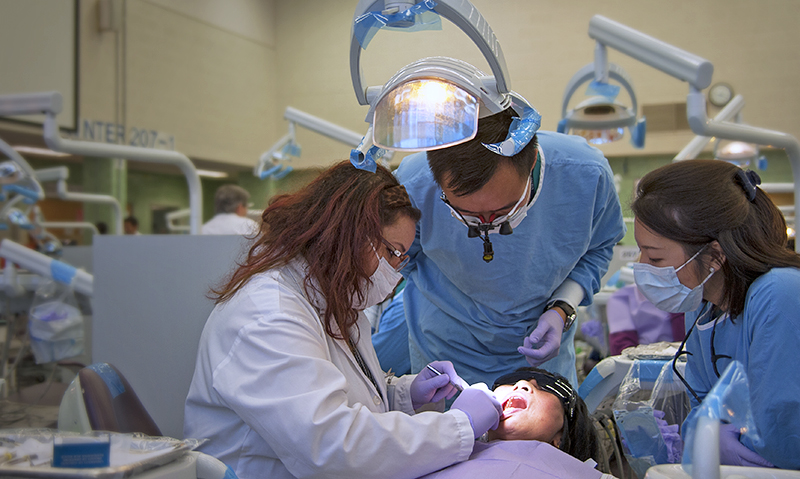 We offer observerships where you can observe teaching and clinical practice in the Faculty and our affiliated teaching hospitals in a range of areas from general dental practice to oral surgery.
Open to all dental students, you do not need to study at the University of Toronto to apply.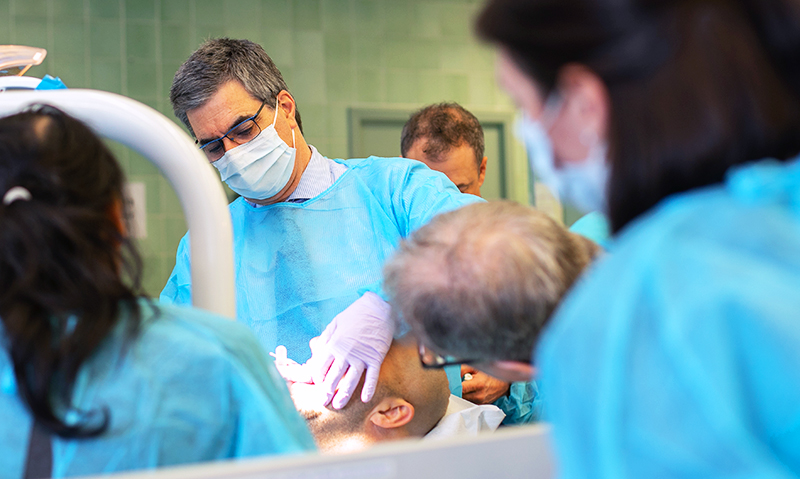 Explore our face-to-face and online professional development courses.