Spotlight
THE GREAT ALUMNI EVENT: HOME EDITION
Unwind and reconnect from the comfort of your home.
Dentistry's biggest alumni event of the year is going virtual. The 2021 edition promises to be a lot more than a cocktail party. From a complimentary CDE course to cooking with celebrity chef Bonnie Stern, from a young alumni panel to family activities, we're bringing the fun of Dentistry's alumni reunion to your home.

May 26-30, 2021

LEARN MORE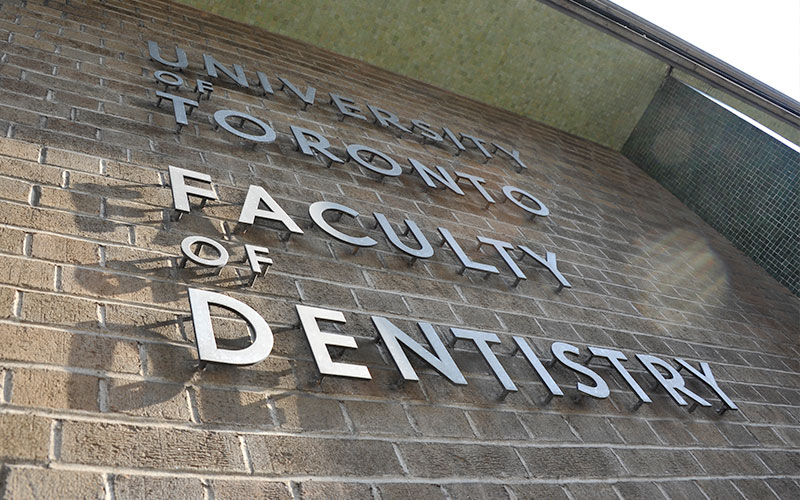 Stay connected with your fellow alumni and friends. Attend social events, workshops, and lectures that fit your interests. Learn more about how we can help you with your class reunion.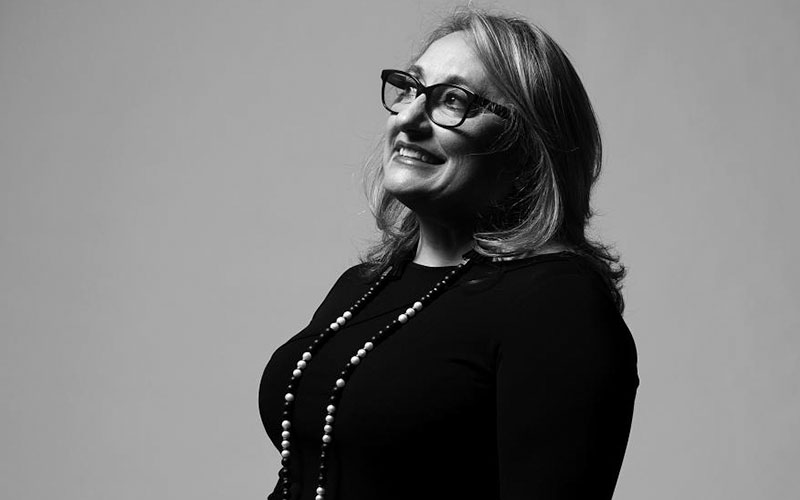 An exciting new era of alumni recognition. Learn more about how we honour our diverse alumni and the exceptional ways in which they serve our patients, our school, and our communities.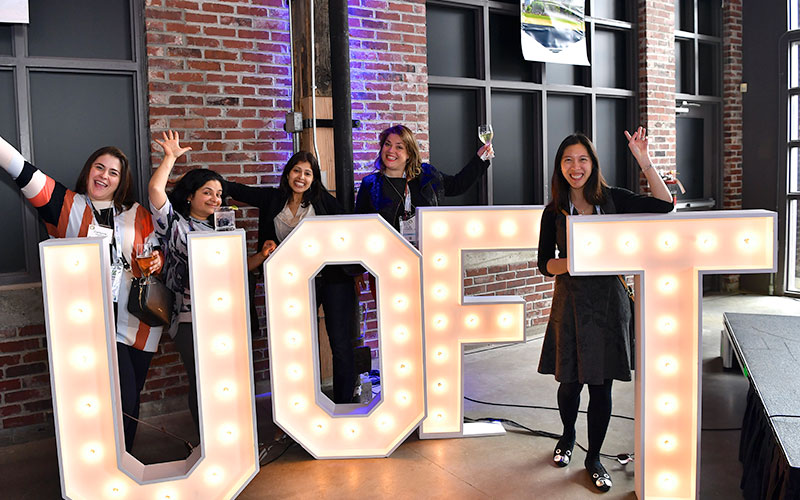 Scroll through photos of your fellow alumni and friends and relive the most memorable moments from our events and programs.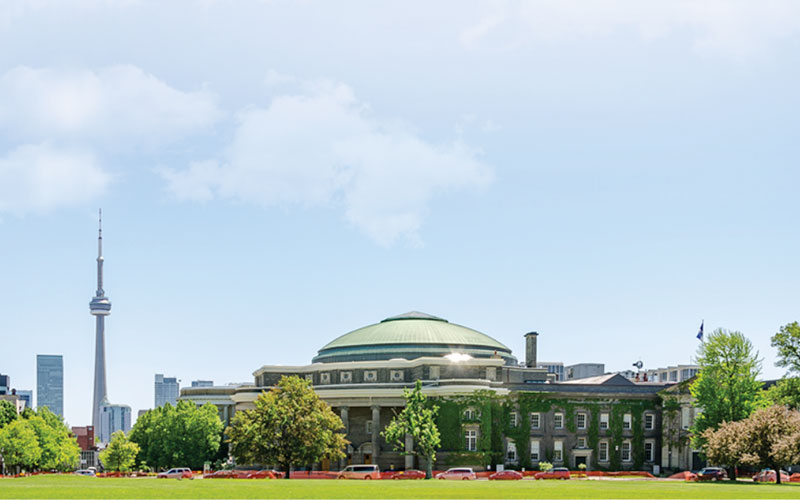 From young alumni events to compelling lectures right in your community to connecting with old friends, fellow alumni, and colleagues, see what great things are happening centrally at U of T.