IITS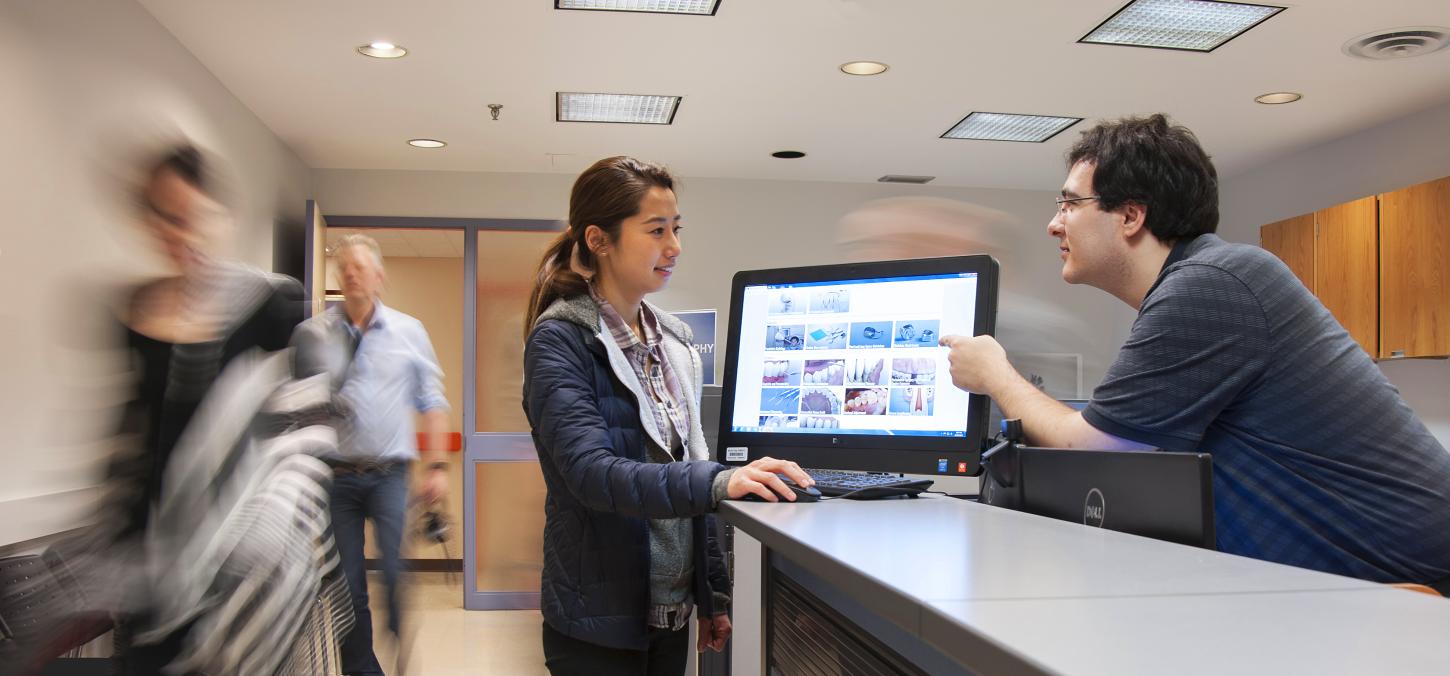 Information & Instructional Technology Services (IITS)
At IITS, our core objective is to deliver technology and support services to our students, faculty, and staff, emphasizing patient care quality, education, and research excellence. We achieve this by establishing and upholding dependable, accessible, and secure systems and services. Our adaptability and innovative approach ensure we stay ahead in the swiftly evolving digital healthcare environment.
Latest News
We're in the process of transitioning our FAQs and Forms to the University's ServiceNow platform. Stay tuned for access to these resources.
For service inquiries, please note that our support email has been updated to ServiceNow. Forward all support-related requests to it.services@dentistry.utoronto.ca. Upon sending, a support ticket is created, and you'll receive a copy in your email. For follow-up communications regarding your initial request, kindly reply to the ServiceNow ticket. Should you have any questions about this new process, reach out at 416-864-8123.
Request Forms