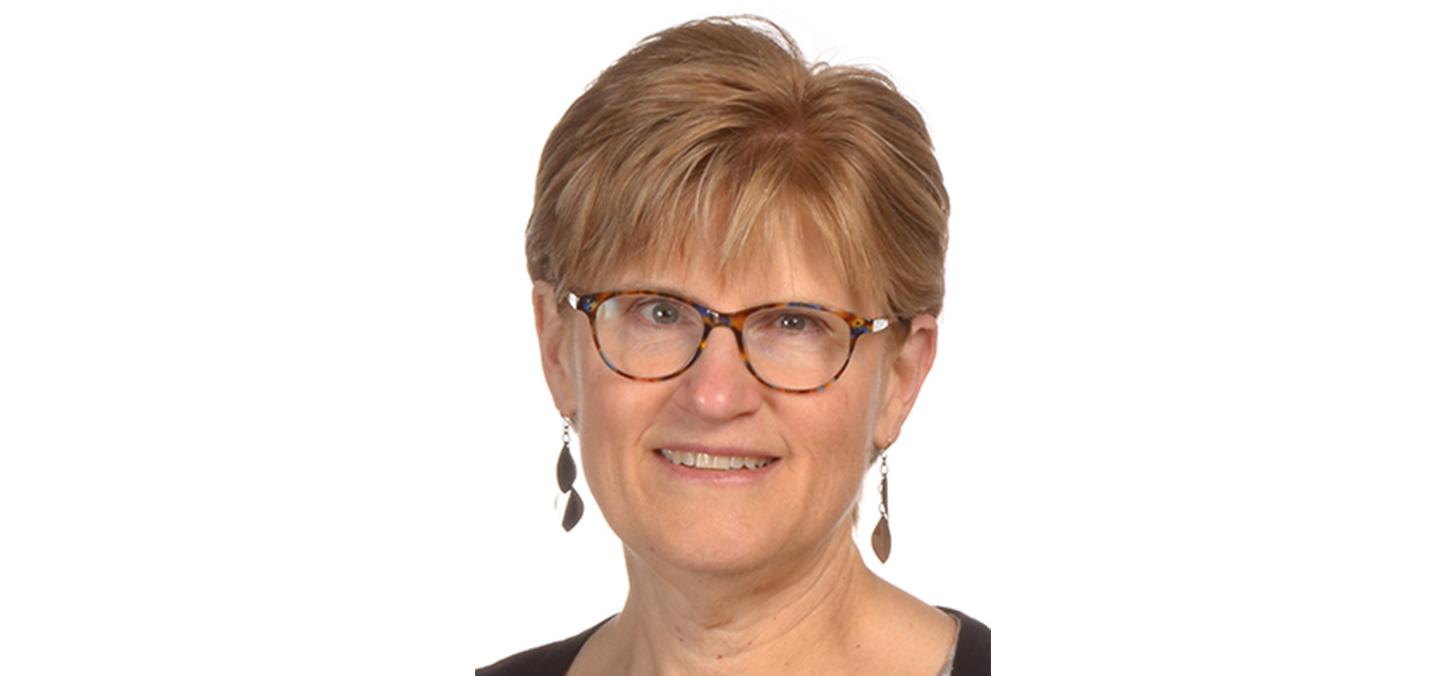 Looking at 'good bones': Newly appointed graduate program director in paediatric dentistry talks renewal
Associate professor Karen Campbell has plans to reinvigorate Canada's first graduate program in paediatric dentistry, but she will be working from a solid foundation, she says. "The bones are very, very good."  
Newly appointed as the graduate program director of paediatric dentistry, Campbell joins the Faculty of Dentistry at an ideal time of renewal and change. "People are excited about the new research facilities," says Campbell, who earned her doctor of dental surgery from Western in 1982, and completed her Masters specialty training in paediatric dentistry at UofT Dentistry in 2005.
Campbell herself knows all about the winds of change. In 2010, she left her practice in London, Ontario to help build the new graduate program in paediatric dentistry at the University of British Columbia. "We started from the ground up," says Campbell, noting the "huge thrust of energy" that went into building that successful program.
Two years later, Campbell was tapped to become Dentist-in-Chief at BC Children's Hospital, jointly held with the Graduate Program Directorship. At the time, says Campbell, connections between the graduate program and the hospital were unexplored. "The Dentistry service had a low profile within the institution where our grad students would actually be providing front line service." For the next six years, Campbell watched the program build and take shape.
Now, Campbell is turning a fresh set of eyes— and ideas—to UofT's program. One of her goals is to audit and review the coursework and procedural standards—not altering the standards of care, per se, but looking at "adding complexity with contemporary treatment options," so that students graduate well-equipped to meet the challenges of current specialty practice. "It's a heightening of awareness of what's going on out there," says Campbell.
She also plans to build upon the program's "vital" and "well-integrated" partnership with The Hospital for Sick Children. Her work in successfully integrating the paediatric dentistry program with the hospital elements is something Campbell is most proud of from her time at UBC, and represents experience she plans to leverage for the Faculty.
For her exceptional contributions to the field, Campbell will be honoured by Western University with the Alumni of Distinction award at the Dean's Gala, as part of 2018 Homecoming festivities.