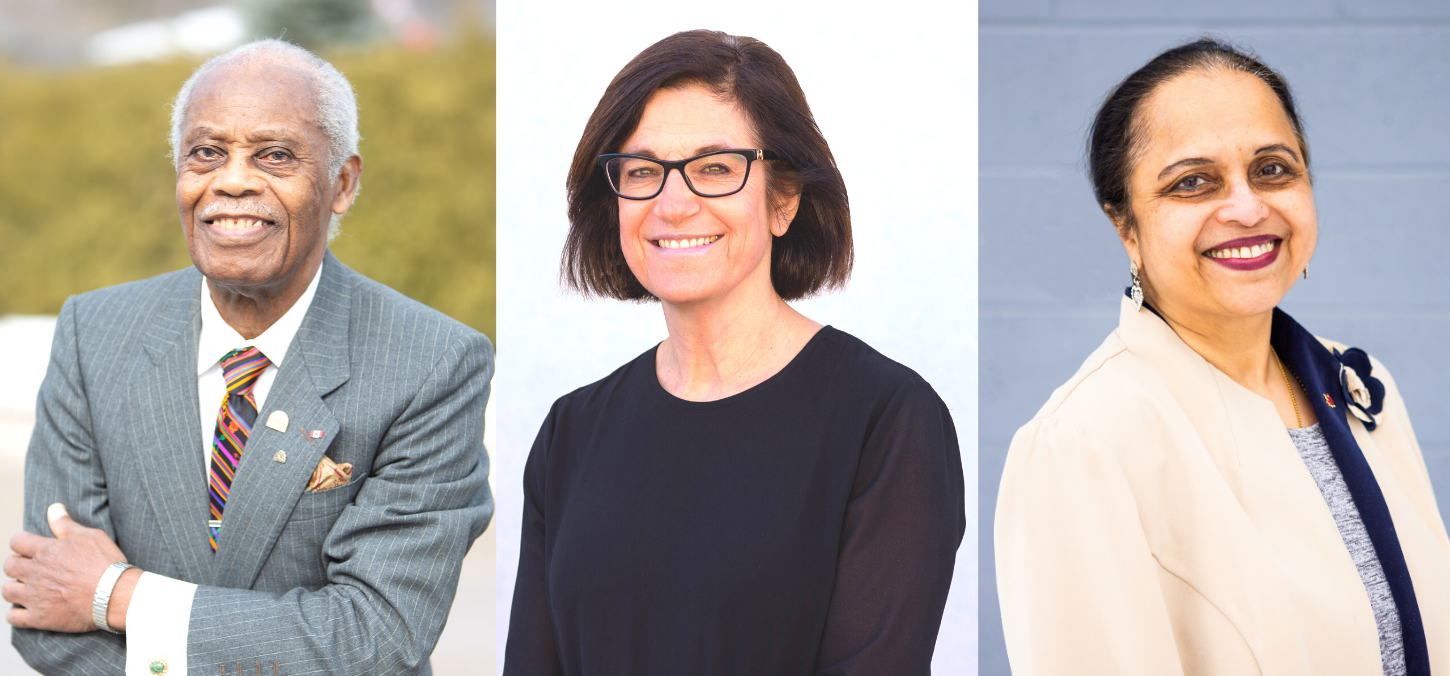 Announcing the recipients of the 2021 Alumni of Influence award
The Faculty of Dentistry is proud to announce this year's recipients of the Alumni of Influence awards. This program recognizes outstanding alumni and celebrates the profound impact of their contributions. 
Join us in congratulating Farel Anderson 6T6, LouAnn Visconti 8T8, and Sneha Abhyankar 8T1 DIP DPH, 8T5 MSc, 8T9.
Through their leadership, compassion and tireless commitment, these alumni are championing improved access to care, serving communities in need and building a brighter future — for their patients, the profession and society as a whole.