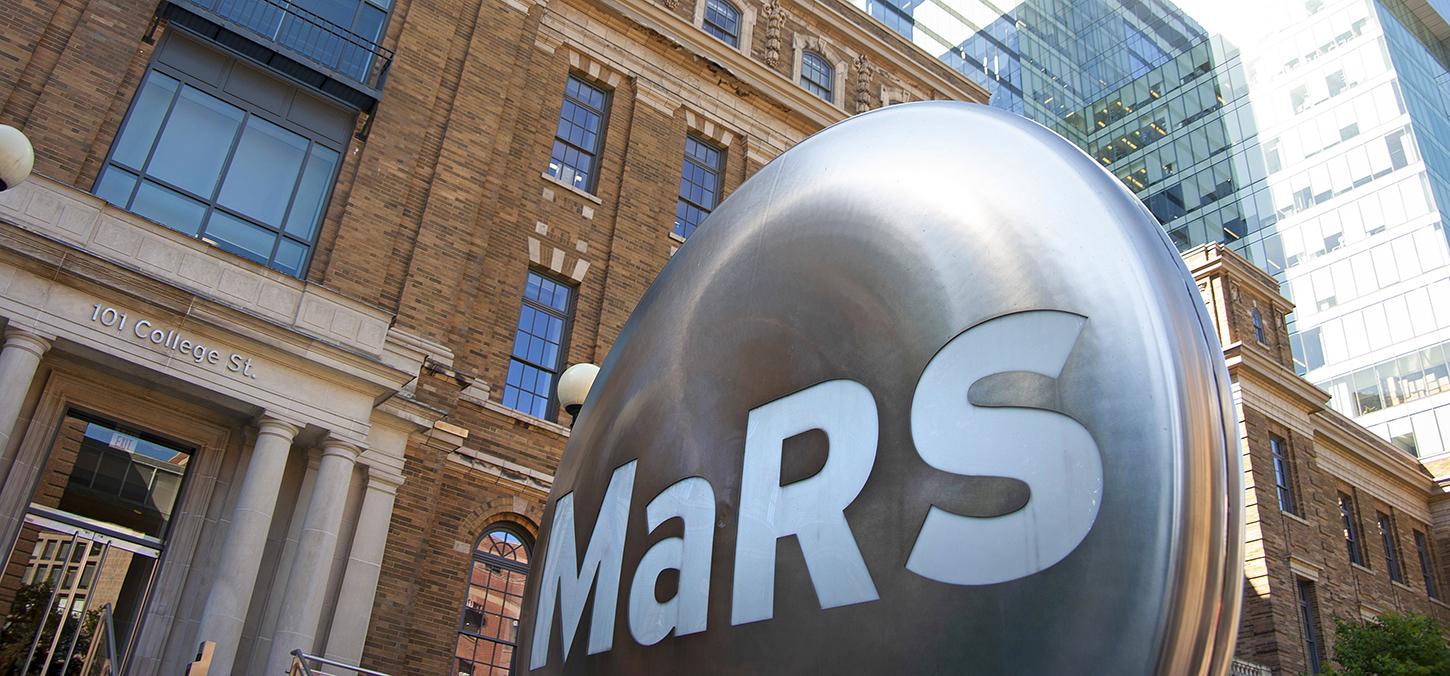 Celebrating Entrepreneurship Week 2019
Mitacs accelerates the careers of two postdoctoral fellows
The Mitacs Accelerate program has awarded two postdoctoral fellowships to researchers at U of T Dentistry. The awards, totalling $165,0000, help support intern placements in companies collaborating with academic partners.
Pardis Pakshir will be placed with U of T Dentistry professor Paul Santerre's startup, Interface Biologics, Inc, on a project entitled, "Evaluation of corticosteroid-releasing formulations to suppress implant device-related foreign body reactions and fibrosis." Interface Biologics is an up-and-coming MaRS-based biomedical and biomaterials company that has already found remarkable success in the U.S. pitt-catheter market.
A two-year research project, "Dissecting fibroblast-macrophage-T-regulatory cell communication in the fibrotic niche," will usher Ronen Schuster into the labs of Phenomic AI. A Toronto-based company, Phenomic AI uses deep computer learning to aide in the work of finding and screening new drug targets.
Both fellows are supervised by distinguished professor Boris Hinz.'
Photo: MaRS building, courtesy Jeff Comber