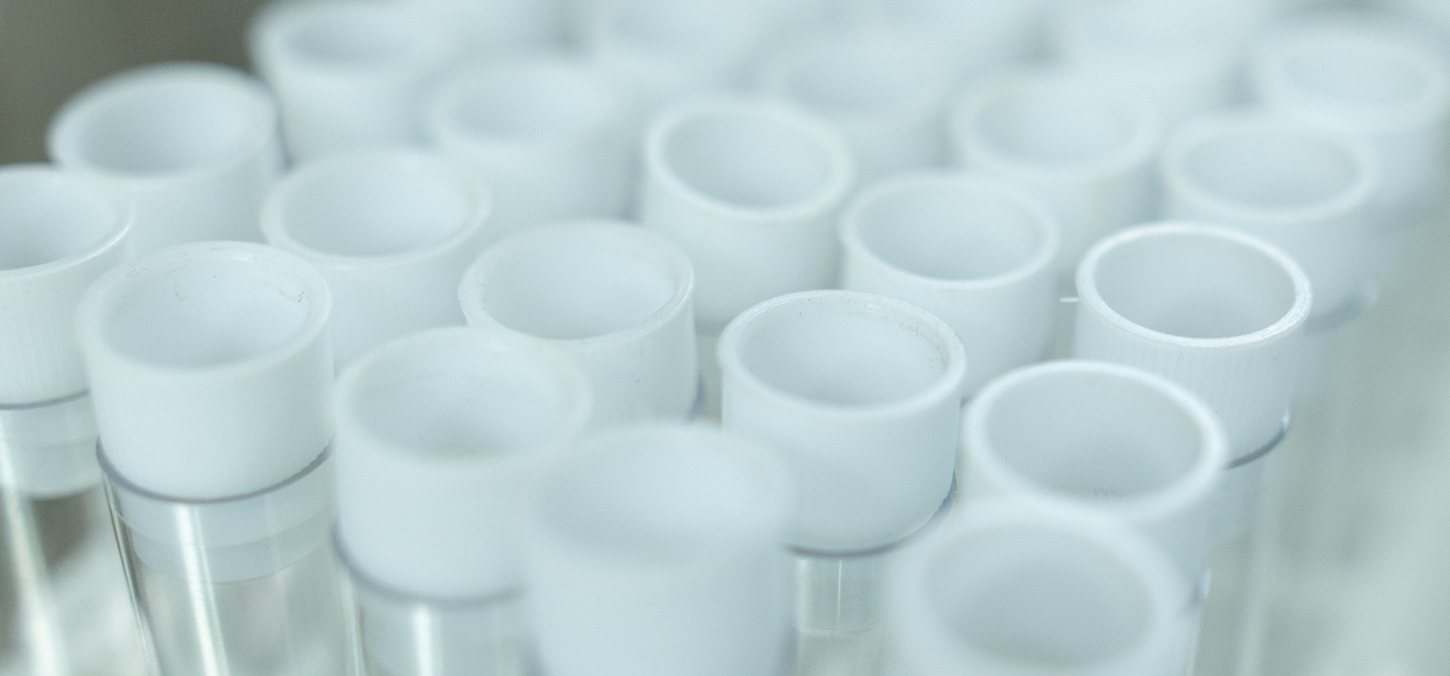 Communicating research, virtually
By Diane Peters
Rana Badewy, a PhD candidate in dental public health, wanted to get her 3 Minute Thesis presentation just right. To prepare for the virtual January 19 competition, she attended a remote practice session, a dress rehearsal and sought feedback from associate professor Laurent Bozec, who ran the competition.
She kept tweaking her talk and her slides based on his tips. She also did the quick talk for her sister, an engineer, as Bozec suggested, and fine-tuned it further.
"Those who sought the most advice, it showed during the presentation," says Bozec. He himself has learned a great deal about conveying his research from his wife, who works in communications, and from working in the U.K. where research applications have to include a lay abstract, not just a scientific one.
The event featured 14 presenters and resulted in three winners that went on to perform again at Research Day, also a virtual event, on February 9. While the 3 Minute Thesis program is intended to convey research quickly to a lay audience, Research Day allows undergrads and grads to share their projects with peers and professors.
Both programs help the Faculty further its goals of supporting cutting-edge research and promoting other skills and ideas to enrich a research career.
"We need to teach them communication skills," says Bozec, who started the 3 Minute Thesis competition last year. "They need to know how to present in front of an audience." Students will need these skills if they remain in academia but especially if they work in industry or government. 
"They need to know how ideas are understood. How misinformation can be spread. It's important for them to be able to speak to non-scientists."
Professor Bernhard Ganss, vice-dean of research, agrees that events like the Faculty's Research Day develop important skills. He thinks learning to deal with technology and communicating remotely will be useful for students. "I've personally learned a lot about these technologies. Things I've never known before and that I've found superbly useful."
Many dental and research conferences have been running virtually and many aspects of the health research industry may continue to operate remotely in future. "Some of these virtual changes have a lot of benefits. Not having to travel, not spending money on events and highlighting the value of online resources," says Ganss.
The three keynote speakers for Research Day were charged with speaking about research during COVID-19. "Something with a positive outlook," Ganss says he asked them to consider. 
He was able to land a trio of important names in dental research as keynote speakers: Pamela Den Besten, president of the International Association for Dental Research; Rena D'Souza, director of the National Institute of Dental and Craniofacial Research; and Walter Siqueira, president of the Canadian Association for Dental Research, who is based in Saskatchewan.  
It was a busy day with presentations from postdoctoral, undergraduate and grad students presenting their basic and clinical research. The 3 Minute Thesis winners presented as the final part of the morning session. The winner of this stage, Zach Gouveia will move on to the larger, university-wide competition. (Badewy came in second with her excellent presentation.)
While the hope is that the 2022 editions of these events will again return to in-person formats, these virtual versions promoted important skills that students need and provided a forum to share ideas. Ganss is confident that communication skills in all forms will be increasingly relevant in years to come. "What we've learned is that we need to embark on these communication events with our stakeholders and with the public. We need to learn how to communicate science in a way that's not embellished, that's objective and that's easy to understand."
Photo by RODNAE Productions from Pexels