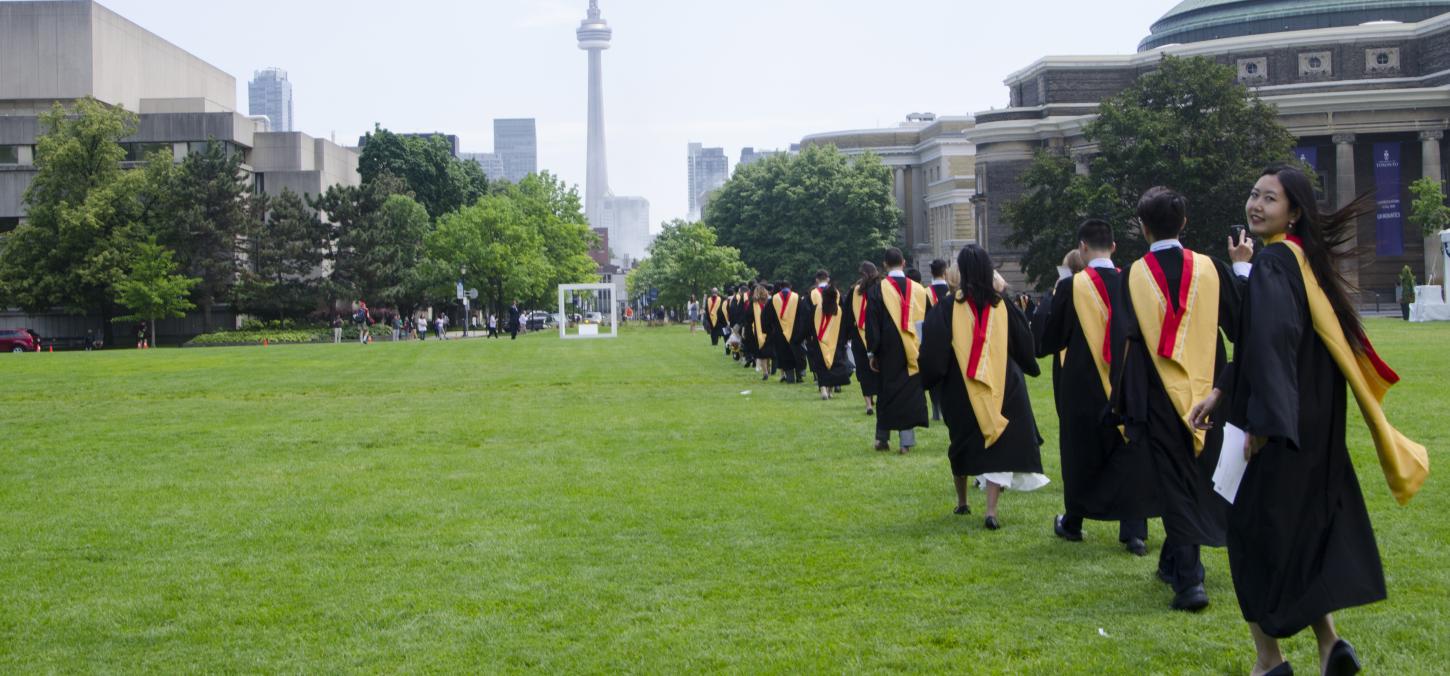 The graduating Class of 1T7 began their new lives as dental professionals after Friday's Licensing & Awards and Convocation ceremonies. But for Shoshana Gastfreund-Aziza, that new life had more than metaphorical meaning.
VIEW AN ONLINE PHOTO GALLERY HERE
Gastfreund-Aziza graduated on time and with her classmates despite having given birth to her first child at the end of first year. "I went into labour just before my final Anatomy exam," said Gastfreund-Aziza, who gave birth to son Koby in May of 2014. 
Being a new mother did not hold Gastfreund-Aziza back, however. She quickly returned to her studies—sat her overdue Anatomy exam—and still managed to make time for student activities. Gastfreund-Aziza was president of the local Alpha Omega Fraternity chapter, and took on the role of treasurer for the DSS group SPEA (Student Professional Ethics Association) during her final year.
"It's important to have a well-rounded student experience," said Gastfreund-Aziza, "and I have a really good support system." Gastfreund-Aziza's family lent a helping hand while she finished the demanding DDS degree and her husband Eitan—a third year medical student at U of T —finished his year.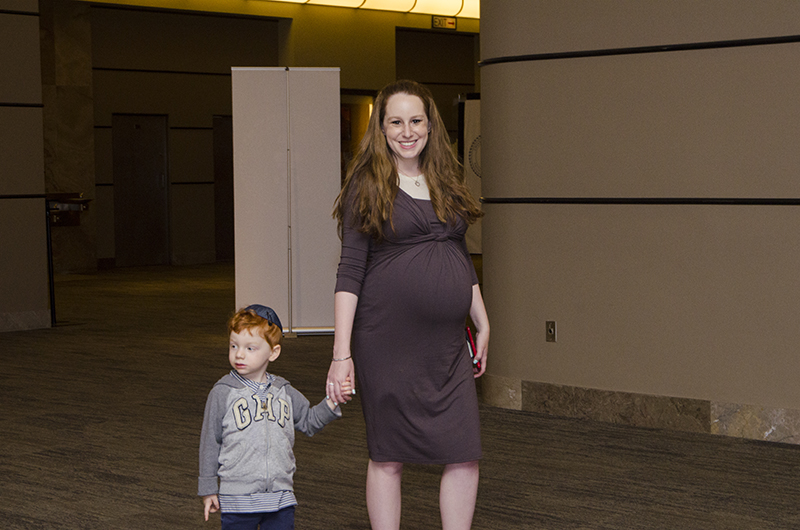 Gastfreund-Aziza didn't just "manage" school and motherhood, however; she graduated with honours. And she took home the Paul Takahashi Scholarship, awarded to the most outstanding fourth year student in clinical periodontics.
She also finished the gruelling final fourth year exams while pregnant with her second child, whom she thought might be born later Friday night. As she walked across the stage Friday, Gastfreund-Aziza was a full five days past her due date.
Nonetheless, Gastfreund-Aziza, who intends to go to work as an associate in the fall, said of her intense DDS experience that she "wouldn't have done anything differently." All the same, she was "ready" for baby number two to make his or her appearance.
This year's Licensing and awards ceremony was held at the Carlu.