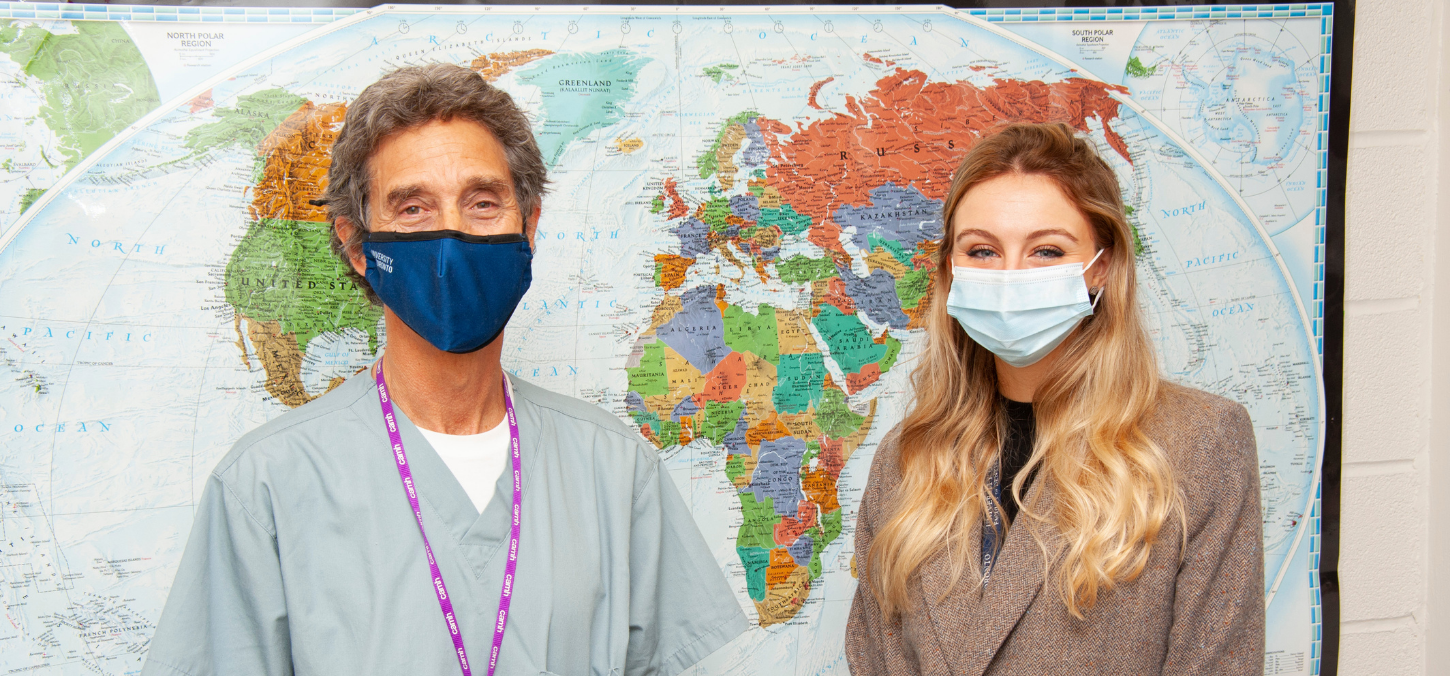 Dentistry professor writes award-winning story
By Rachel Boutet
Joel Rosenbloom, assistant professor, teaching stream recently received an award for his article in the July/August 2020 issue of Ontario Dentist Journal. 
Rosenbloom's article, "Shining a Light on Noma: A Cruel and Disfiguring Disease of Poverty", received the International College of Dentists Humanitarian Division 1 Award. Professor Carlos Quiñonez, who is the editor of the magazine, also edited the article.
Noma is a preventable disease that occurs when bacteria and microbes quickly destroy facial bones and tissues, leading to severe facial disfigurements often death – the mortality rate of noma is 90 per cent. The disease typically affects malnourished children under seven years old with poor oral hygiene. While it has had the greatest impact in Africa, it's found worldwide in regions of poverty.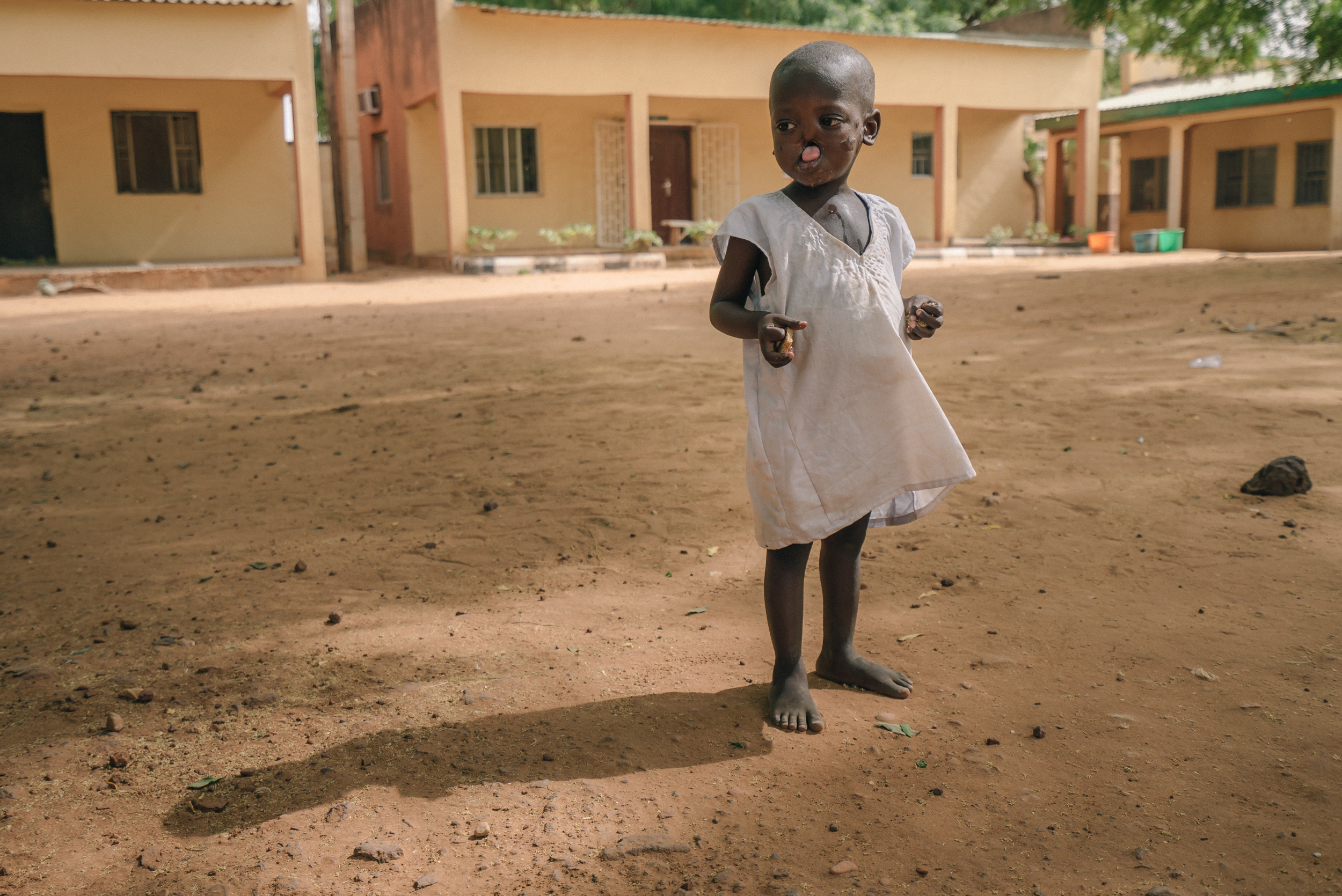 "Receiving this award is an honour, but most importantly, it means more people are learning about noma," says Rosenbloom, who started the Faculty's Noma Awareness Group (NAG) in 2020 with a group of DDS students. "It's amazing to see in just a short time, how much we were able to spread the word about this horrible disease."
NAG has held several events in the Faculty including a screening of the film Restoring Dignity, an expose on noma; a speaking event with Fidel Strub, a survivor of the disease; and the creation of 'One Hour for Noma, an initiative that will provide a one-hour comprehensive lecture about noma in each of the 10 dental schools. 
Receiving this award is an honour, but most importantly, it means more people are learning about noma
"Our goal is for every dental student in Canada to graduate with knowledge about noma," says Rosenbloom. "It's important for all dentists to be informed about the diseases that are impacting people all around the world." 
In 2022, NAG plans to hold an Interprofessional Education Event (IPE) about noma with a screening of a short documentary and discussions among health professional students, as well as an Africa Talk with Dr. David Shaye, facial reconstructive surgeon, about his experience with noma surgery and patients in Nigeria, Rwanda and Zimbabwe.
 
To learn more about the Faculty's noma efforts, visit: https://www.dentistry.utoronto.ca/news/advocating-neglected-disease
Photo: Joel Rosenbloom and Avery Donkin-Verschuren, a student member of NAG (Jeff Comber)