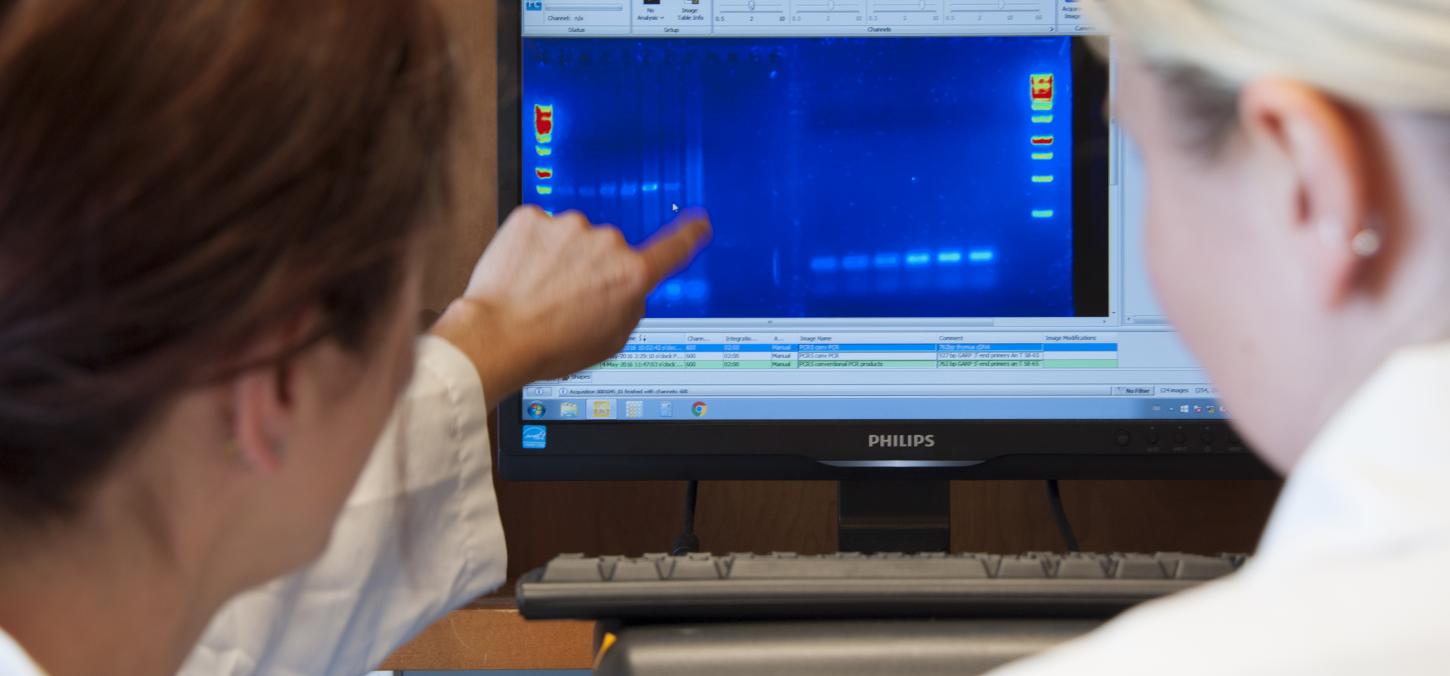 Dentistry was well represented in the latest round of Discovery Grants from the Natural Sciences and Engineering Research Council of Canada (NSERC). Our most recent grant recipients are: Massieh Moayedi, Grace De Souza, Anuradha Prakki, Bernhard Ganss, and Paul Santerre.
This now brings the total number of NSERC discovery grant holders to ten, including previous awardees: Siew-Ging Gong, Anil Kishen, Celine M. Levesque, Tara Moriarty, and Karina Carneiro. This number is the highest ever in the history of U of T's Faculty of Dentistry.
The NSERC Discovery Grants Program recognizes the creativity and innovation that are at the heart of all research advances. Discovery Grants provide long term operating funds and can facilitate access to funding from other programs.