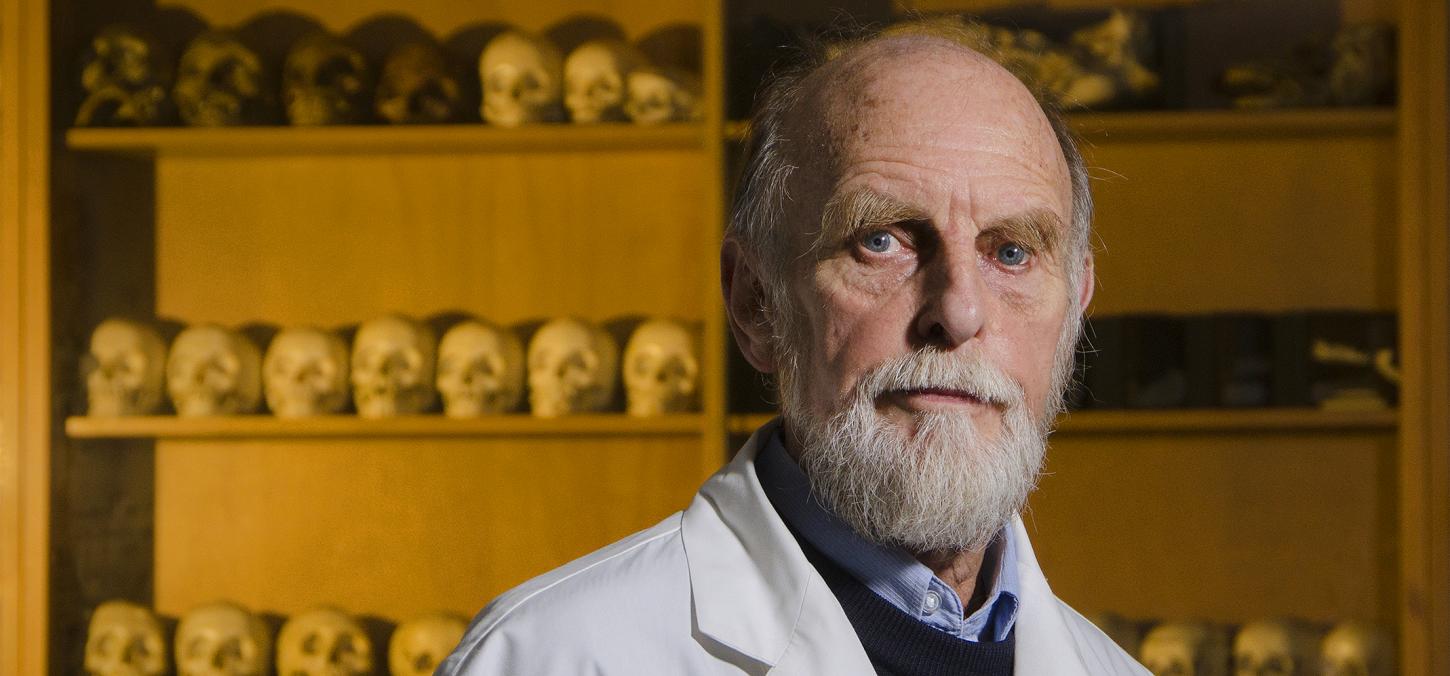 Dr. Barry Sessle's internationally-renowned research into orofacial pain, spanning over 40 years, has been recognized with the launch of an innovative research lab named in his honour at the Aarhus University Department of Dentistry in Denmark.
The new lab officially opened last June, with Dr. Sessle on hand for the ribbon-cutting ceremony. "The establishment and naming of the lab was a complete surprise to me," said Dr. Sessle. "It's a wonderful honour."
The human Oral Physiology Lab at the Aarhus University Department of Dentistry recently underwent a significant renovation to include four state-of-the-art dental units, each serving as a laboratory for research in human experimental pain. The Sessle lab is dedicated to orofacial pain research, as well as the study of cortical plasticity related to oral motor training.
The former Dean of the UofT Faculty of Dentistry and recipient of multiple awards, Dr. Sessle has also authored 12 books and over 400 articles and book chapters. His orofacial pain and neuromuscular research has been continuously supported for over 40 years by both the Canadian Institutes of Health Research and US National Institutes of Health.
Dr. Peter Svensson, Professor and Head of the Section of Orofacial Pain and Jaw Function at Aarhus University, was responsible for the naming of the four dental units. "I decided not to simply number the labs," said Svensson. "I instead decided to name them after pioneers in the field and Dr. Sessle is an absolute trailblazer."
The three other labs are: the Lund lab (after the late Professor James Lund), the Dubner lab (after Professor Ronald Dubner), the Dworkin lab (after Professor Samuel Dworkin).
"I was very happy that Dr. Sessle agreed to have a lab named after him in recognition of his immense contributions to the field," said Svensson. "And we were very pleased he was able to join us for the opening."