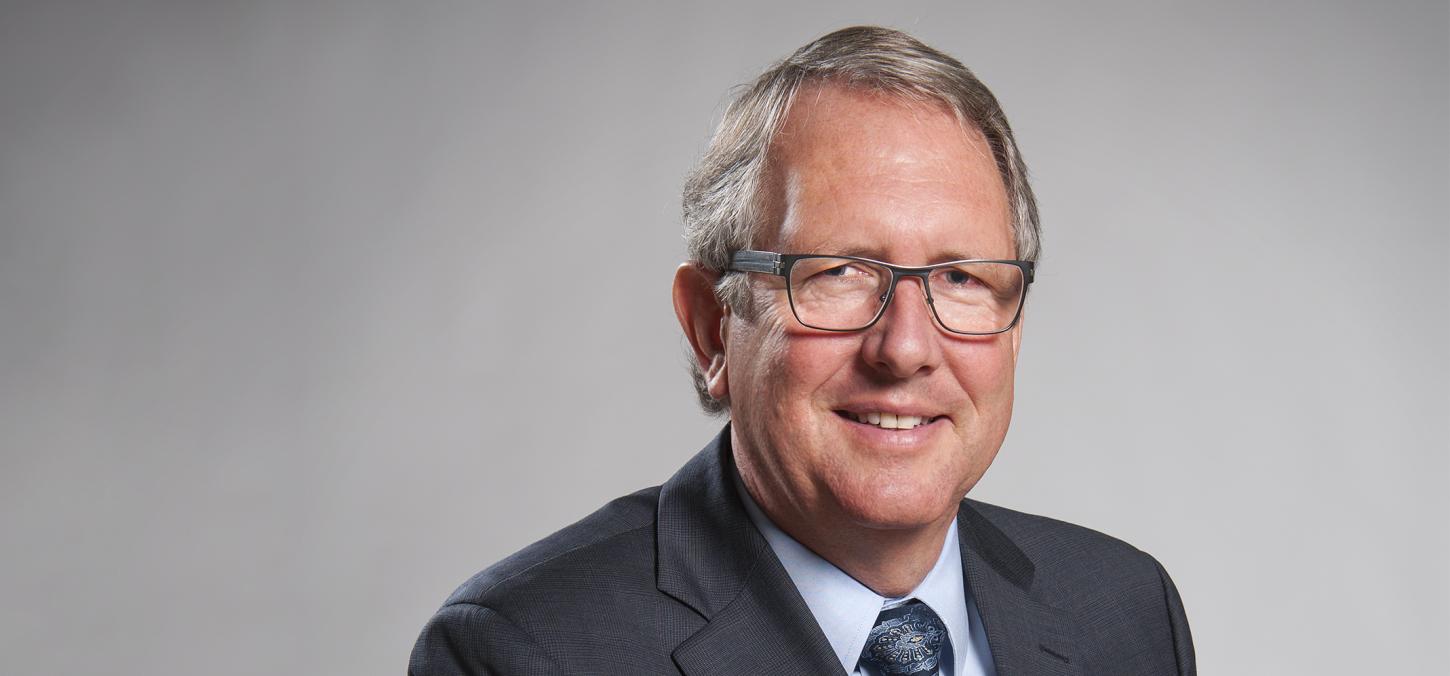 Adjunct Professor and Faculty of Dentistry alumnus Dr. Jack Gerrow has received The 2018 Gies Award for Outstanding Innovation in recognition of his support of dental education.
The William J. Gies Awards for Vision, Innovation and Achievement honours individuals and organizations that exemplify the highest standards in oral health and dental research, education and leadership. Dr. Gerrow received the award at The 2018 American Dental Education Association (ADEA) Annual Session & Exhibition in March in Orlando, Florida. Only a handful of Canadians have received this prominent recognition presented by the ADEA Gies Foundation.
"I am honoured to be included among the recipients of this prestigious award and am appreciative of the efforts of those who prepared my nomination" said Dr. Gerrow. "I have been fortunate to have had the opportunity to mentor and be mentored by so many individuals throughout my career in dental education."
After receiving his DDS from the University of Toronto and a graduate degree in Prosthodontics from the University of Iowa, Dr. Gerrow worked in private practice and academic dentistry as a professor at Dalhousie University's Faculty of Dentistry and recently stepped down after 24 years as Executive Director and Registrar of the National Dental Examining Board of Canada. Dr. Gerrow took a leadership role in the development of the first competencies for beginning dental practitioners in Canada and has been an active participant in the revision of the document over the years.
His career has taken him around the world and he has worked closely with other international Boards, Councils and Committees to improve their evaluation processes.
With files from Dalhousie University.