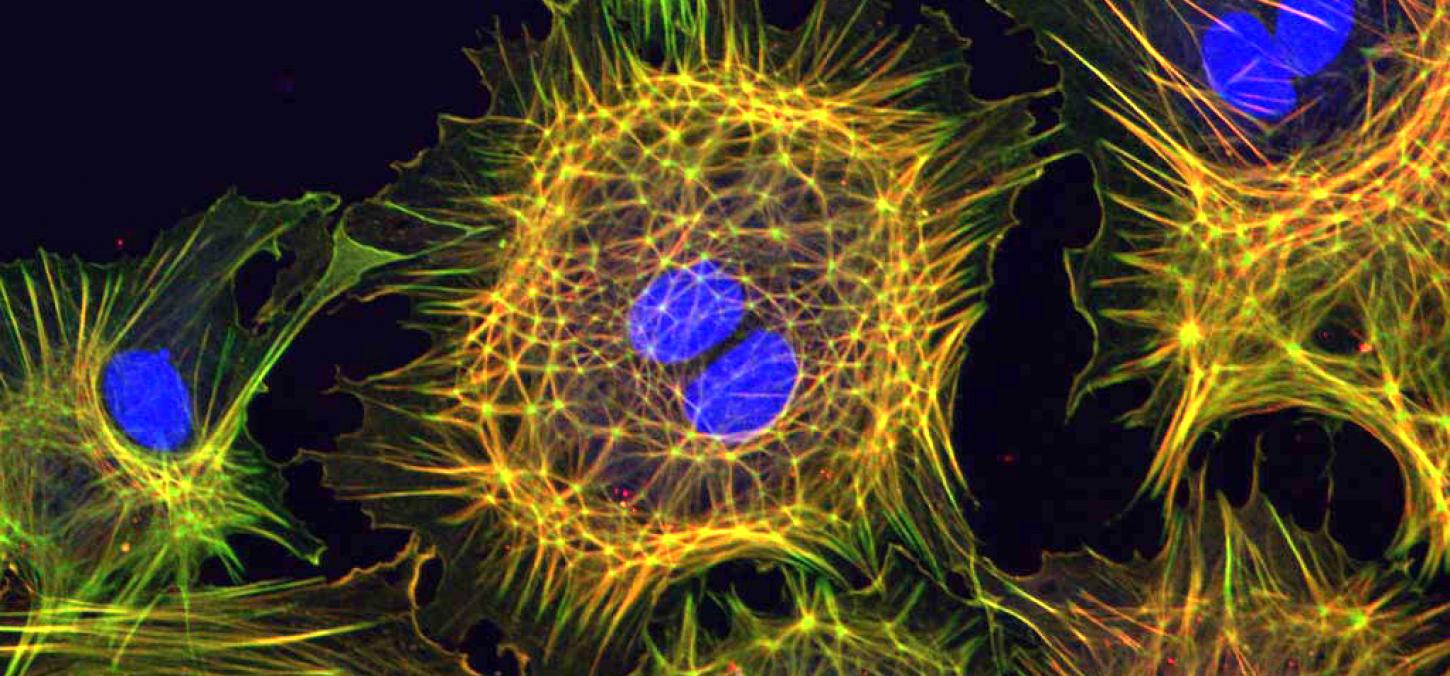 Faculty of Dentistry wins prestigious 2021 Gies Award for Achievement
The American Dental Education Association ADEAGies Foundation has selected the University of Toronto's Faculty of Dentistry as the recipient of the prestigious 2021 William J. Gies Awards for Achievement by an academic institution. The Gies Awards, which is named after William J. Gies, who wrote the landmark report on dental education nearly a century ago, recognizes individuals and organizations that epitomize the highest standards in oral health and dental education, research and leadership.
"Through their extraordinary contributions, our Gies Awardees are moving the needle forward in dental education and oral health" says Marsha Pyle, D.D.S., M.Ed., President of the ADEAGies Foundation. "The Gies Awards honor future-ready initiatives that advance dental education and elevate the dental profession."
For more than 140 years, the Faculty of Dentistry, through its breadth and depth of basic, translational, and clinical research, has produced a perpetual stream of game-changing achievements in research excellence that has impacted oral health and clinical practice in Canada and globally. Its exemplary achievement in research excellence is deeply rooted in its cardinal belief of the importance and value of basic research to dental education and advancing the profession. The bedrock of the Faculty's research excellence is its microculture that fosters multi-disciplinary research borne out of the vision and commitment of its leadership, who sought to continually advance the dental profession through the creation of knowledge. Through these and other actions, the Faculty has achieved research excellence that spans beyond oral health and opens new avenues to explore the mechanistic basis of health and diseases to lead to their improved diagnosis and management.
The Faculty's global impact dates back to 1907 when the work of its graduate, Ashley Lindsay, led to his acclaim as the founder of modern dentistry in China. Its impact is also seen in the numerous contributions from key individuals in vastly diverse research fields such as biomaterials, dental public health, implantology, pain research, periodontal physiology, and matrix dynamics to name a few. As Dean Daniel Haas points out: "This award recognizes the immense contributions that our faculty members have made over the years to improving the health of so many. Just a few examples of the numerous scientists who have had impact include David Locker, Christopher McCulloch, Paul Santerre, Barry Sessle, Dennis Smith, and George Zarb."
In order to not rest on its past accomplishments, the Faculty recently renovated its entire research facilities which opened in 2018, setting the stage for the future. The establishment of this centre of research excellence in the same building that houses Canada's largest dental clinic, with over 90,000 patient visits per year, will facilitate opportunities to link research with clinical care.
This award will be presented in conjunction with the American Dental Education Association annual meeting in March 2021.
Photo: Boris Hinz