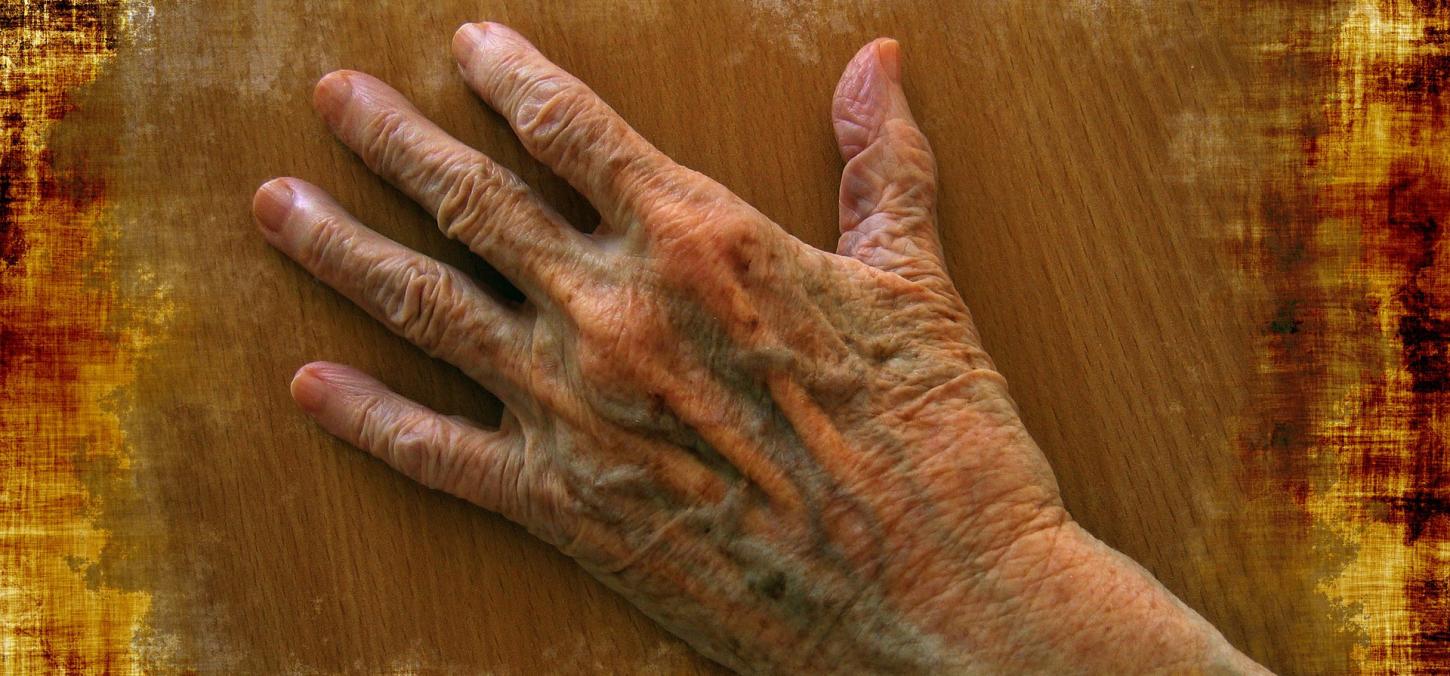 Hallmark study on body perception and chronic pain wins UK Arthritis Society research grant
Assistant Professor Massieh Moayedi is part of an international research group that has been awarded a 3-year, £260K grant from Arthritis Research UK. The hallmark study will for the first time run a brain imaging study identifying brain regions involved in body perception distortions in people suffering from osteoarthritis and a rare condition, Complex Regional Pain Syndrome (CRPS).
Body perception distortions and disassociation are traits common to chronic pain sufferers such as CRPS. CRPS is a syndrome in which, after a soft-tissue injury, a limb becomes swollen, painful and the patient often feels it no longer belongs to them. Sufferers can often feel an overwhelming desire to amputate their affected limbs in hopes of stopping the pain.
A previous study by the group has shown that disassociation and body distortion can be remarkably reduced through visual illusions, whereby the affected limb is seen as 'normal.' And with these changes in visual perception, the researchers noted, there is a modest decrease in pain. By comparison, the same illusion in patients with osteoarthritis markedly reduces chronic pain. While it has yet to be determined if patients with osteoarthritis also suffer from body perception distortion, one part of the study will work to determine if this is the case.
The group will begin this new phase of the study by running osteoarthritis and CRPS participants with body perception and disassociation disorders through visuo-haptic illusions, simultaneously imaging those subjects' brains with functional MRI.
While the researchers hope to pinpoint why these patients lose ownership of their hands and other limbs, and reverse disassociation, they also hope to discover new regions that can serve as therapeutic biomarkers in the brain that may be responsible for chronic pain and body distortion.
"Chronic pain may be a lot more complex and a lot more of a whole system issue than we previously thought," says Moayedi, who hopes that non-pharmacological brain stimulation therapies are one outcome of the research.
"If we can find the part of the brain that changes from normal to diseased, we can then potentially target these with brain stimulation to treat chronic pain," he says.