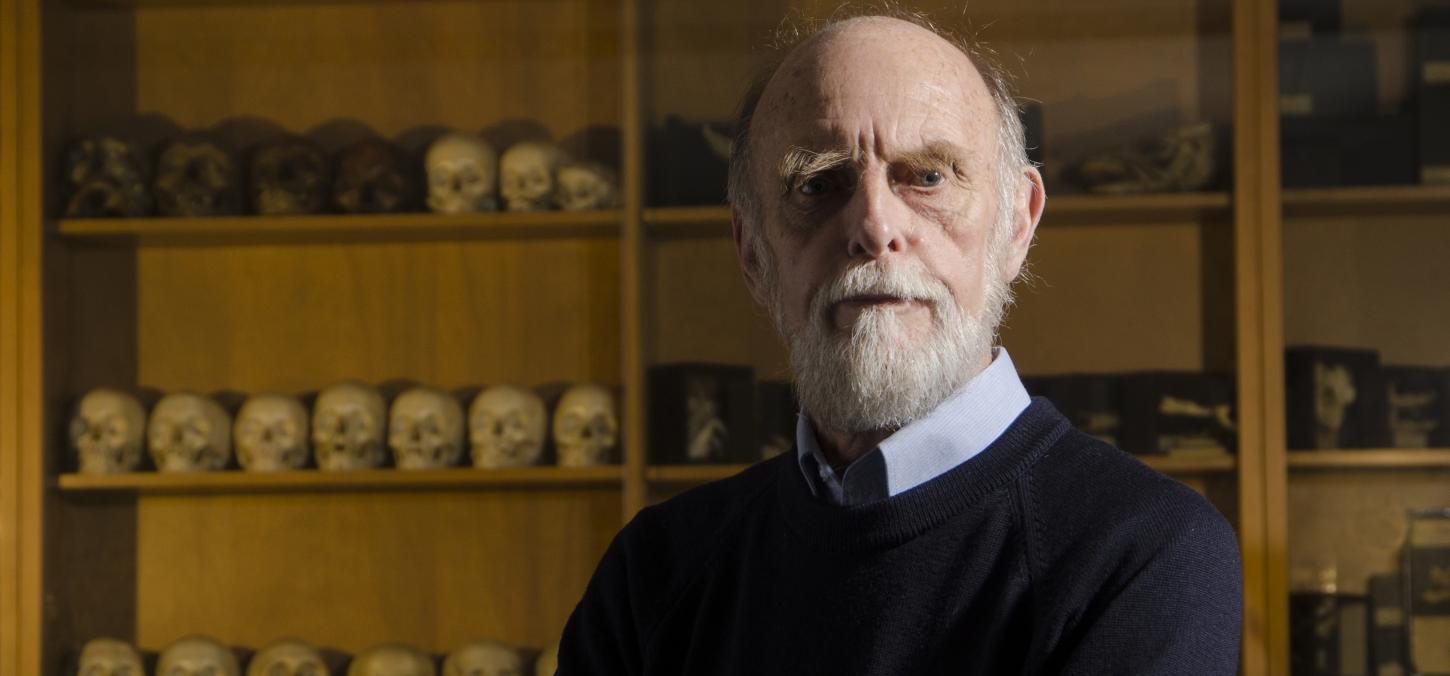 IADR names new award in honour of Dentistry prof
The International Association for Dental Research (IADR) has named a new award in honour of U of T Dentistry professor, Barry J. Sessle. The award, to be called the IADR INfORM Barry J Sessle Postdoctoral award, will be awarded annually to a postdoctoral researcher working in a higher academic institution, and will be worth $1,000 USD. The award is part of the IADR's International Network for Orofacial Pain and Related Disorders Methodology (INfORM).
"This is a great honour, and I'm delighted that important research by young investigators into orofacial pain and related conditions will be recognized through this award," says Sessle, who was appointed the first associate dean of research of the University of Toronto Faculty of Dentistry in 1985. In 1990, he was named dean of the Faculty, a position he held until 2001.  In 1994-95, Sessle concurrently held the role of president of the IADR.
Sessle is recognized around the world as a pioneer in orofacial pain research. His research group was the first to demonstrate, for example, that central sensitization occurs in pathways in the brain that underlie orofacial pain, and accounts for the hypersensitivity that commonly occurs in acute pain states. He also demonstrated that continuation of central sensitization leads to chronic orofacial pain.
"Barry Sessle has made innumerable contributions towards bettering our understanding of one of the most basic human experiences: pain. Through his work, we continue to develop new strategies to alleviate that suffering. The naming of this International research award speaks to his remarkable and lasting impact," said Bernhard Ganss, vice dean, research, in a statement.
Supported by Quintessence Publishing and the Journal of Oral and Facial Pain and Headache, the inaugural award will be bestowed at the upcoming centennial meeting of the IADR in Washington, DC, March 18 – 21.   
Read more about Barry Sessle's remarkable career achievements in this special issue of U of T Dentistry magazine.
Photo: Barry Sessle (Jeff Comber)