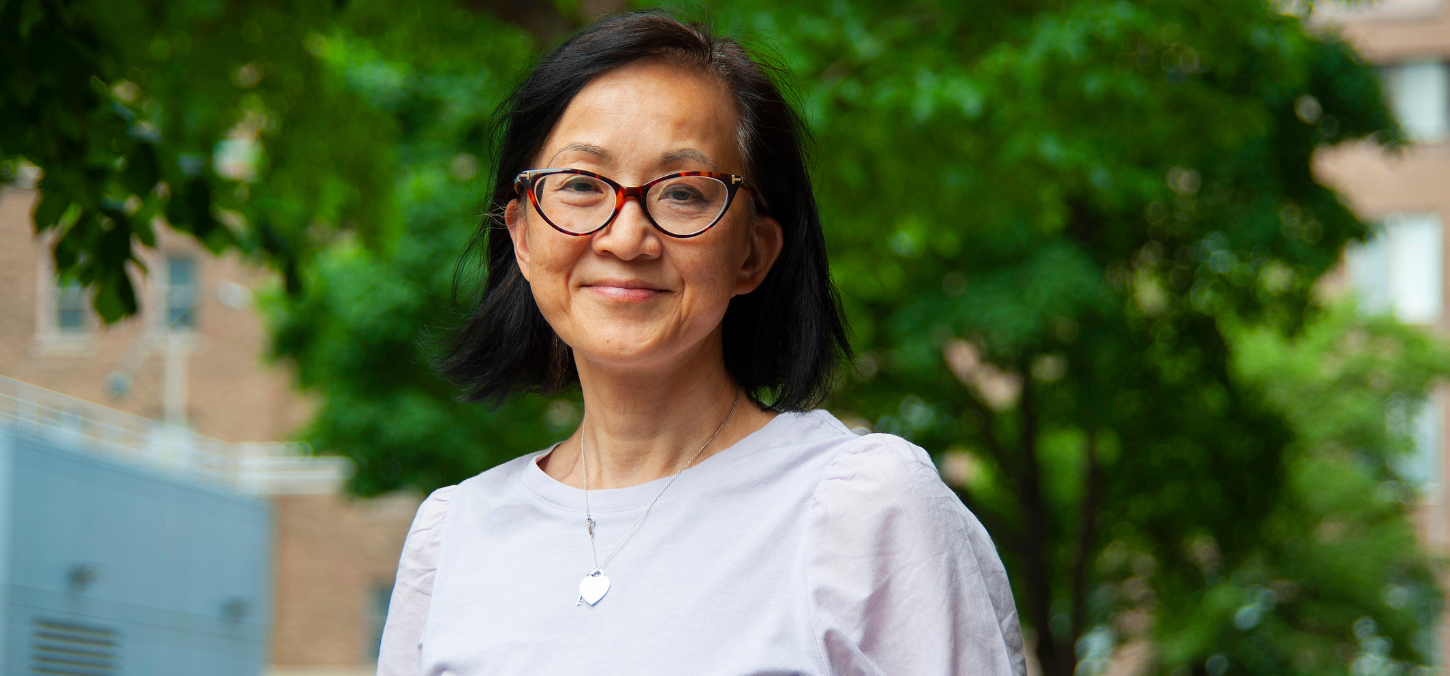 Laura Tam appointed interim dean
Dentistry alumnus looks forward to leading the Faculty
By Rachel Boutet
The Faculty of Dentistry has appointed a new interim dean who is an experienced educator, researcher and dentist. Professor Laura Tam 8T5, who is the first woman to be appointed to the decanal position at this Faculty, took over the role on July 1. 
"As a proud member of our alumni community, it is truly an honour to be interim dean of this wonderful Faculty," says Tam. "I have fond memories of dental school and will strive to ensure students leave with the same positive experience that I had."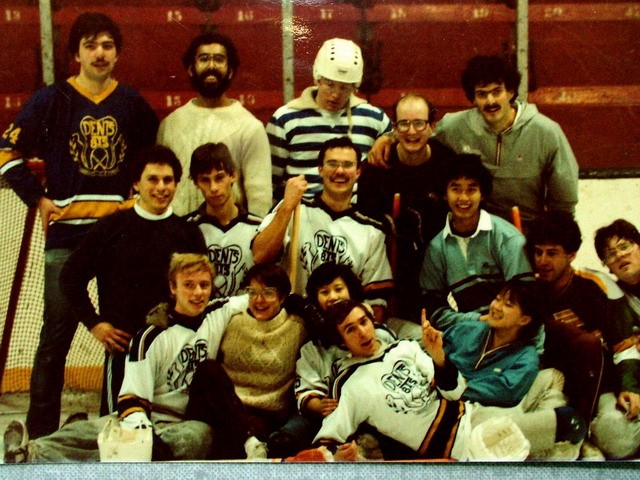 Tam brings a rich background in teaching, clinical service and patient care. She has served as the associate dean, undergraduate education, director of the Faculty's Comprehensive Care Program (CCP), and the course director for the third-year CCP and Restorative Dentistry courses. Tam received the W.W. Wood Award for Excellence in Dental Education from the Association of Canadian Faculties of Dentistry for the University of Toronto in 2015. 
"I am glad to still be a practicing dentist," says Tam, who maintains a part-time position in a private practice in downtown Toronto, where she focuses on restorative dentistry. "The combination of practice and clinical teaching keeps both the student and patient experience at the forefront of my mind."
As a professor of restorative dentistry in the department of clinical sciences, Tam has conducted clinical and laboratory research on a variety of topics in dental materials published in journals such as Operative Dentistry and the Journal of Esthetic and Restorative Dentistry. Her research in restorative dentistry explores vital tooth bleaching and dental restorative materials.  
"As interim dean, I will remain focused on the Faculty's vision of research, education and clinical practice," she says. "All three are deeply rooted in my Faculty life. I think it's important that we continue to emphasize education and research, and we provide a valuable clinical service."
One of Tam's goals as interim dean is to continue to support the Faculty's plans for renovations, including the Lab 4 rebuild and ultimately, Clinic 2 which will have a profound impact on teaching and patient care. 
"We have a lot of great things planned for the upcoming years that will keep the school as the best in Canada," she says. "We need demonstrated support from our alumni community as part of the university's Defy Gravity campaign to make these necessary changes happen."
Tam will also focus on advocating for a reduction in aerosol-generating procedure restrictions that have affected the Faculty's clinics, as well as staying part of the conversation about the proposed federal dentistry plan. 
Tam is also an advocate for mental health who understands the importance of the instructor-student relationship and the value of mentorship. Mental health is a topic that is especially close to her heart — the Faculty's Bridget Wang Memorial CCP Award was established in memory of Tam's daughter, who died tragically in 2017. She also leads Team Bridget, which raises money for youth mental health through the annual Jack Ride.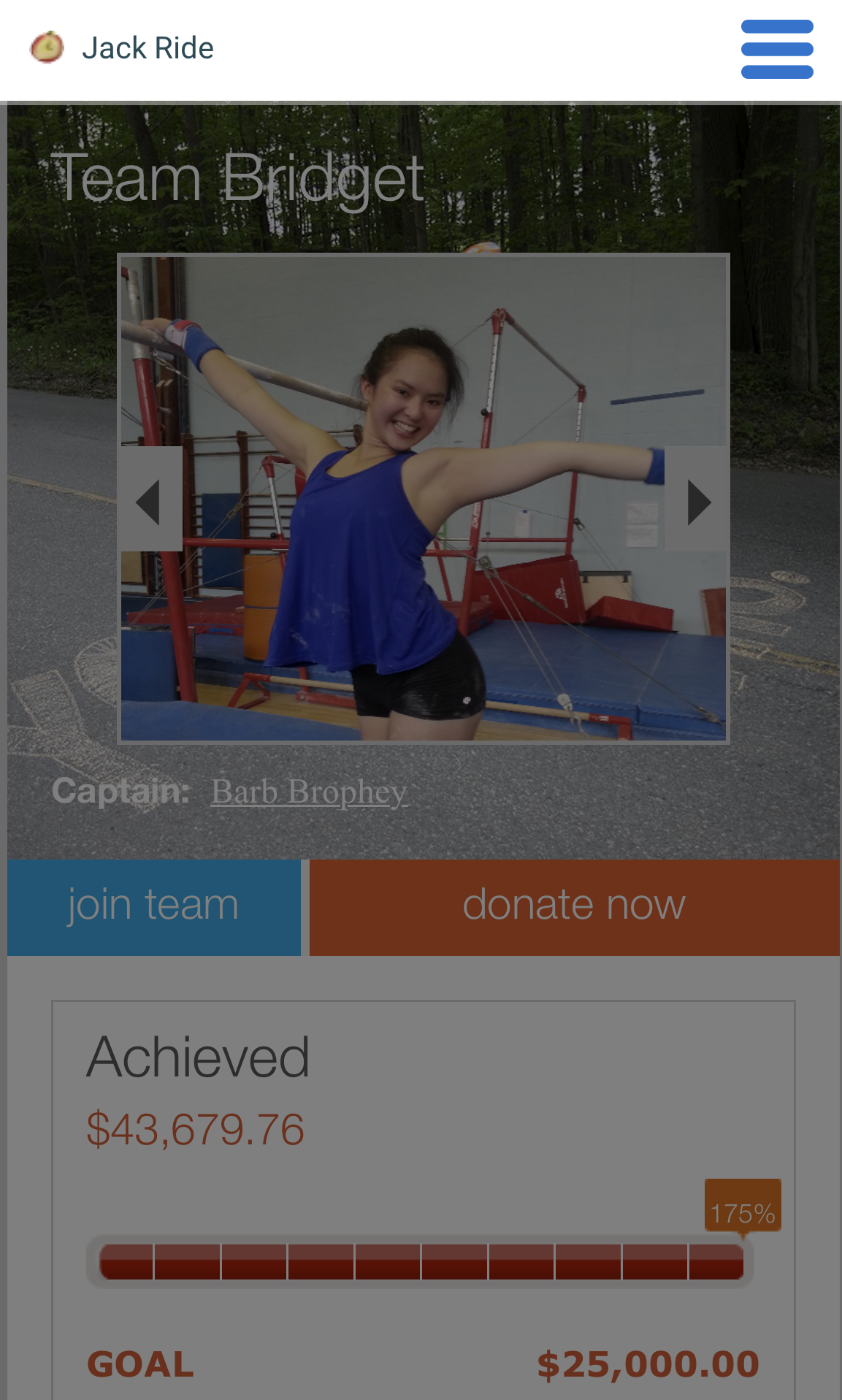 As she takes on this new role, Tam cites two mentors of her own: Dorothy McComb, who was a former director of the Faculty's CCP and head of the restorative department, and former dean Daniel Haas. 
"Dan has helped advise me in my new role, even offering to be on speed dial from his cottage," she says. 
Tam says one of the things she's most looking forward to in her time as interim dean is having more opportunities to connect with the alumni community.
"As an alum myself, I know the importance of these connections," she says. "I have organized my class reunions every five years because I know you can make lifelong friends in dental school and even the ones you may not keep in touch with are the ones you seek out at meetings. Out of the community of dentistry, your classmates are always your classmates and that will never change."
Photo: Laura Tam (Jeff Comber)