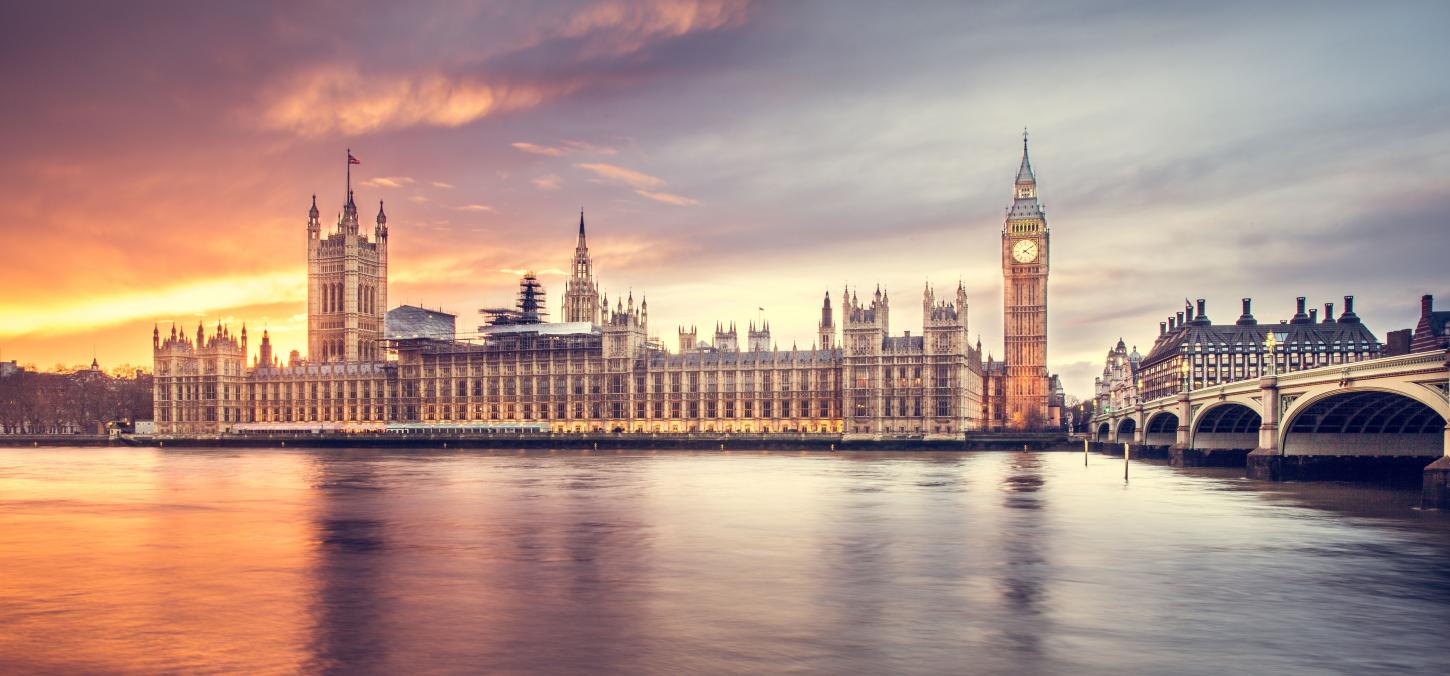 Dentistry Attends the International Association of Dental Research (IADR) London Conference
The Faculty of Dentistry had strong representation at the recent International Association of Dental Research (IADR) conference that took place from July 25th to 28th in London, UK.
"We were delighted to take part in the IADR conference," said Dean Haas. "We are always delighted to take part in the IADR conference," said Dean Haas. "We look forward to participating again and furthering our collaboration with our international colleagues."
The Faculty hosted a very popular booth; over the course of two and a half days, it was frequented by approximately 1,000 people – many of whom had questions about enrollment at U of T. The booth had many engaging interactions with friends and colleagues from across the globe, including delegates from Seoul National University and Cardiff University.
"Our visitors were very engaged with our students and our faculty," said Dr. Bernhard Ganss, Vice-Dean of Research. "It was a wonderful opportunity, and there was a great deal of exchange of ideas."
Dentistry also had an impressive number of faculty and students provide presentations in the oral as well as the poster sessions. Among other speakers from our Faculty, Dr. Herenia Lawrence presented the results of the Baby Teeth Talk Study in Canada, which tested a combination of evidence-based early childhood caries interventions implemented among pregnant Aboriginal women and their children up to the age of three.
Professor Anil Kishen was also an invited symposium speaker for Pulp Biology and Regeneration group on the topic of Engineered Nanoparticles guided non-classical antibiofilm strategy. His lecture presented the recent findings on the ability of multifunctional bioactive nanoparticles to inactive bacterial biofilms, while promoting regeneration or organized repair.
Alina Phen, DDS3 student, won an Outstanding Young Investigator Award for Student Research from the IADR Mineralized Tissue Group, and graduate student Cameron Stewart won the IADR Kulzer Travel Award based on his research in materials development, specifically ultra-long-term antimicrobial materials to prevent recurrent caries.
DDS3 student Tong Chen participated as a Canadian finalist for the Hatton Award which provides an opportunity for the best junior investigators from all IADR Divisions and Sections to present their research at the annual IADR General Session.
The IADR is a non-profit organization with nearly 11,000 members with a mission to advance and support research and increase knowledge for the improvement of oral health worldwide.
View a few pictures from the event.
Photo of London by Luca Michelo on Unsplash.