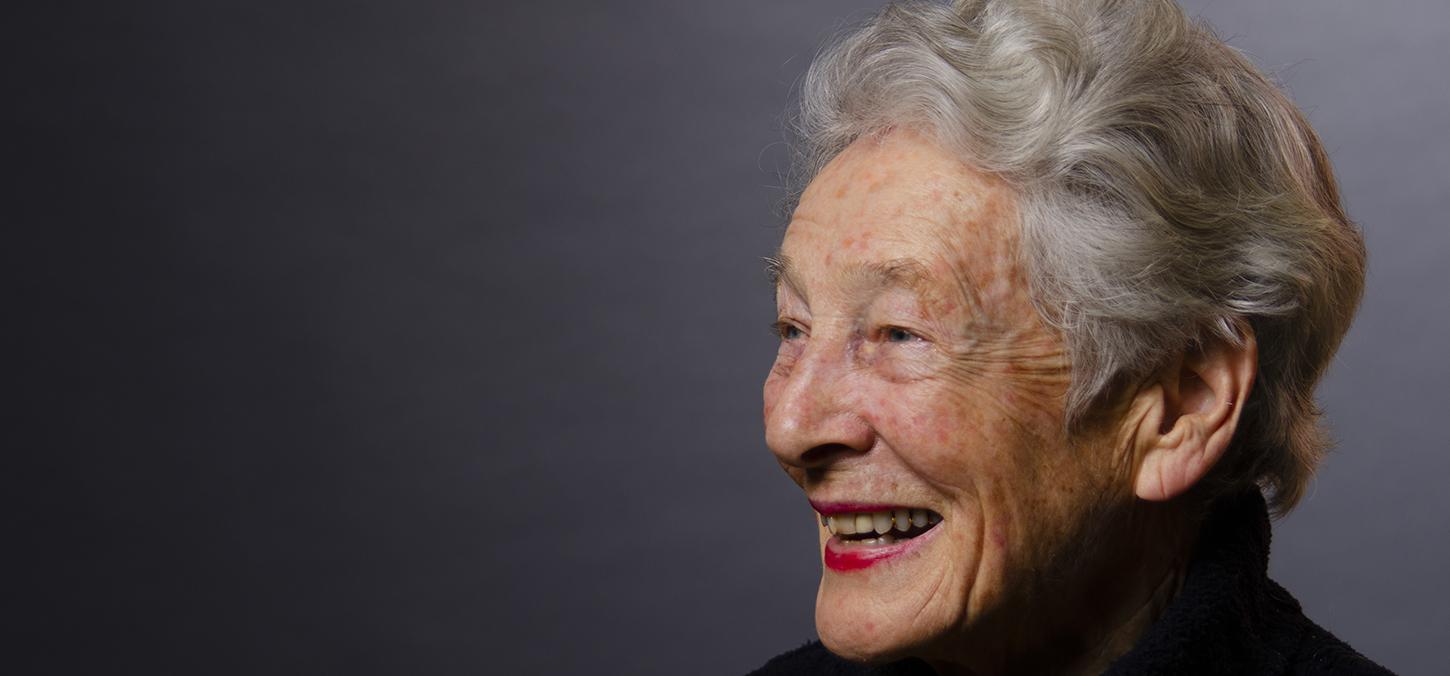 National and international honours for faculty, emerita
Lifetime Achievement 
Professor Paul Santerre has been selected to receive the Canadian Biomaterials Society's (CBS) Lifetime Achievement Award. The award honours Santerre's outstanding contributions to the society, and will be awarded at the World Biomaterials Congress, to be held in Glasgow, Scotland, this May. Santerre, who is cross-appointed to the Institute of Biomaterials and Biomedical Engineering (as well as its former director) and who holds the Baxter Chair in Health Technology and Commercialization (UHN), has been recognized with a number of major honours, including the Governor General's Innovation Award. 
Distinguished Service
The Canadian Dental Association's Distinguished Service Award will be awarded to Anne Dale, professor emerita, for her outstanding contributions to the dental profession. Dale began teaching at the Faculty of Dentistry in the late 1950s. In the 1980s, Dale took over curation of the Faculty's renowned dental history museum. 
The award will be presented at a luncheon at the CDA Annual General Meeting on April 24. 
Photo: Anne Dale (Jeff Comber)