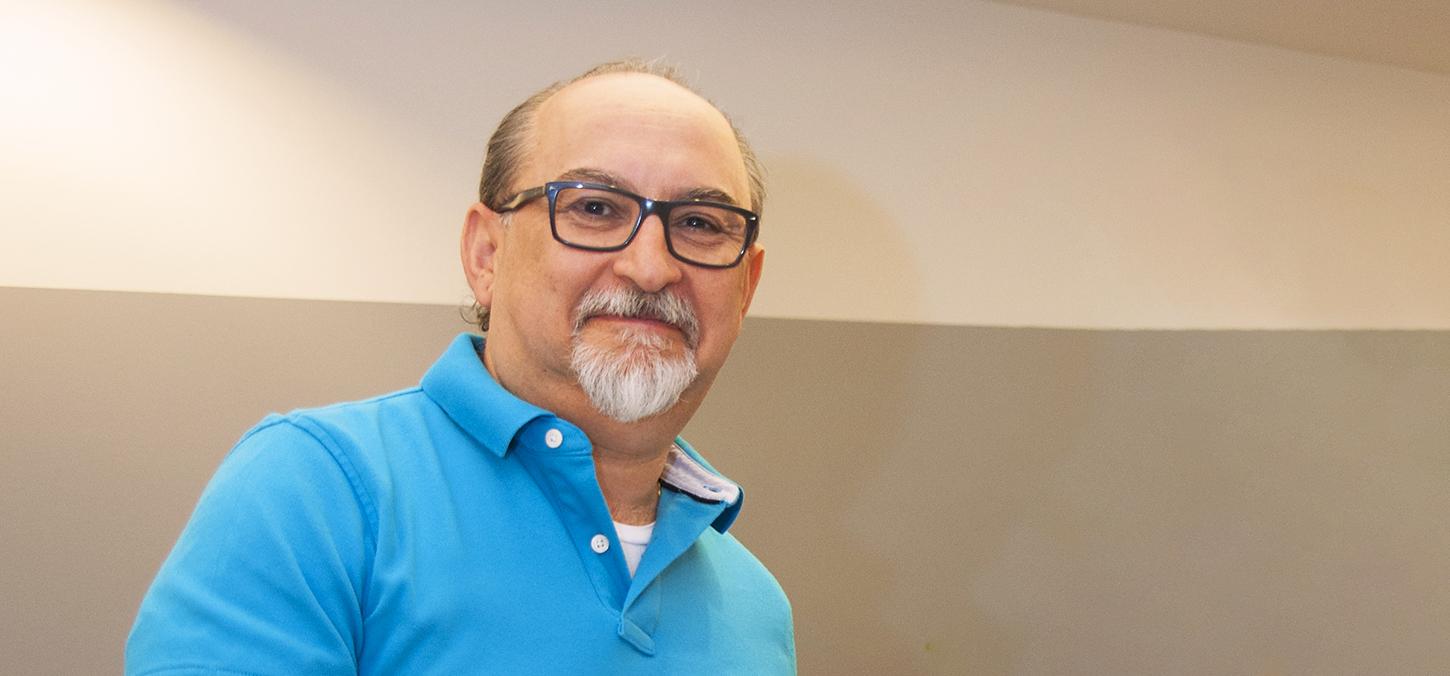 New IDAPP director puts focus on support systems for international students
While it's a privilege to be a dentist in qualifying program, that privilege can come with unique challenges, says assistant professor Gevik Malkhassian. That's why Malkhassian, who stepped into the role of director of the International Dentist Advanced Placement Program (IDAPP) on July 1, is happy to bring some of his personal experience to the role.
Malkhassian graduated with his DDS degree in Iran in 1990, where he practiced for 11 years before emigrating to Canada. He entered the Faculty's precursor to IDAPP — a two-year qualifying certificate program — and upon completion, he entered the endodontic specialty program at U of T Dentistry, graduating in 2007.
"We were the fourth batch to go through," says Malkhassian of the program that allowed him to sit the NDEB exams and obtain his Ontario practice license. His experience has sensitized him to the different levels of training and experience shared by an internationally trained cohort.  
"It's a little bit difficult to establish and schedule a program that fits everyone's needs. Everyone is coming from different backgrounds and countries and experiences," he says.
"You can reduce the pressure on students just by guiding them to the right source"
While many of his qualifying program experiences will be different from those pursuing IDAPP today, he can empathize with the variety of challenges that internationally trained dentists face. Many, Malkhassian says, are mature students with families and children. "Some may need additional support systems or help," he adds.
As the main contact person for the program, he's focusing on making sure this unique cohort has additional support systems on which to rely. "You can reduce the pressure on students just by guiding them to the right source," Malkhassian says. Short term, his goal is to ensure students in the program know how to access the resources available to them, both at the Faculty of Dentistry and through the University of Toronto.
IDAPP is an intensive six-month course that commences in January. Upon successful completion of the program, students join DDS3. Typically, 24 students are accepted into the program each year.
Read more about this internationally recognized program.
Photo: Assistant professor Gevik Malkhassian (Jeff Comber)