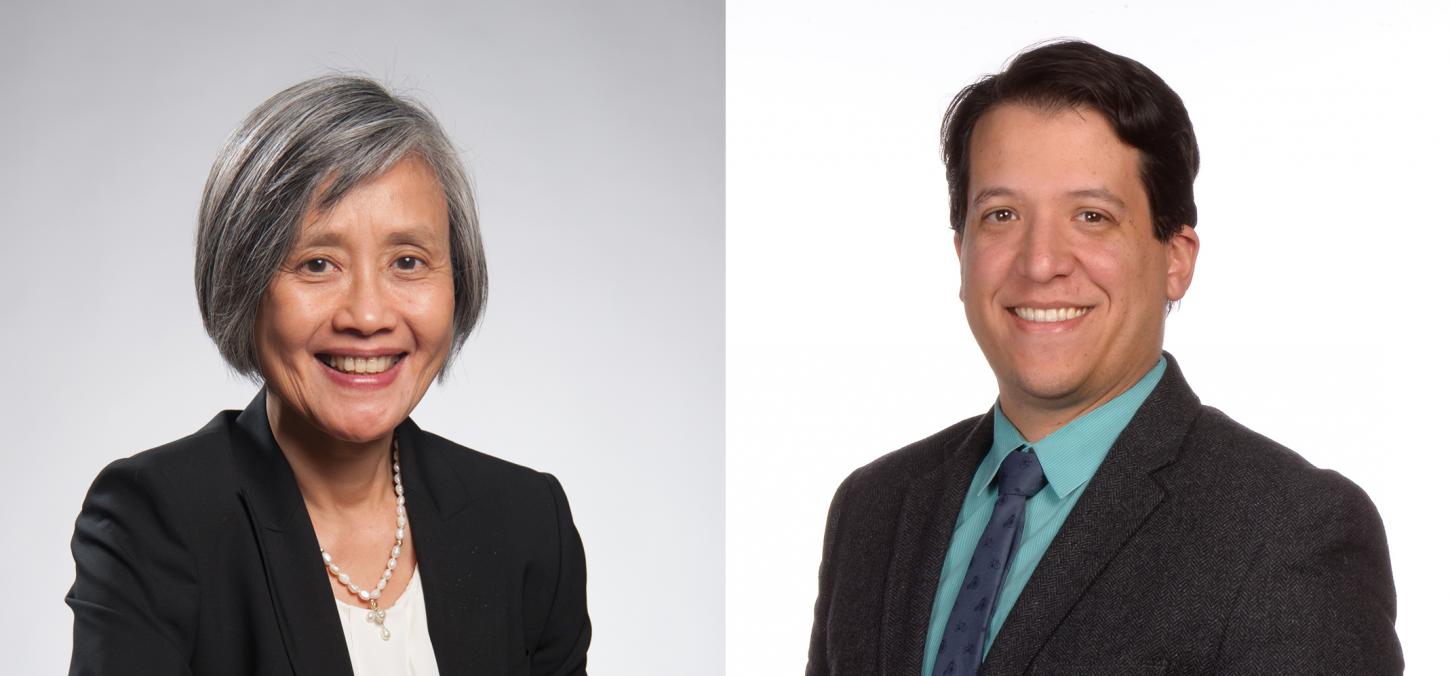 Oral Pathology Team Members Plays Key Roles At Joint IAOP & AAOMP Meeting 
Dr. Magalhaes' residents win top awards; Dr. Bradley gives key presentation
Dentistry's Oral Pathology staff and residents represented the Faculty of Dentistry very well at the recent joint meeting of the International Association of Oral and Maxillofacial Pathologists (IAOP) and American Academy of Oral and Maxillofacial Pathology (AAOMP).
In a first for U of T's Faculty of Dentistry Oral Pathology team, Dr. Grace Bradley was invited to organize the AAOMP Slide Seminar – a half day presentation of challenging cases in head and neck pathology. Cases were presented by an all-Canadian faculty that includes Drs. Iona Leong and Marco Magalhaes from Dentistry, as well as faculty members from Western University, McMaster University, University of British Columbia and McGill University.
Dr. Magalhaes and his oral pathology residents made a significant impact by giving one oral presentation and three poster presentations. Two residents presented their research under his direction and each were award winners.
Dr. Catherine Laliberte, fourth year resident, gave an excellent presentation called "Determining the inflammatory response in oral squamous cell carcinoma by saliva analysis" which won both the IAOP and AAOMP awards for Best Oral Presentation. "The most important entities in oral pathology awarded our students – we are very proud," said Dr. Magalhaes. "The panels judged independently and they decided that Catherine's work was the best."
Third year resident Dr. Kanan Dave won the IAOP best poster award for "Differential expression of PD1 and PDL1 in Oral potentially malignant disorders and oral squamous cell carcinoma - a pilot study".
In essence, U of T's Faculty of Dentistry won all the major awards at the conference.
The Oral Pathology team hopes to build on the momentum of this successful meeting to expand collaborations with oral pathology colleagues around the world.