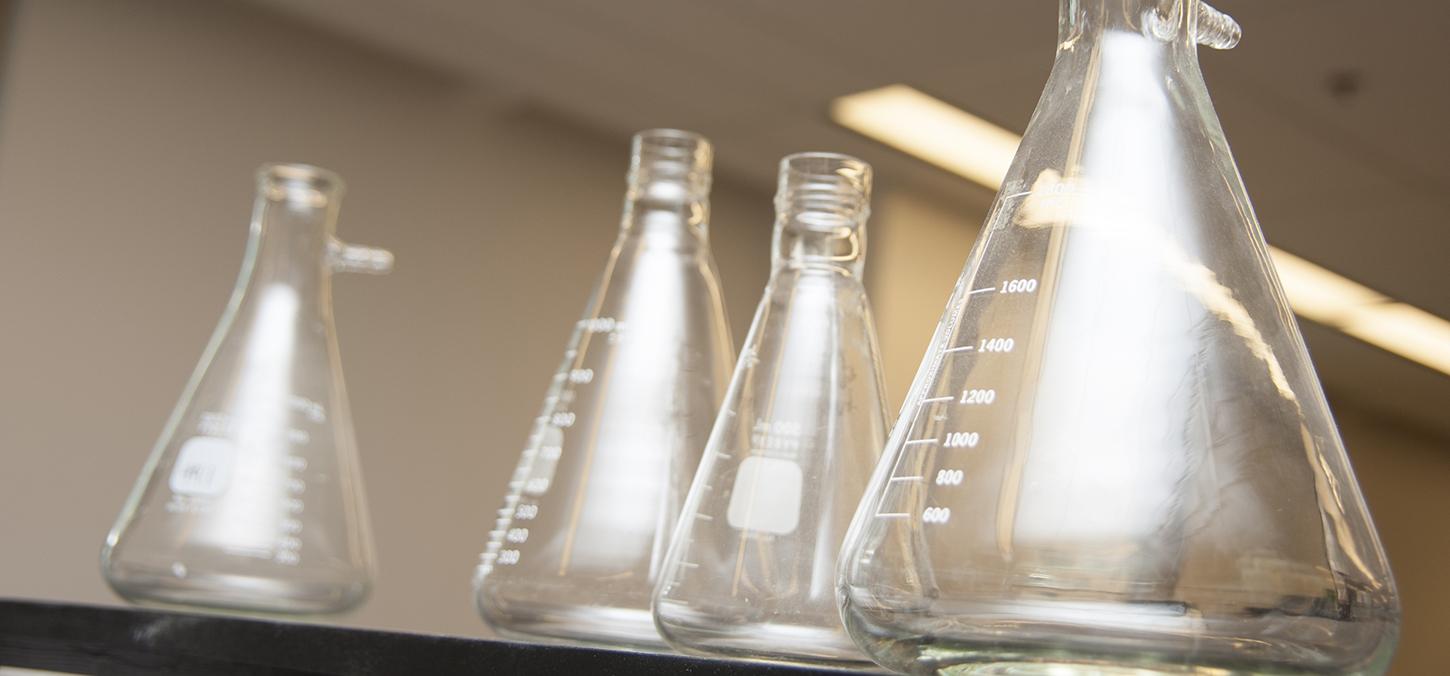 Over $1M in CIHR grants for Dentistry research
Three research projects at the Faculty of Dentistry have garnered over $1M in Canadian Institutes of Health research funding for their research.
Discovering novel biomarkers for chronic TMD pain
Assistant professors Iacopo Cioffi and Massieh Moayedi have been awarded a $100,000 CIHR Bridge grant as they hunt for biomarkers of chronic muscular temporomandibular disorders. The study, which will utilize numerous imaging methods to track functional and structural abnormalities of the brain and the muscles of mastication, will be conducted through the newly CFI/ORF launched Centre for Multimodal Sensorimotor and Pain Research, co-directed by Cioffi and Moayedi.
Tracking oral invaders
Assistant professor Marco Magalhaes continues his work to understand how oral inflammation can promote the malignant transformation of oral epithelial cells into oral cancer. The study, awarded a $100,00 CIHR Bridge grant, will uncover how a common mediator of oral inflammation (Tumor necrosis alpha, or TNFa) can stimulate specific signaling pathways that promote cell invasion. The work is part of a larger project to understand the factors at play in malignant transformations and to develop strategies to stop them.
Building vascular grafts
Dentistry professor Paul Santerre, who also holds the Baxter Chair for Health Technology and Commercialization at UHN, was awarded a five-year CIHR project grant worth $853,000 to develop a tissue-engineered biodegradable graft suitable for vascular applications. As well as facilitating cardiovascular applications, the work advances tissue engineering in dentistry; Santerre's lab is currently adapting the technology for gingival tissue repair. Cross-appointed to the Institute of Biomaterials and Biomedical Engineering (IBBME) and the Translational Biology and Engineering Program at the Ted Rogers Centre for Heart Research, Santerre has already commercialized several technologies through start up company Interface Biologics, Inc.
"This kind of remarkable grant success, encompassing oral cancer, tissue engineering and pain research fields, demonstrates once again that our Faculty's wide-spread efforts to improve human health are of the highest quality," says vice dean, research Bernhard Ganss. "I am particularly thrilled with the success of our junior Faculty members securing Bridge funding toward larger grant successes," he adds.
Discover U of T Dentistry's research themes. 
Photo: Stock (Jeff Comber)