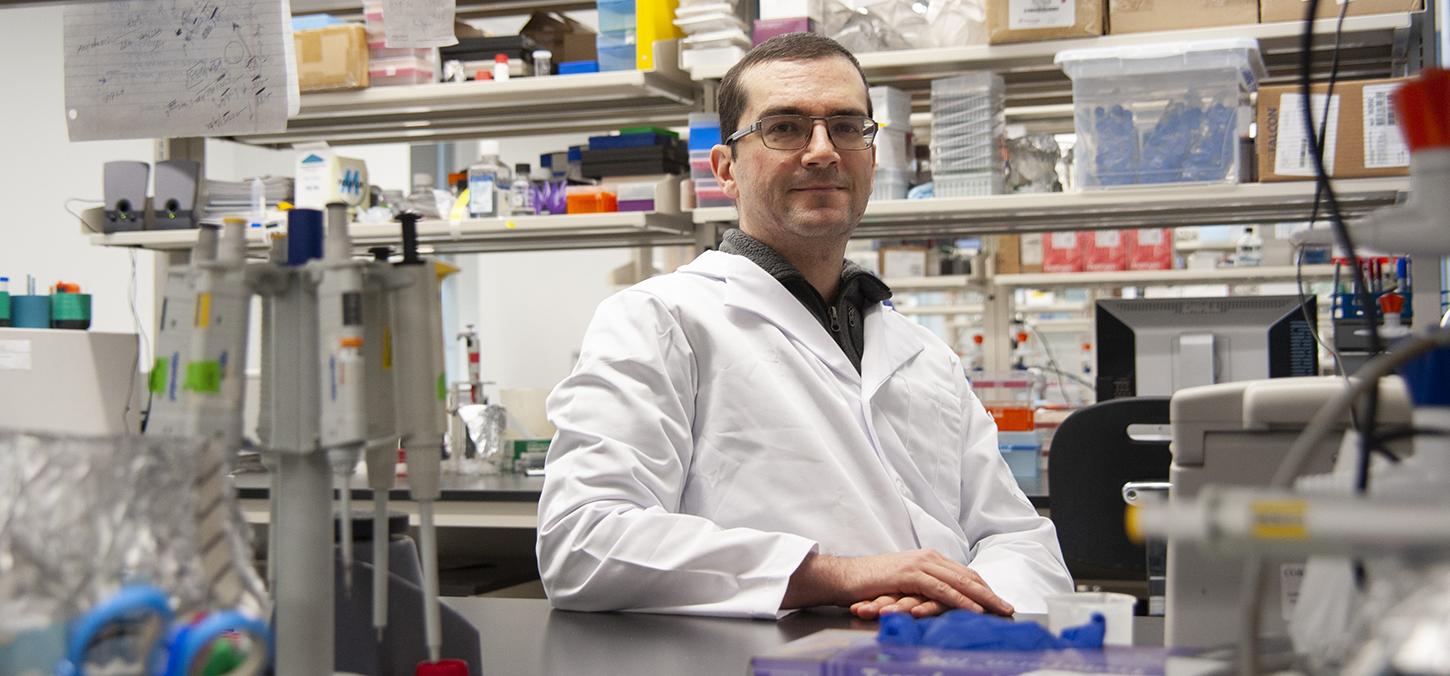 Professor Michael Glogauer tapped as Interim Chief of Dentistry, PMCC
Professor Michael Glogauer has been named interim Chief Dentist at the Princess Margaret Cancer Centre. Glogauer takes on the role from Dr. Robert Wood, an associate professor at the Faculty as well as Chief Forensic Dentist, Office of the Chief Coroner for Ontario, who is retiring from the position.
Glogauer's research focuses on the mechanisms underlying oral inflammation, as well as the development of non-invasive methods of allaying this inflammation. He received his PhD in Periodontal Physiology and Doctorate of Dental Surgery at the University of Toronto and completed his clinical and research fellowships at Harvard University and the Brigham and Women's Hospital in Boston.