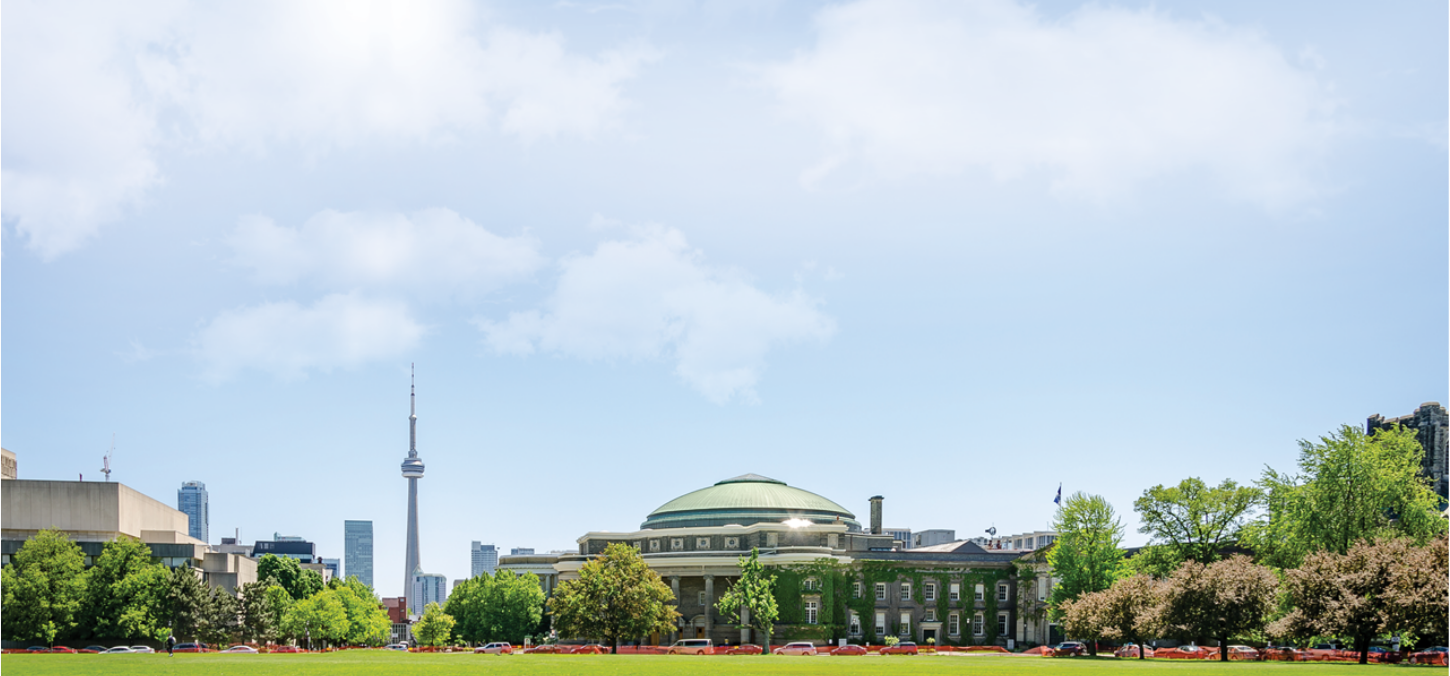 Tenacious grads of 2020: Where are they now?
By Allan Britnell
Starting your career after graduation usually comes with equal parts excitement and nervousness. But doing so in the early months of a global pandemic that will shutter countless businesses and activities for months — including most dental clinics — could easily push the anxiety levels off the charts. Following up on an article from U of T Dentistry magazine last fall, we check in on three 2020 grads to see how their career paths have started. 
Landing the first job
After graduation, Neelkamal 2T0 returned home to Vancouver where she found the job hunt disheartening. "I had a bit of a struggle. No one was hiring. It was very stressful initially," she says. Finally, late last year she landed a two-month contract position and her luck changed. Now she's working at two different clinics, two days a week in Vancouver and four days in Victoria. 
The clinic in Victoria is particularly busy. "I get to do a lot of extractions. Every day I'm learning new things." For her commute back and forth, she takes the scenic, 90-minute ferry from Vancouver to Victoria. "It's a nice break," she says. "I read course work or I crochet." 
Sharice Molko 2T0 was hoping to stay close to her hometown of Toronto, so she began her job hunt within a roughly two-hour radius of the city, eventually landing a job at the Riverside Dental Centre, in Trenton, Ont. She actually has a double commute, renting an apartment in nearby Belleville, then coming home to Toronto on weekends. "As long as the weather isn't too bad," she says, noting some of the highways along her route are prone to winter whiteouts. 
Unlike many of his classmates, Greg Pigeon 2T0 didn't have to stress about finding a job after he finished his DDS degree. He knew he had a job working for a clinic back in his hometown of Pembroke, Ont. "I'm actually working with my family dentist, Henry Laska 7T1. He was over the moon when I told him I wanted to go into dentistry," says Pigeon. 
Adjusting to COVID-19
Despite having a job to come home to, Pigeon admits he had some COVID-related anxieties, particularly about how he'd bond with patients when everyone was hidden behind personal protective equipment. But he found a simple solution. "I printed and framed my grad photo and told patients, 'This is what I look like under the mask,'" he says. Working in his small hometown – with a population of roughly 14,000 – helped out again. "I knew a lot of the patients already. Or they'll hear my name and say, 'I know your grandpa or uncle.'" 
For Neelkamal and Molko, introductions were required for everyone from colleagues to patients. "I think everybody's used to seeing us in our gear now," says Molko. "But it is hard when you're being introduced for the first time." 
"There's definitely a learning curve. But we had been taught really well how to interact with patients," says Neelkamal. 
Tips for this year's grads 
Having weathered the storm of launching their careers in lockdown, Neelkamal, Molko and Pigeon each have some advice for this year's grads. 
"When you graduate, you have to be very confident in your skills. Believe in yourself," says Neelkamal.
"Many grads are eager to take the first job they find. But it's important to find a good mentor," says Molko, who has learned a great deal from Bradley Oldfin, owner and principal dentist at Riverside. "[Dr. Oldfin] was excited about being able to teach me. It's worth the wait." 
Pigeon shares some final advice that might help alleviate some of this year's grads' anxiety: "The stressful days are real. But thankfully they're few and far between."