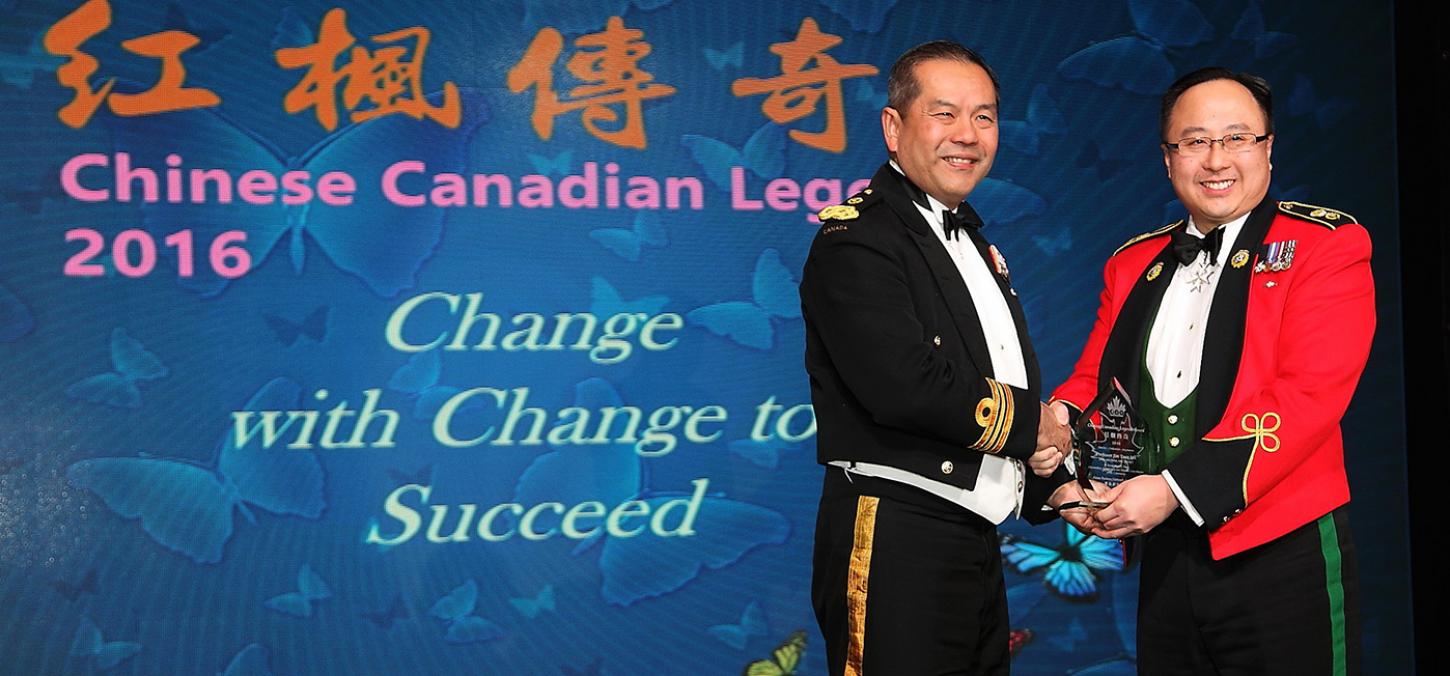 Vice-Dean Education receives Chinese Canadian Legend award
Dr. Jim Yuan Lai, Vice-Dean, Education, has been honoured by the Asian Business Network Association with the Chinese Canadian Legend Award. The award recognizes Lai's "outstanding achievement and valuable contribution to the community." The recognition also points to the ways in which Lai, throughout his career, has broken through cultural barriers.
Formerly the associate dean, clinical sciences and the current director of the graduate specialty program in periodontology, Lai has been, and continues to be, a trailblazer for Chinese-Canadians; he is the first Chinese Canadian vice-dean at a Canadian dental school.
Lai has also set a new measure of success through his work at St. John Ambulance, where he has risen to the position of  "provincial commissioner," the organization's most senior volunteer. Lai oversees approximately 5,000 volunteers across the province. Through this position, Lai has also been appointed one of 30 aide-de-camps for the Lieutenant Governor of Ontario, the Honourable Elizabeth Dowdeswell, where he ensures that proper protocols are adhered to during her visits.
At the same time, Lai is a dental officer reservist in the Canadian military—the only periodontist to hold this position.
"It's a nice recognition," said Lai of the recognition, which was bestowed at a gala on November 12, "I take pride that, within Canadian dental education, I am the first Chinese Canadian Vice-Dean." For Lai, though, the evening's highlight was a video introduction by Prime Minister Justin Trudeau, who congratulated this year's recipients.
"I feel very fortunate that I'm in a position where I can make an impact," he added.
Lai, though, is also following in his family's footsteps. Lai's father received the same award just two years ago.
Image: Courtesy Asian Business Network Association