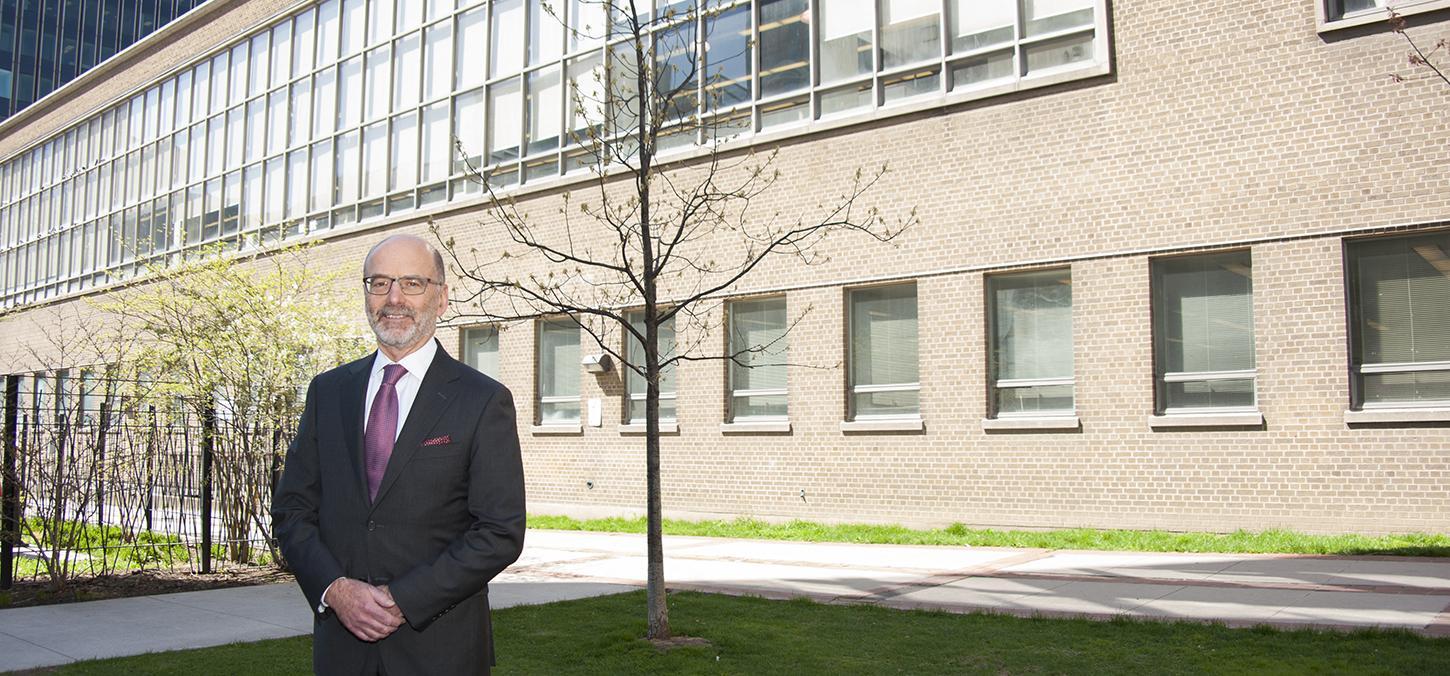 Winter 2021 Term Start Date
Dear students;
Today, President Meric Gertler sent out a letter to all members of the University of Toronto community. His message included a notice that first-entry undergraduate divisions, such as the Faculty of Arts and Science, will be delaying the start of classes for the winter term by one week, whereas the start dates will vary for graduate and professional programs. 
At our Faculty, we carefully considered the possibility of delaying the start date. We took into account the impact that the disruptions caused by COVID have had, and are having, on your academic programs.  We are committed to your academic success and timely completion, and thus concluded that it is in your best interest that classes and clinics resume January 4th as originally scheduled.
At the same time, we are committed to your wellness. We certainly recognize the importance of being able to take time over this holiday break to rest up and recharge. We are hopeful that each of you will be able to do this as originally planned, while knowing that we are doing our best to enable you to meet your academic goals.
We continue to recognize that a number of us may be experiencing significant anxiety or stress during these challenging times. As before, please do not hesitate to speak to any one of us, and do not hesitate to access the help and resources that are available at all times for students through My Student Support Program (MYSSP) or Good2Talk. Faculty and staff can access support through the Employee Assistance Program.
All of us at the Faculty wish the best for you.
Take care,
Daniel Haas, DDS, PhD, FRCD(C)

Professor and Dean
Arthur Zwingenberger Decanal Chair