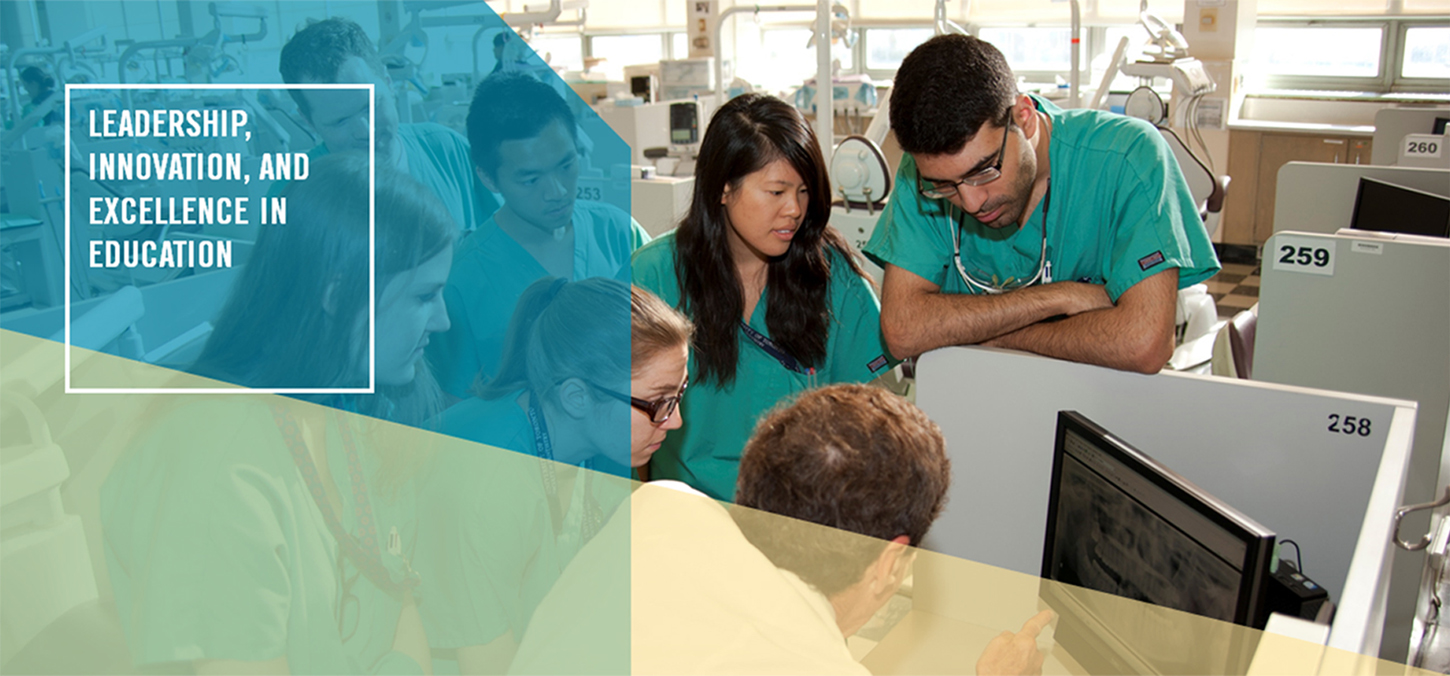 About the Office of Advancement and Alumni Relations
Our Mission
The Office of Advancement and Alumni Relations cultivates and maintains support for the Faculty of Dentistry, University of Toronto, through ongoing engagement of our outstanding students, alumni, donors, volunteers, partners and faculty members.
Our efforts help to expand positive student and alumni experiences, increase research and educational opportunities, and support clinical care. Our work, as well as the philanthropic support from our community, has a direct impact on the Faculty's vision of improving health by advancing dentistry through inspired leadership, innovation and excellence in education, research and practice.
Our team strives to meet the Faculty's $20M fundraising goal, which is an essential component of the University of Toronto's $2B Boundless: the Campaign for the University of Toronto.
We hope you will join with our community of supporters--alumni, students, faculty, staff and community partners--to help us realize our Faculty's potential. 
Please contact our team members to learn how you can get involved and support UofT Dentistry.
Get in touch: 
Room 300A
124 Edward Street
Toronto, ON M5G 1G6
Director: Selina Esteves
416-864-8201
Development Officer: Miriam Stephan
416-864-8202
Advancement Coordinator: Sarah MacFarlane
416-864-8200
Alumni and Donor Relations, Events Officer: Rachel Castellano
416-864-8203