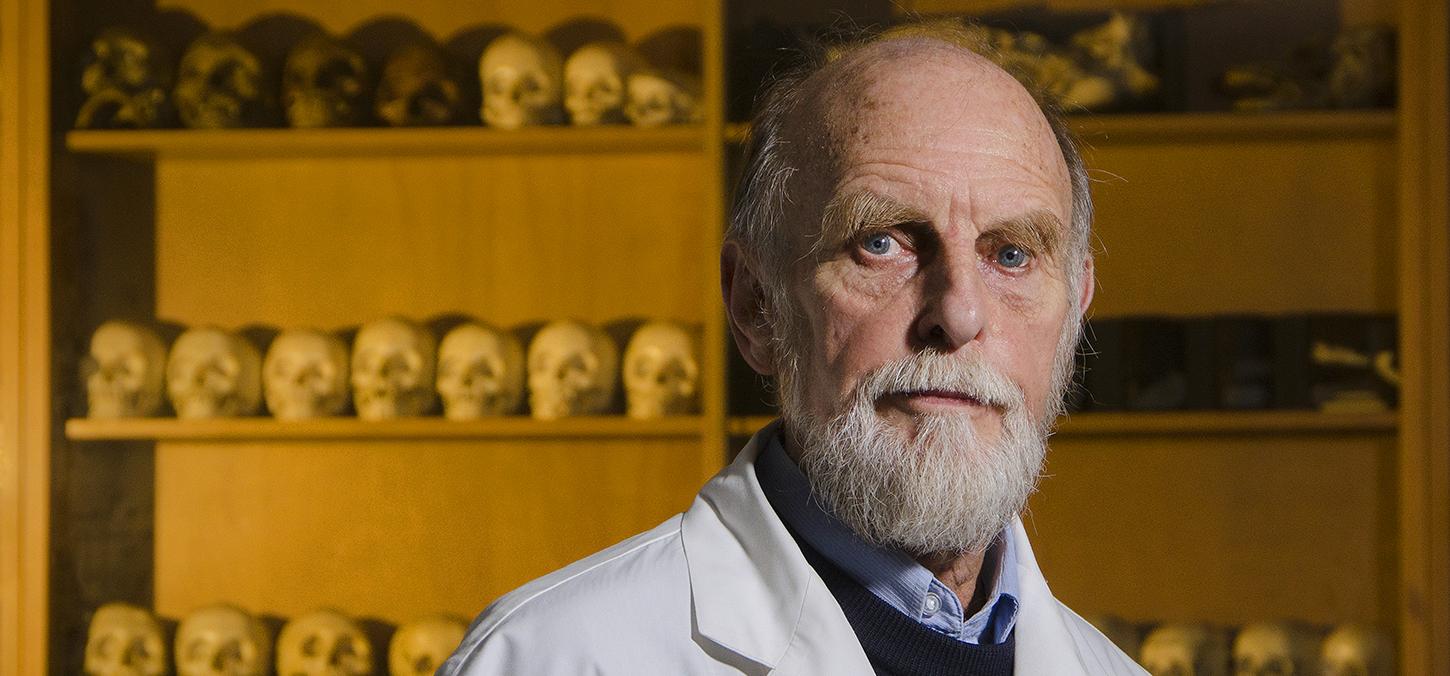 Barry Sessle, professor and former dean, awarded IADR Gold Medal
Professor and former dean Barry Sessle has been recognized with the International Association for Dental Research's highest honour, the Gold Medal. This annual award is bestowed upon an individual who has previously been recognized with the IADR Distinguished Scientist Award, and who has continued to build upon their significant body of scientific knowledge.
Sessle, who also served as the 71st president of the IADR (1994-95), has been a world leader in orofacial pain studies for nearly fifty years, making a number of important discoveries in areas such as the trigeminal nerve pathways, and has forged innumerable scientific collaborations around the world to forward new discoveries. He helped found one of the University's most prolific cross-disciplinary and cross-Faculty research units, the University of Toronto Centre for the Study of Pain, and was dean of the Faculty of Dentistry from 1990-2001. This year, the IADR launched a new award in Sessle's honour, the IADR INfORM Barry J Sessle Postdoctoral award.
"This honour is well-deserved and shows the remarkable reach of Barry Sessle's footprint and impact in the field of orofacial pain, an impact that has been nothing short of transformative," said Daniel Haas, dean of the Faculty of Dentistry, in a statement, "and as we come to better understand the mechanisms underlying pain, Dr. Sessle's foundational work directly translates into a better quality of life for millions of individuals."
Due to the COVID-19 pandemic and the subsequent cancellation of in-person IADR events, professor Sessle accepted his award in absentia.
Photo: Professor Barry Sessle (Jeff Comber)