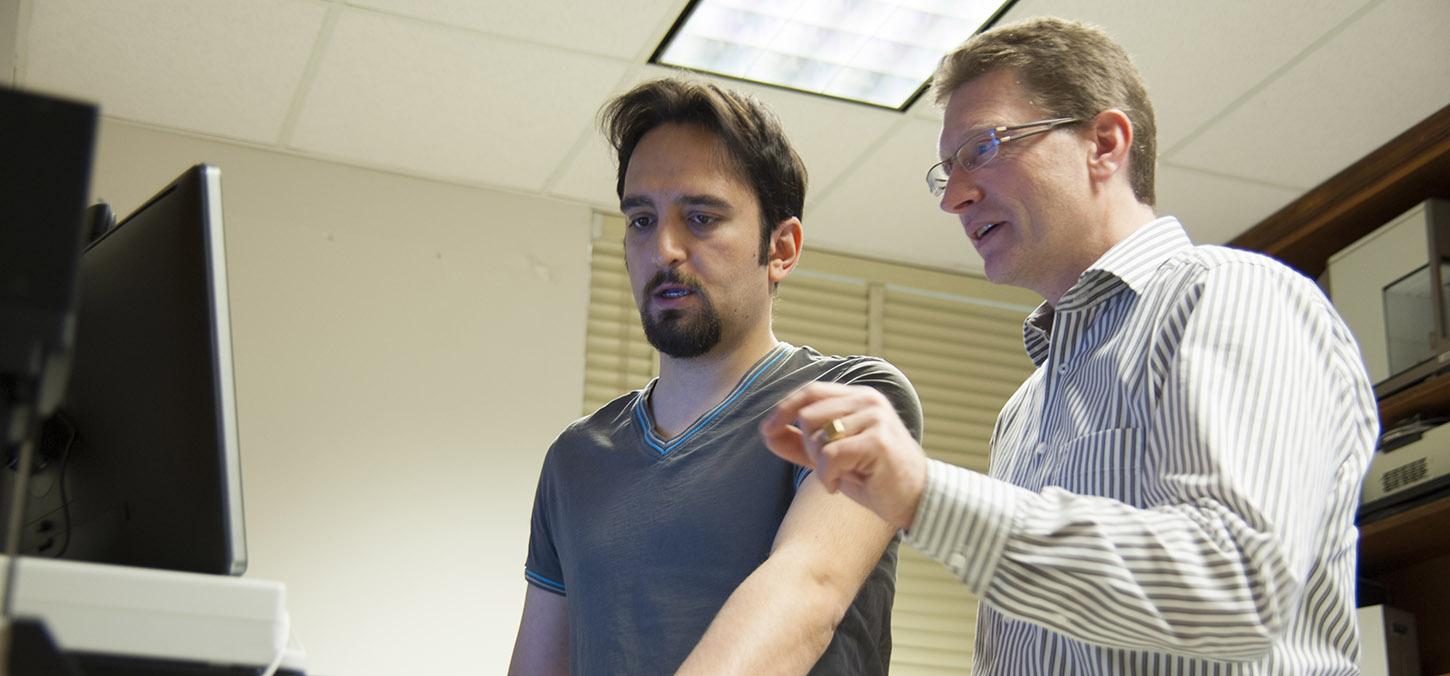 Fibrosis research awarded Canada Foundation for Innovation grant
Distinguished Professor Boris Hinz has been awarded a grant totalling $250K from the Canada Foundation for Innovation's John R. Evans Leaders Fund. Hinz was just one of nineteen researchers across the University of Toronto to receive CFI funding, which was announced by federal Finance Minister Bill Morneau earlier this week.
His research seeks to better understand the mechanical and biomechanical mechanisms responsible for fibrosis, excessive scarring that contributes to the destruction of vital organs such as the heart, liver, kidney and lung. The funds will be used to further build capacity on an interdisciplinary laboratory, as well as contribute to the development of new technologies to combat fibrosis.
"I'm very pleased our research was recognized as part of this grant," said Hinz. "Once we gain better insights into fibrosis we can develop platform technologies and strategies, including drug targets, to halt the progression of tissue fibrosis." 
Read the full story at UofT News.
Photo: Courtesy Jeff Comber, IITS