Doctor in Dental Surgery: undergraduate education
The Doctor of Dental Surgery (DDS) is the main qualification you need to become a dentist in Canada. 
It also gives you a grounding for graduate studies in a wide range of dentistry and dental sciences, depending on what your career goals are.
Our program is the longest running, most prestigious and largest in Canada.
Our emphasis is on holistic patient care and prevention, as well as providing the best possible treatment, based on the latest research. 
Our aim is for you to become the best dentist you can be.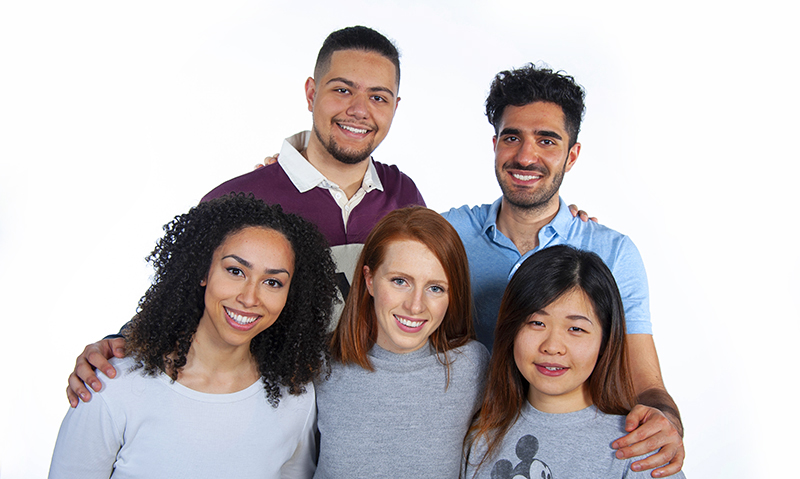 Details of the four-year undergraduate program we offer. Eligibility and how to apply.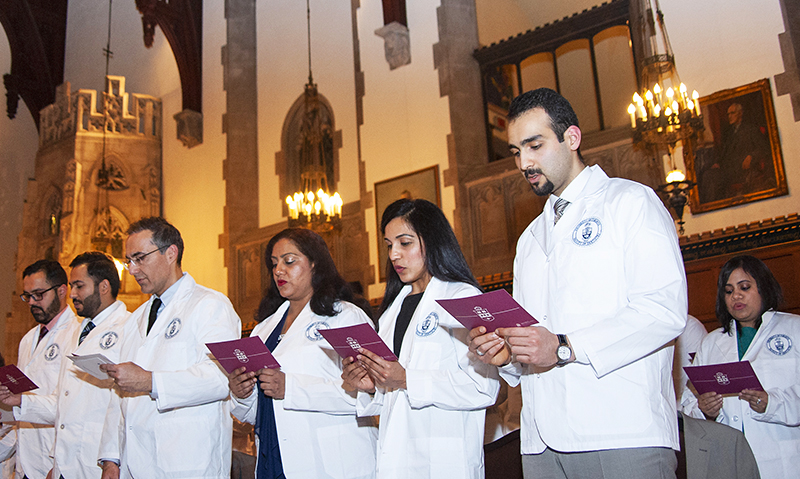 If you are qualified to practice in a country not acknowledged by the Canadian Dental Association, you will need to complete the DDS, but you can fast-track your program.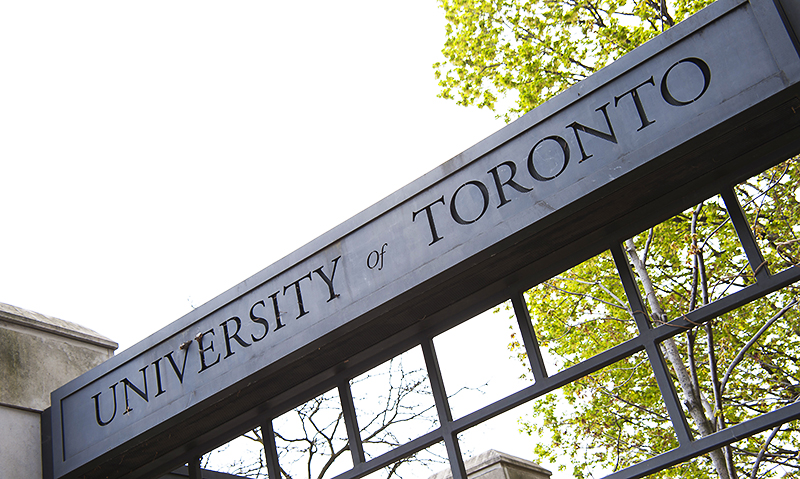 You have been offered a place on our DDS program – so what do you need to know now?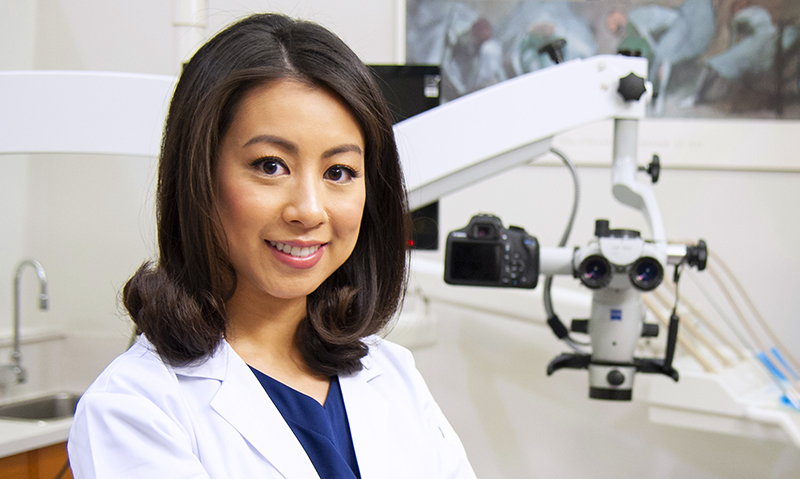 Once you complete the undergraduate dental program you are eligible to get a dental license to practice as a general dentist; get additional clinical training in a hospital; become a dental specialist; or follow another career path like becoming a dental professor and performing research. Find out what doors the DDS opens for you.