Campaigns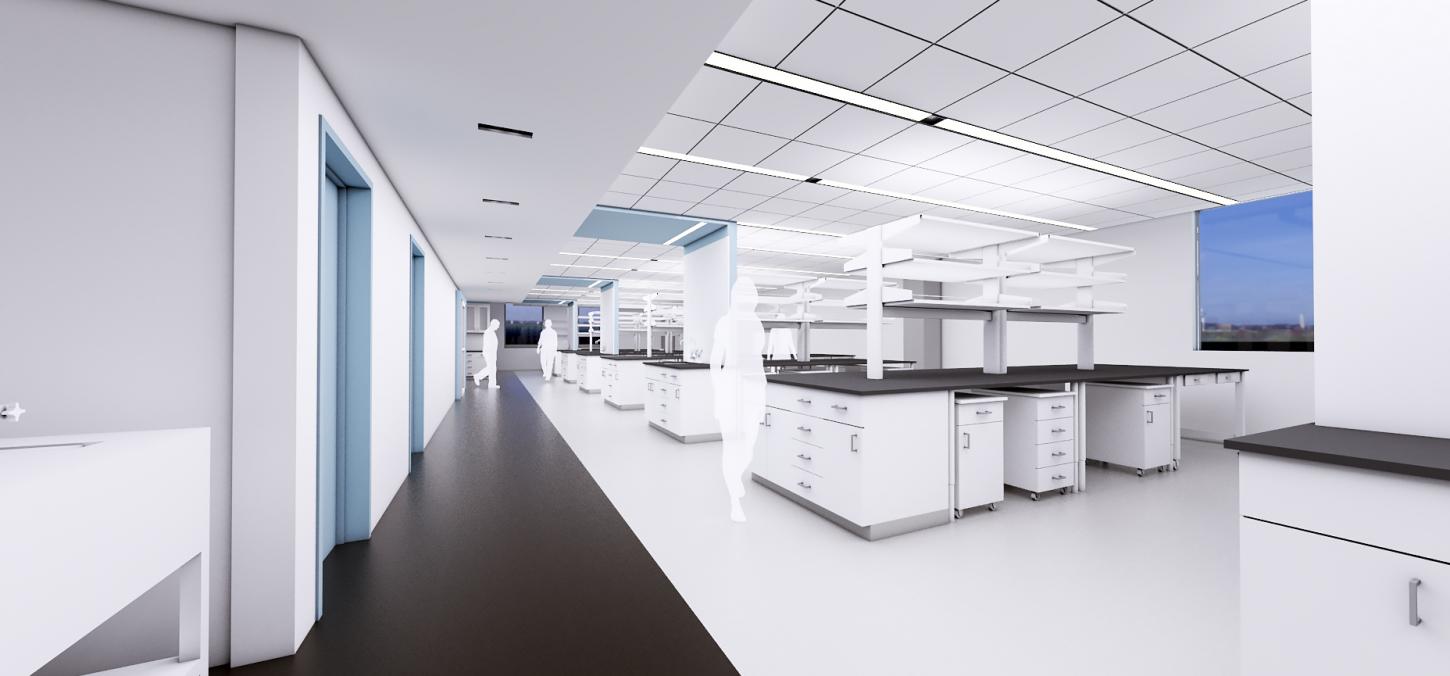 Dentistry isn't just fixing teeth – it's about improving and maintaining our essential and overall health. At the Faculty of Dentistry, University of Toronto, we aspire to be global leaders in solving the complex and profound health challenges of the 21st century and beyond.
The campaign for the Faculty of Dentistry is about exploring the boundless capacity of the University of Toronto community and our capacity to improve the health and prosperity of Canadians and citizens around the world.
Through our collective commitment, we will support the boundary-crossing reach of our faculty and community partners, and extend our impact locally, provincially, nationally and internationally. We will ensure our students graduate with the knowledge, experience and skills needed to become leaders in an increasingly complex and global health-care environment.
We are at a pivotal moment. We are in the process of profound change that will improve the experiences of our faculty, staff and students, changes that will translate to better outcomes for our students, patients and the community at large. 
Find out how you can make a difference through our campaign initiatives.
Photo: Courtesy Stantec Architecture Ltd.