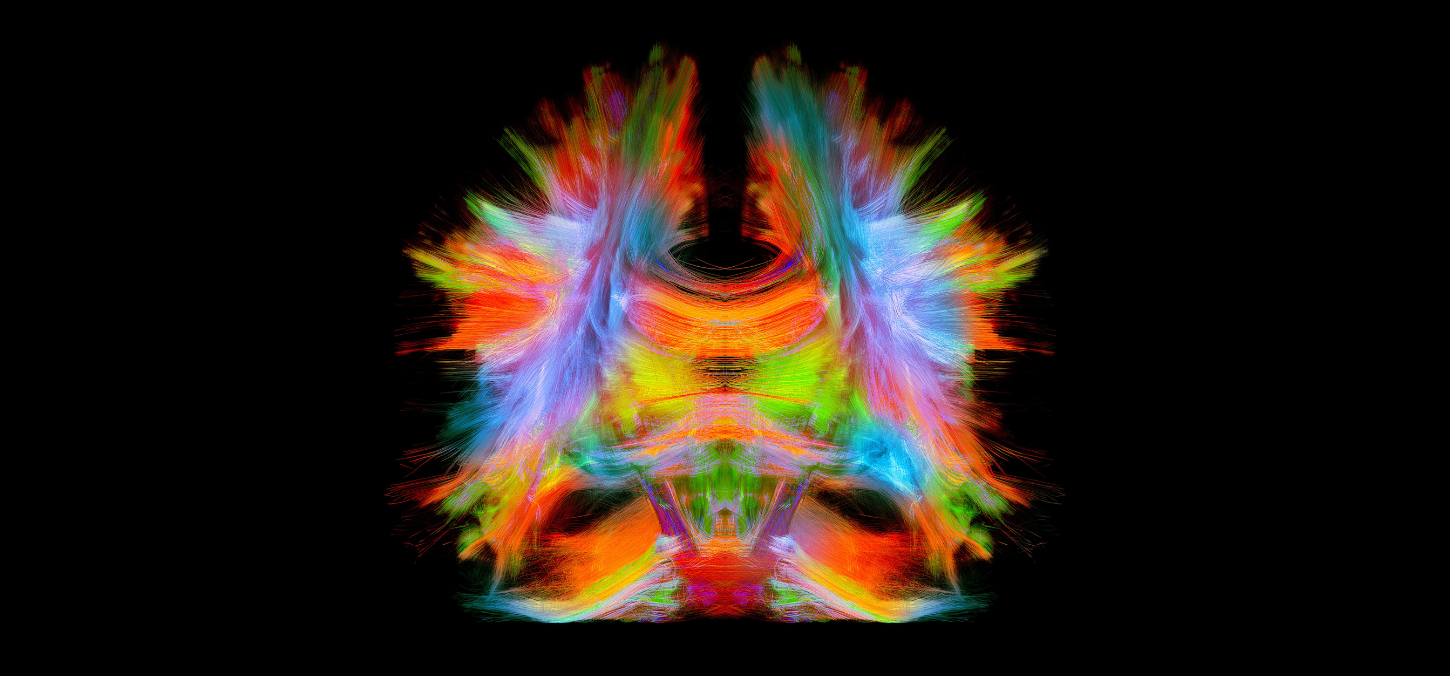 The therapeutics we have right now are just 30 per cent effective at managing chronic pain says Massieh Moayedi, associate professor at the Faculty of Dentistry. He wants to know more about a possible root cause of pain, to one day improve patient outcomes. He will have additional funds to pursue this research with his Canada Research Chair Tier 2 in Pain Neuroimaging. 
"There's tenuous evidence that body image might be involved in some types of chronic pain." 
It's already been established that pain is related to the central nervous system and Moayedi is trying to understand body image's connection. In one study, he's looking at whether or not trans men felt less pain after a mastectomy than women with breast cancer. He's already shown that people with arthritic hands who see the limb looking healthier through a special device experience improvements in pain, so he's now trying to understand which brain regions are involved. 
"This chair will give me the funding and the capacity to allow me to investigate these questions and, over the next five years, to really understand that relationship between pain and body image." 
Immersed in pain research
Moayedi became fascinated by pain research while a biology undergraduate at the University of Ottawa. He was diagnosed with a rare form of oral cancer, and was treated at U of T Dentistry's clinics, which involved having reconstructive surgery. Afterwards, he developed chronic pain. The experience inspired him to enrol in a neuroscience course. "I fell in love with it. They were talking about plasticity, pain and imaging and I realized this was something I wanted to do." 
After completing a PhD at U of T and a postdoc at University College London, he was thrilled to be hired at the Faculty. "Dentistry and pain have a natural relationship. There's evidence that pain in the head and neck is more painful than anywhere else in the body," he says. 
As a bonus, using magnetic resonance imaging of the brain to understand pain gathers other useful information. "In a single MRI, when we study the brain, we can capture all the peripheral tissues as well, including the tongue and the face."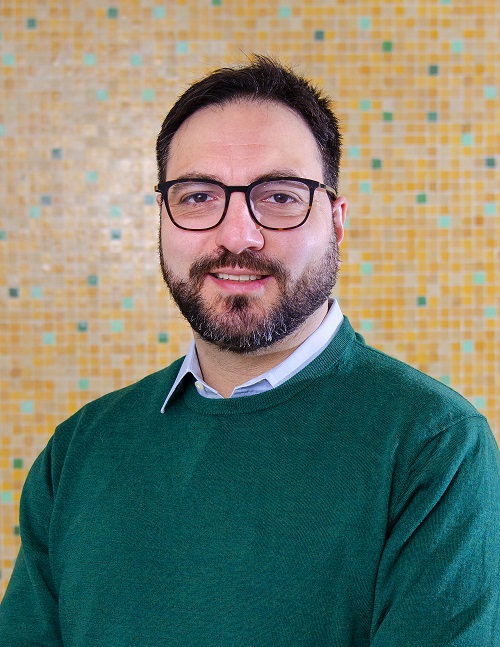 Moayedi is unique as a basic researcher in that he also dabbles in translational research via the Centre for Multimodal Sensorimotor and Pain Research, which he founded with assistant professor Iacopo Cioffi. "Basic science lays the groundwork and then in about five to 10 years, people start to use it. But I can skip those five years because we can test new mechanisms, understand and evaluate them, and use them as a target in chronic pain." 
Fostering an inclusive environment
Between the Centre, his lab and other responsibilities, including serving as the co-chair of the research committee for the U of T Centre for the Study of Pain, Moayedi says he works long hours. He tries to carve out time for his husband, their rescue dog and being a doting uncle to his sister's three young children.  
At work, similarly, Moayedi prioritizes caring for others. He aims to create a positive, inclusive environment in his lab, which includes a team of 16 staff and trainees with a wide range of personal situations and future plans. "My end goal is to understand how pain works. To get there, I need to get talent in my lab. To do that, I need to foster that talent." 
Written by Diane Peters
Photo credit: Getty Images, SCIL & Jeff Comber IITS