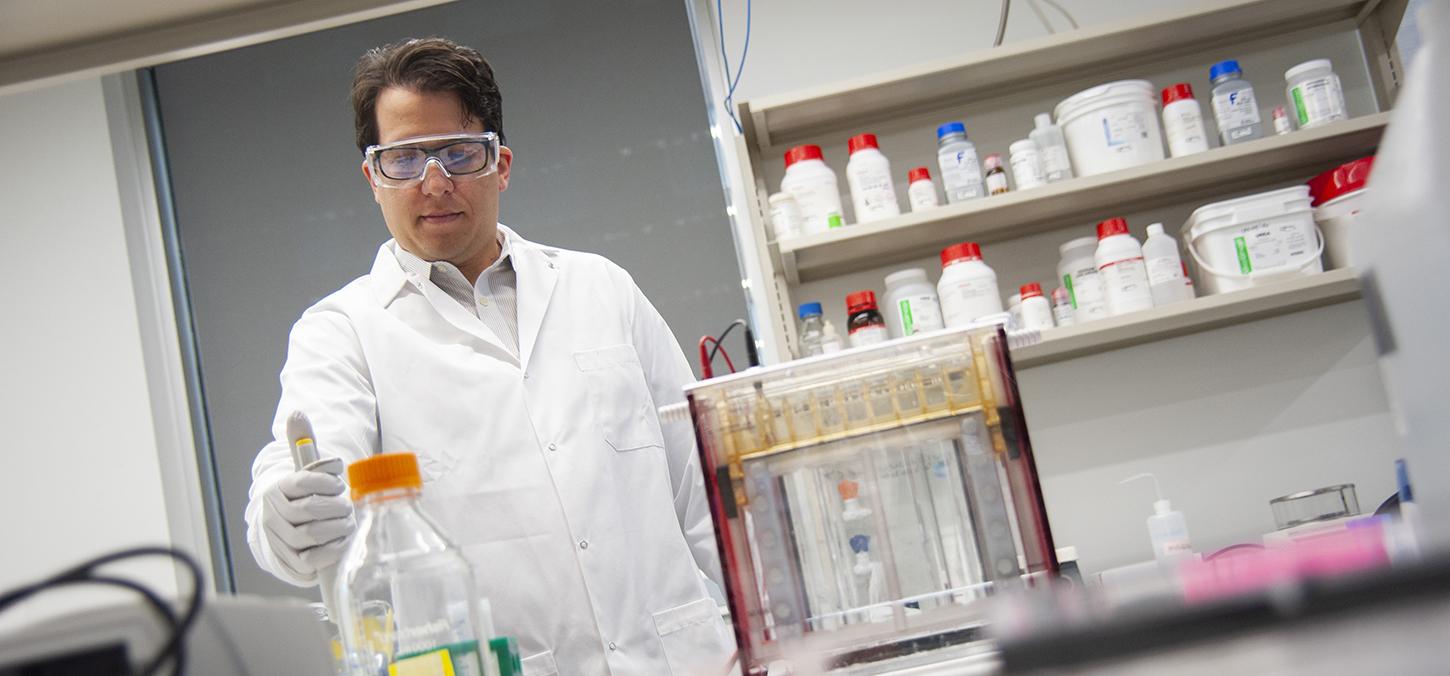 Canadian National Caries Network, bactericidal chewing gum among new faculty research grants
Building research capacity
Associate professors Siew-Ging Gong and Celine Levesque are leading one of 33 winning projects across the University of Toronto to have been awarded a John R. Evans Leaders Fund. The infrastructure fund will be used to develop a research facility for their venture, the Canadian National Caries Network / (CNCN)/Réseau Canadien de la Recherche sur la Carie (RCRC) with a mandate to discover "novel anti-caries products that can be translated into oral preventive care and treatment," say the researchers.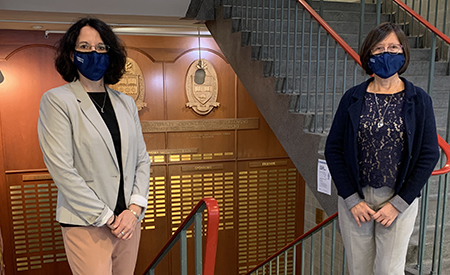 Levesque holds a Tier 2 Canada Research Chair in Oral Microbial Genetics, and studies cell to cell communications strategies of bacteria to determine why some biofilm infections are resistant to treatment. Gong, alongside her research into the forces behind facial growth and defects (she held a Tier 2 Canada Research Chair in Craniofacial Biology between 2005 and 2010), has expertise in microbiology and orthodontics.
The researchers plan to use the $148,000 grant to build the infrastructure needed to carry out this research.
Read more on the JELF, as well as the winning projects, in this U of T News article. https://www.utoronto.ca/news/u-t-experts-receive-95-million-funding-research-infrastructure
Malignant mechanisms
Assistant professor Marco Magalhaes has been awarded a two-year, $120,000 Cancer Research Society grant. The funds will help Magalhaes and his research team further their understanding of the mechanisms behind oral cancer invasion. The work will build upon Magalhaes' previous investigations into the role that the TNFα receptor 1 (TNFR1) plays in the formation of cell structures lead to malignant transformation of healthy cells. The study will try to identify the mechanism involved in this transformation, still unknown, and whose understanding may help researchers better diagnose, predict and manage oral cancers.
Bactericidal chewing gum
Professor Dennis Cvitkovitch has been awarded a research grant from the Weston Family Microbiome Initiative, part of the W. Garfield Weston Foundation. The $188,000 grant will help Cvitkovitch develop a xylitol-based sugar free chewing gum that could deter the formation of harmful bacterial biofilms that lead to dental caries. 
Cvitkovitch intends to conduct a systematic study of a range of bactericidal compounds and their effects on a host of bacterial strains known to contribute to dental caries. Promising candidates will be tested in an "artificial mouth" environment and developed into a chewing gum.
Photo: Assistant Professor Marco Magalhaes, 2019 (Jeff Comber); inset: Celine Levesque and Siew-Ging Gong at the Dentistry building, Sept. 2020; Inset (bottom): Professor Dennis Cvitkovitch (IITS)