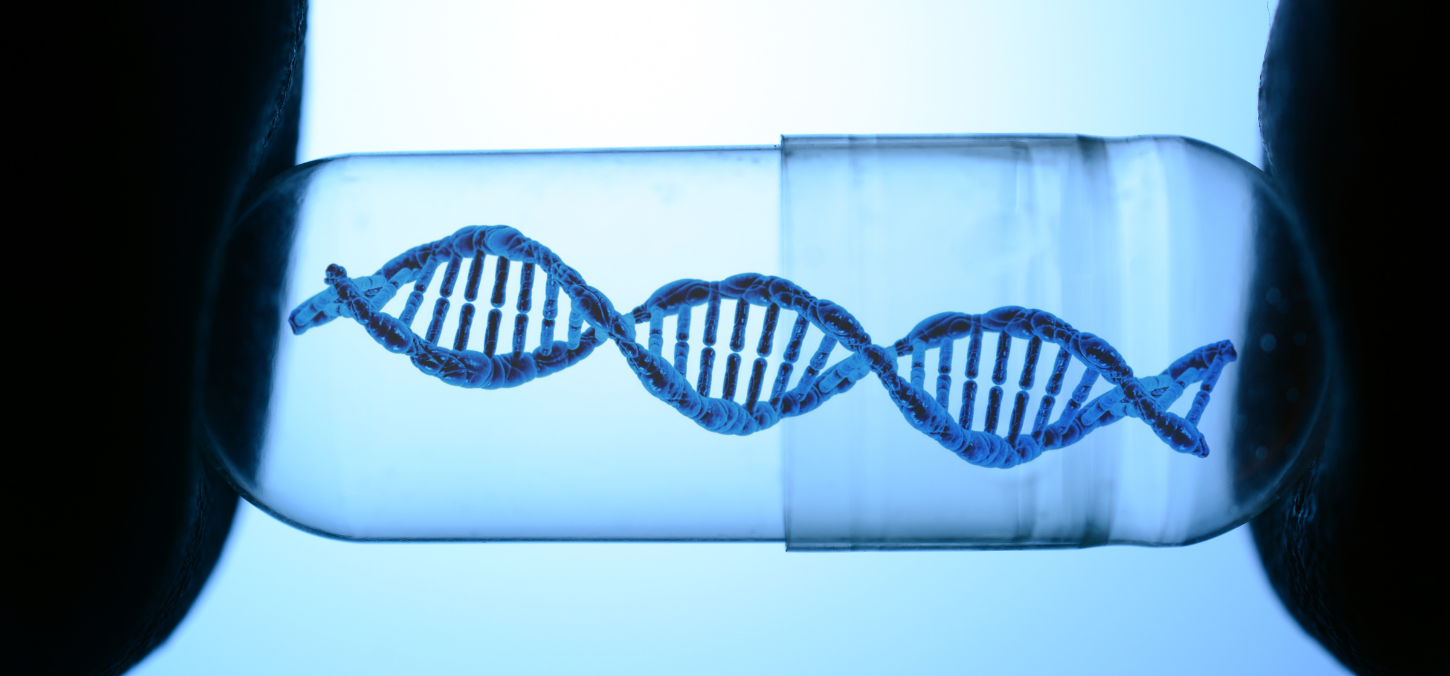 Regenerating bone with DNA-based biomaterials
Assistant professor Karina Carneiro is receiving a Canada Research Chair Tier 2 funding for her work in DNA-based biomaterials. Carneiro and her collaborators will work on developing novel therapeutics for bone repair by developing a DNA gel that can be used in a broad range of lesions to regenerate bone. 
Bone fractures are widespread across all age-groups, and can be caused by injuries, aging, diseases like osteoarthritis, osteoporosis, and more. Unfortunately, once significantly damaged, mineralized tissue like bone cannot heal on its own. Current treatment for bone repair involves taking bone tissue from another part of the body and breaking it into little pieces that can then be inserted into the defect. There is a need for better treatment options. 
The power of DNA molecules 
Carneiro is interested in looking for synthetic materials that will promote the growth of bone or encourage our own body to heal that bone on its own. DNA nanotechnology is a field of looking at DNA as a molecule and using DNA as a building block for materials instead of only looking at its ability to store genetic information. Using synthetic DNA strands as biomaterials gives researchers a high degree of control over their shape. This is one of the reasons why Carneiro is exploring using these DNA-based materials for bone regeneration. 
"Using a DNA-gel for this purpose could be an effective treatment option as it can be injected to fill the defect size fully." says Carneiro.

"We believe that the difference between our gel and other materials is that over time the DNA in our gel can degrade into molecules that promote our own body's healing mechanism to further regenerate the bone."  In previous research, Carneiro and her colleagues demonstrated that DNA can guide mineralization, and that bone-derived cells (pre-osteoblasts) remained viable when seeded on the DNA-gels in vitro.  They subsequently had some promising findings in-vivo, in collaboration with Brazilian researchers. Their DNA-gel was injected into defects in the skulls of rats. The gel induced the healing of the defects, with bridging of the bone occurring.
"In our animal experiments, the bridging that we observed was of good quality and integrated well with the bone, demonstrating partial healing of the defects." says Carneiro. 
Thanks to the new Canada Research Chair funding, they are hoping to improve the composition of their current DNA gel. "We are trying to match the rate to which the DNA gel degrades with the rate of new bone formation, and we hope that this will improve healing of the defect." says Carneiro.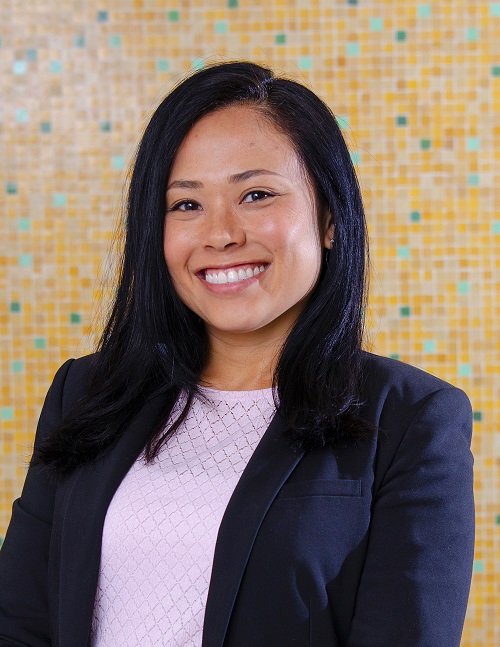 A multidisciplinary collaboration 
Carneiro's multidisciplinary research started with a partnership between the Faculty of Dentistry and the CAPES PrInt program in Brazil.  Collaborators include U of T's Christopher McCulloch who will be supporting the cell biology experiments, a team in Brazil led by Roberta Okamoto who will lead the animal studies component, and  McMaster University's Kathryn Grandfield who will help with characterizing the biomaterials.  
"Thanks to the value of this grant, we will be able to recruit new qualified trainees that will help us continue with this important research." says Carneiro. 
Advice for the next generation of scientists 
"As we try to achieve our goals, it is sometimes worth it to step out of your comfort zone. You get to see how things are done in different environments and get exposed to diverse points of views which is important for personal and professional growth."
From a young age, Carneiro learned to step out of her comfort zone and adapt to different environments. She left her family and home in Brazil at 16 for high school in the United States, then moved to Halifax on the east coast of Canada (Mount Saint Vincent University and Dalhousie University) for her undergraduate studies, then to Montreal for her PhD (McGill University), then to California for her post-doc (University of California San Francisco), before getting a faculty appointment in Toronto. 
Mentorship and professional development are imperative to Carneiro. She is a mentor of the PROMOTE program that aims to connect all the DNA researchers in Canada and help mentor the next generation of scientists, and was a mentor at the Motivating Informed Decisions (MIND) program on career exploration in the biomedical force. "For me, having a supportive network is crucial. Don't be afraid to seek advice and to talk to others. They may have faced similar challenges or may help guide you." 
Written by Nina Ambros Beckles
Photo credit: Getty Images & Jeff Comber IITS