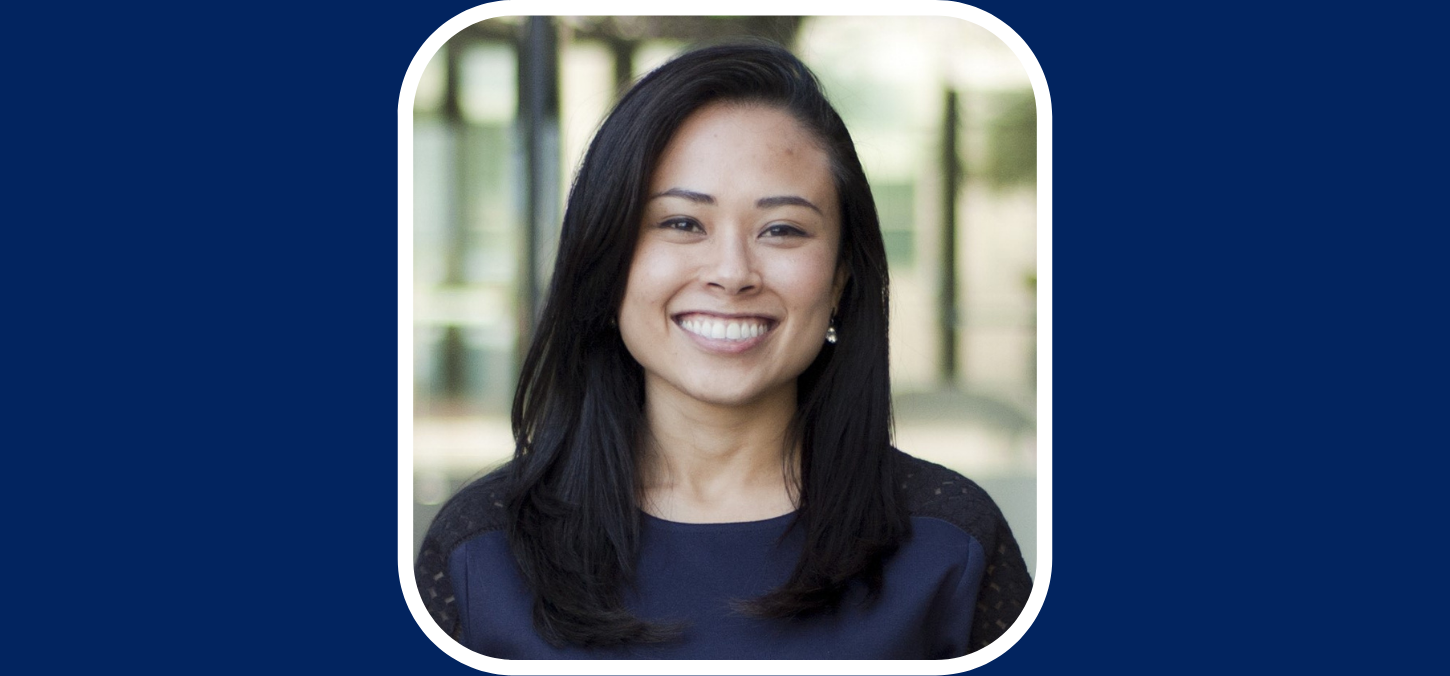 Dentistry researcher receives JELF research funding
By Rachel Boutet
Assistant professor Karina Carneiro is one of the U of T researchers to receive funding from the Canadian Foundation for Innovation's (CFI) John R. Evans Leaders Fund (JELF). 
CFI funding ensures researchers have the labs and equipment they need in order to carry out their research. The CFI's JELF totals more than $30 million to 136 research infrastructure projects at 31 universities.
Carneiro will use the nearly $160,000 to support her research project, 'DNA nanomaterials for connective tissue diseases'.
"This funding is essential for my research program," she says. "It will allow me to purchase crucial instruments needed for the synthesis and characterization of the DNA-based materials we develop in my group."
These materials will enable the design of biomaterials for collaborative projects with the co-applicants professor Christopher McCulloch and vice-dean research and professor Bernhard Ganss. Although custom DNA-based materials can be purchased at high cost, having these instruments in-house will give Carneiro and her team the freedom to optimize the molecular design as new insights are gained. 
With aging – and in several high prevalence diseases such as heart failure, osteoarthritis and periodontitis – the connective tissues undergo critical structural alterations, leading to loss of organ function, disability and in some cases, death. Carneiro's research program develops materials for the diagnosis and treatment of diseases that affect connective tissues and for the regeneration of those tissues. The new, customized infrastructure will enable the applicants to perform state-of-the-art research for advanced synthesis and high-resolution imaging that will provide unprecedented levels of resolution. 
"This funding will help with two goals of the program," Carneiro says. "To enable reliable diagnosis of fibrotic diseases at earlier stages than allowed by current methods, and to provide therapeutic options for challenging tissue lesions."
 
To learn more about Carneiro's research, read 'DNA nanostructures as templates for biomineralization'.
Photo: Karina Carneiro (Elizabeth Silva)