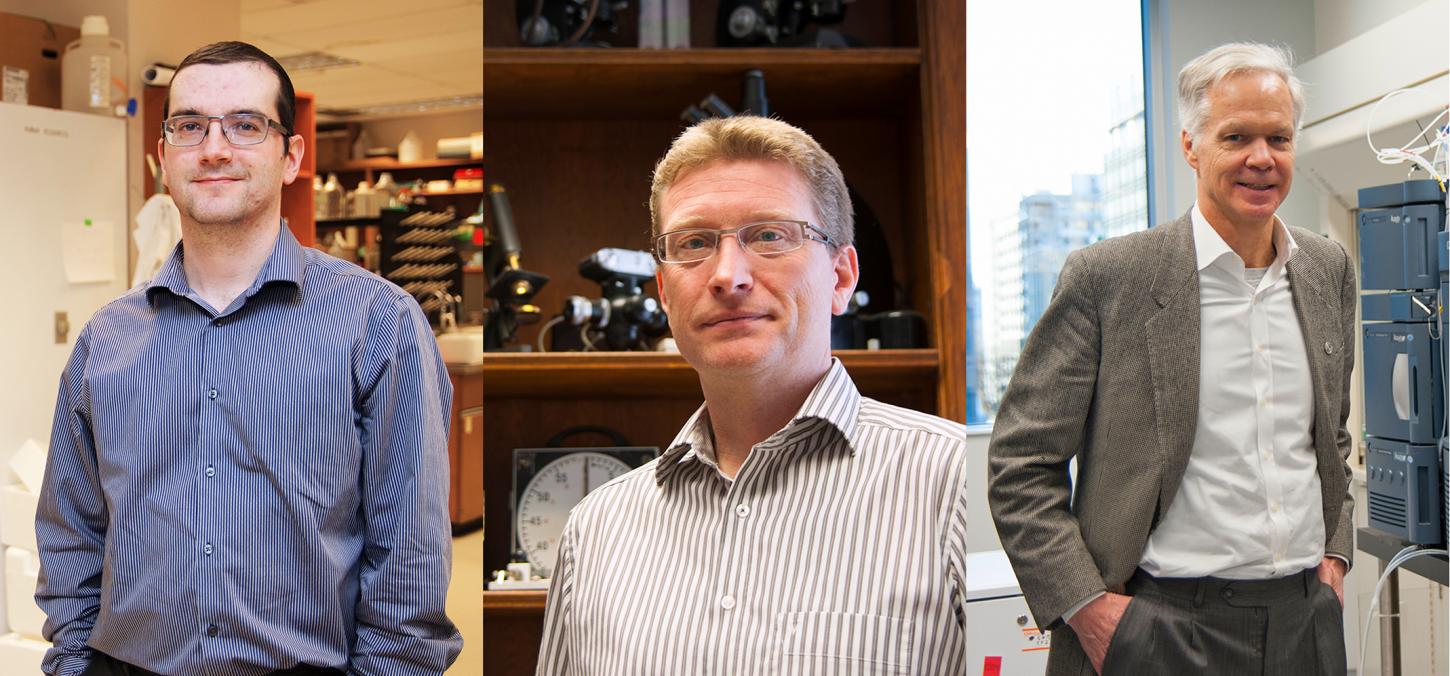 Dentistry Wins a Record Eight Undergraduate Summer Research Awards
Researchers and students from the Faculty of Dentistry have won eight undergraduate summer research awards from CIHR/IMHA. This translates to 27 per cent of the highly competitive awards from CIHR's Institute for Musculoskeletal Health and Arthritis.
Congratulations to these supervisors and students:
We are immensely proud of this very strong performance and impressive representation of oral health research within IMHA.