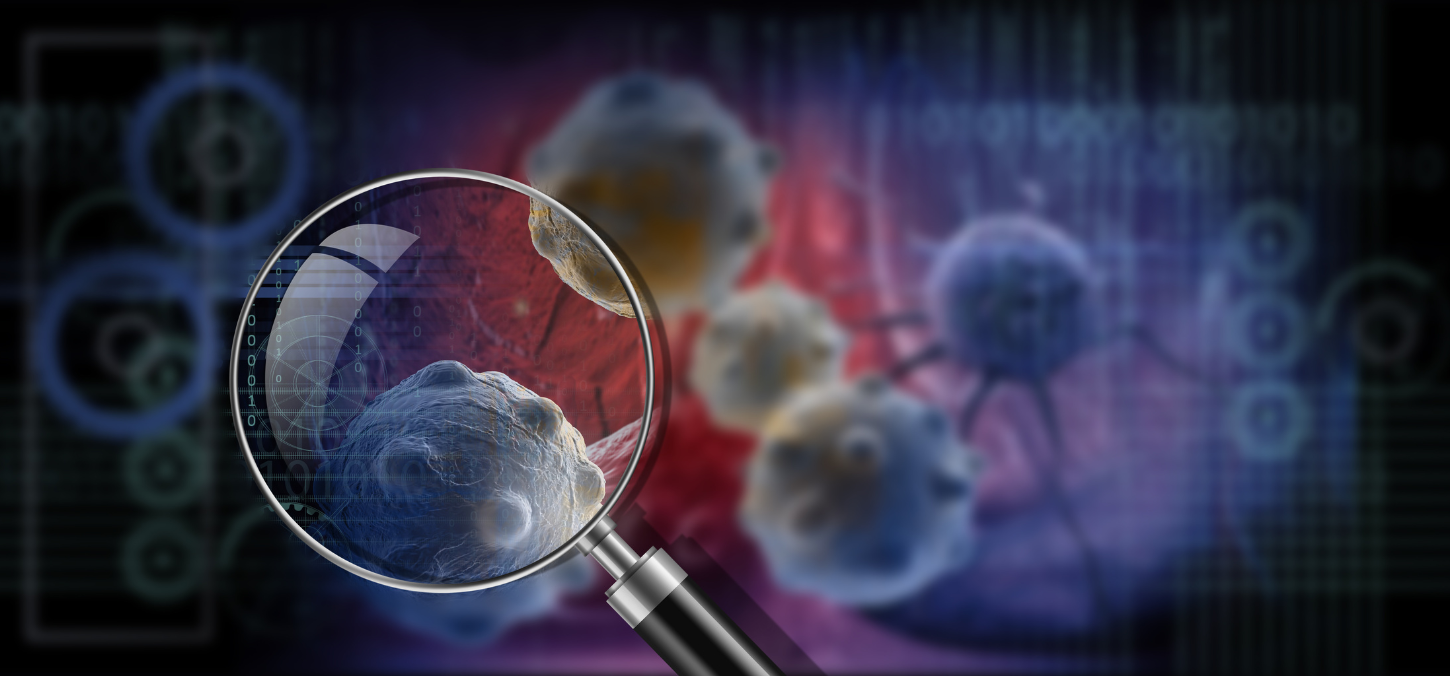 Dentists working together to prevent and detect cancer
By Nina Ambros
 
World Cancer Day (February 4) brings international awareness to cancer prevention, detection, and treatment. General dentists, oral pathologists, oral radiologists, oral surgeons and other specialists work hand in hand to support their patients throughout their cancer journey. 
Screening for cancer 
Dentists play an important role in detecting oral cancer. Detection often starts with a patient going to see their dentist about a concern like pain, or a mouth sore that is not healing. Upon examination, if the dentist finds something suspicious, they may decide to refer to a specialist in oral surgery, oral radiology or oral pathology for further assessment.  
"It's important to conduct a comprehensive radiographic exam before biopsies. A radiologist is really trained to take the right imaging and interpret it carefully, knowing when to alert the pathologist when something is not typical." says  Dr. Susanne Perschbacher, assistant professor, teaching stream and graduate program director, Oral and Maxillofacial Radiology.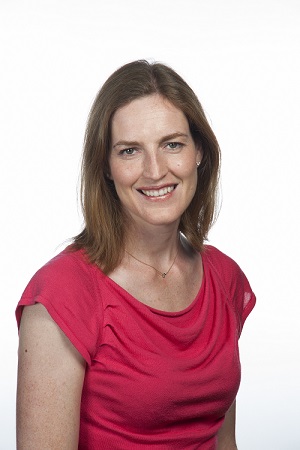 "Diagnostics will give a full picture and ensure that the biopsy is in the right place. You want as much diagnostic work as you can before you alter the tissue." says Perschbacher. 
After a complete assessment, a biopsy might be performed. Oral pathologists provide a comprehensive evaluation of biopsy specimens submitted to them. If a cancer diagnosis is made, the patient will be referred to the hospital for treatment. 
Cancer prevention 
How can dentists support cancer prevention? Prevention starts with regular dental visits. "Dentists are key to early detection, but patients are key for going to their dentists." says Perschbacher. 
During regular oral examinations, dentists can detect abnormalities. "Oral cancer provides us a good window of opportunity to detect if something is wrong before it goes bad. We have this opportunity to detect it before it becomes cancer." says Dr. Marco Magalhaes, associate professor, graduate program director, Oral Pathology and Oral Medicine.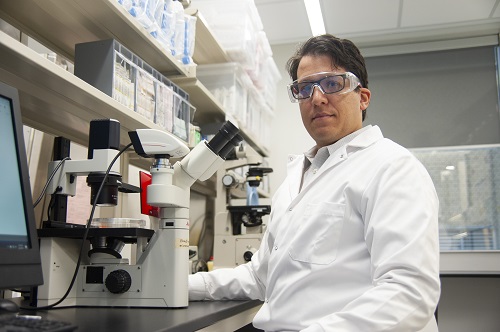 Recent research by Magalhaes and his colleagues, "Identification of specific clinical risk factors associated with the malignant transformation of oral epithelial dysplasia" stresses the importance of detecting pre-malignant lesions before they turn into cancer. Another 2021 study, showed that patients that had biopsies by dentists(including dental specialists) had better outcomes.  
"We reviewed oral cancer cases in Ontario, and we found that cases that had a previous biopsy by a dentist had much better outcomes than cases that did not have previous biopsies by dentists." says Magalhaes. He will soon be publishing further research on managing oral lesions before they turn into cancer. 
In a large review of biopsies by dentists, 23 per cent of all malignancies detected by dentists were not your typical oral cancer. Dentists can often detect other cancers that show up in the mouth, including metastases, or lymphoma as well as other head and neck cancers. 
"Human papillomavirus (HPV) causes more than five per cent of cancers worldwide, including an alarmingly increasing proportion of oropharyngeal cancers." says Dr. Erin Watson, assistant professor, and deputy chief of dentistry at Princess Margaret Cancer Centre. 
"Oropharyngeal cancers have taken over the cervix as the most common site of HPV-related cancer." 
"To initiate a conversation about prevention, it could be as simple as adding in a question about HPV vaccination into our medical history taking. If we asked something like, are you vaccinated against HPV? And then the patient might say, "no, why?" says Watson. 
"The need for early detection and prevention is paramount. We need to have that conversation with our patients." 
Recognizing red flags 
Premalignant lesions and early cancer can be easily missed without specialized training. How can we ensure that more of these early cases are detected?  
"Malignancies can masquerade as benign things. Sometimes signs can get forgotten and missed because they're not common." says Perschbacher. The Faculty of Dentistry at U of T offers a continuing education course for dentists that includes reviewing cancer red flags. The aim is to boost recognition and understanding of oral squamous cell carcinoma associated precursor lesions. A digital version of the course will be available on Utooth this year. 
Interest in oral pathology and cancer research at the Faculty of Dentistry remains high, as researchers continue to study the mechanisms that cause oral cancer progression and metastasis. The Faculty also houses and supports The Toronto Oral Pathology laboratory, a specialized non-profit diagnostic service that receives biopsy specimens directly from dentists and is one of the largest oral pathology services in Canada. 
"We need to continue to invest in research and training and awareness for this devastating disease," says Magalhaes.